Register my interest in purchasing a QOD Electric Buggy
THE QOD CLASSIC GOLF BUGGY IS THE MOST COMPACT,
DURABLE AND VERSATILE
ELECTRIC
GOLF BUGGY IN AUSTRALIA
When you order your QOD Buggy today, you'll get:

QOD Electric Golf Buggy, plus :

Lithium Battery and Charger

3 Year Warranty Plan which is second to none


60 day 100% money-back guarantee


Sand Bucket Ring Included
the qod buggy is up there with the best of them!
The QOD Electric Golf Buggy is the most compact, durable and versatile golf buggy in Australia. The QOD designers and engineers spent seven years researching, designing and refining the QOD so that you can tackle your game better than ever.​
The QOD is capable of transporting your clubs and gear fully remotely. It makes it possible for you devote 100% focus on playing every hole.
The QOD is a simple, reliable buggy and takes just a few seconds to assemble and pack down.
It easily fits in car boots and club lockers.
QOD customers use their QOD to transport equipment, support phones, tablets and GPS, and even hold their umbrella for them.
Some are even reporting they can now play their favourite 18-hole course up to FOUR shots better than before. Thanks to their QOD.

QOD is the smallest single piece construction electric buggy on the golf market. Its unique four-wheel, telescopic design means there is no other buggy quite like it.
Folds Smaller than any electric golf buggy in the world.


Made in Australia with quality components built to last.


Made in Australia with quality components built to last.


USB Port keeps any phone charged all day.


Service & Support available seven days a week.

Lithium-Ion Battery lasts 36 holes & charges in four hours


Accessories remain attached, so you won't forget them.


Three Years Manufacturer Warranty provides peace of mind.


Free-Wheel Mode at all times to push the QOD golf buggy with ease.




3 Year
Manufacturer Limited


Precision-machined stainless steel & high performance aircraft-quality aluminum


Electric Golf Buggy Australian Made
A Warranty And Guarantee To Match Its Ultra-High Quality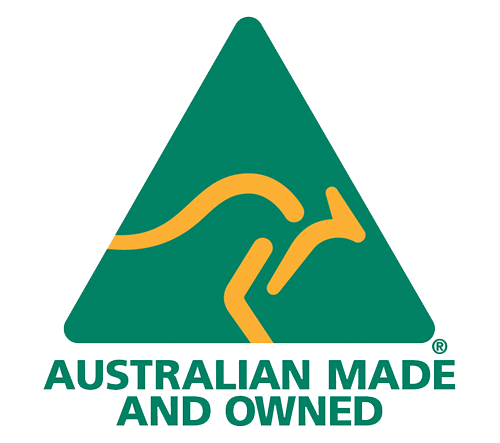 Ironclad Three-Year Warranty

60 Day Money-Back Satisfaction Guarantee

Fixed $250 Trade-in Offer
We want to make your first QOD Modular Golf Buggy the best golf accessory experience of your life — bar none. So we're offering you a huge package of inclusions and guarantees.When you order yours today, you'll get
a comprehensive three-year full warranty on the total buggy

Two-years comprehensive warranty on the lithium battery charger

Five years total warranty on the battery (two comprehensive, three limited)