Binocular PF210 Golf Laser Rangefinder
One of the hardest things to measure when you're new to the game is distance. And one of the things that the "old pro" has trouble with is distance. Fact is, we all have trouble with estimating distance. Well, Mileseey says let's take all of that guess work out of the game.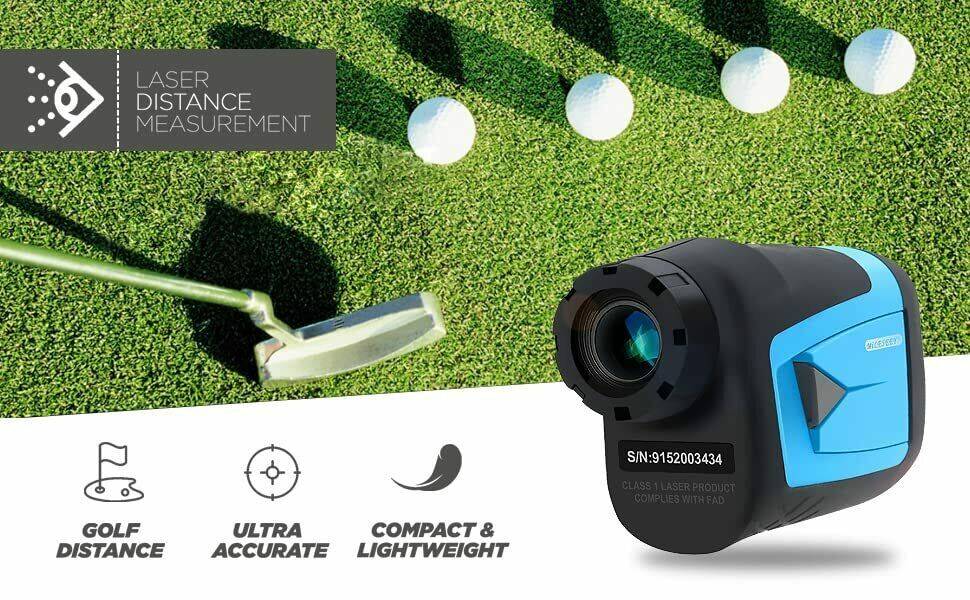 SLOPE-COMPENSATION TECHNOLOGY
For even more accuracy, MILESEEY golf range finder with golf slope compensation automatically calculates the uphill or downhill distance and display along with the distance to pin, so that you can select the right club and hit the ball with confidence.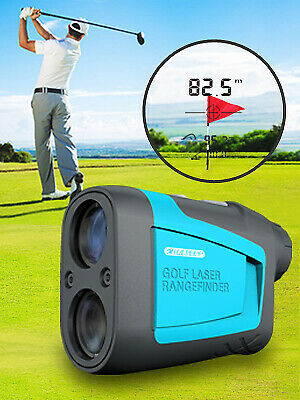 Advanced Flag Acquisition Technology
Superior accuracy to ± 0.28 meter within 180 meters
The Advanced Flag Acquisition Technology filters out the flagpole from background objects(branches and grass) ensuring you shoot the flag. First Target Priority can catch the first/nearest target among the multiple measurements obtained, without waiting for a secondary indicator, like a vibration.
Precise -1+1 laser measurement.
Adjustable eyepiece.
Multiple modes
Instant response to your measurement needs
Flagpole scanning mode, golf slope adjusted, distance measurement, speed measurement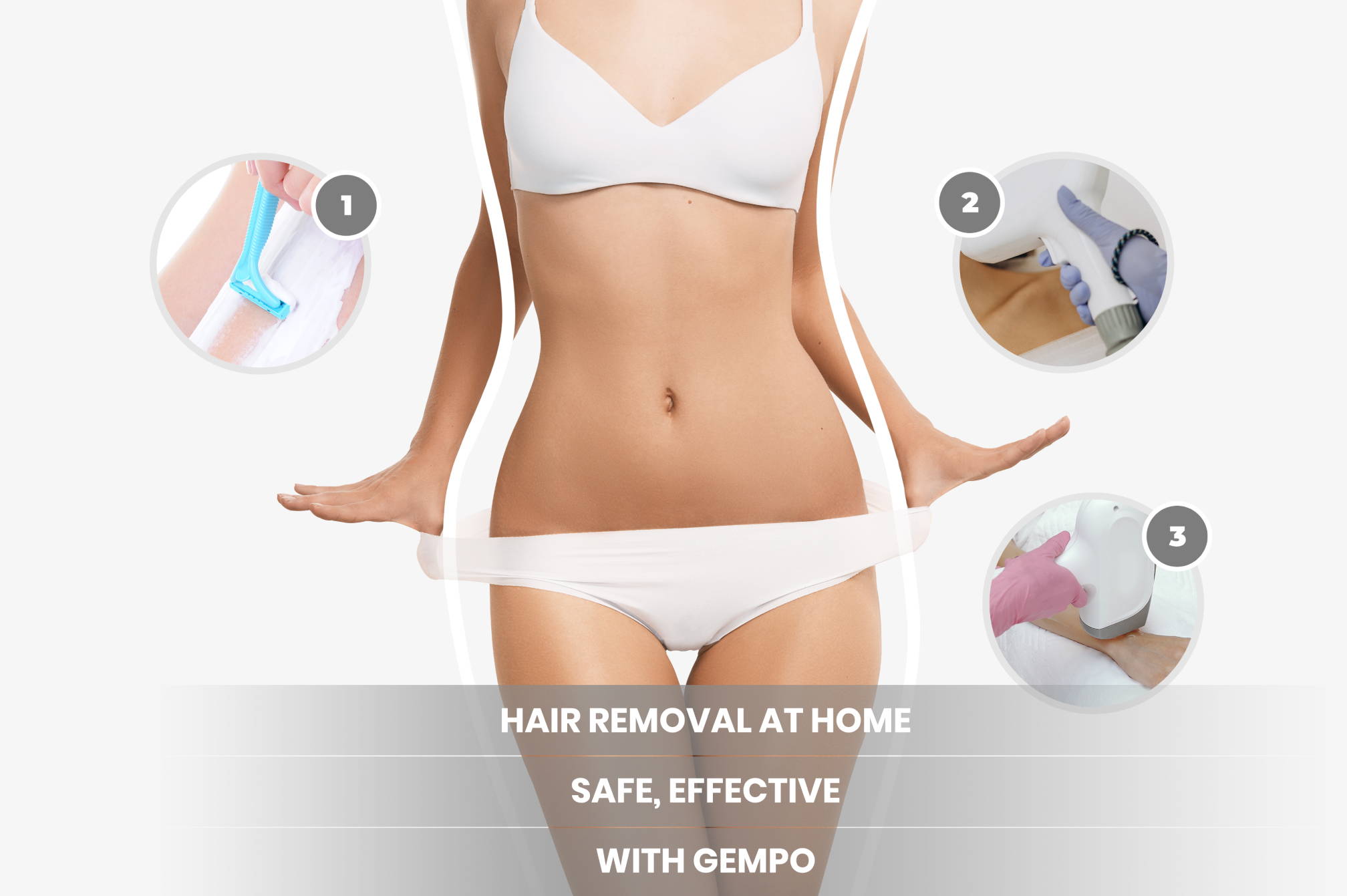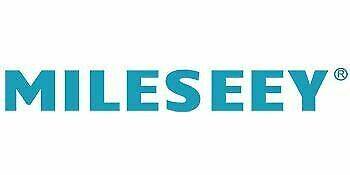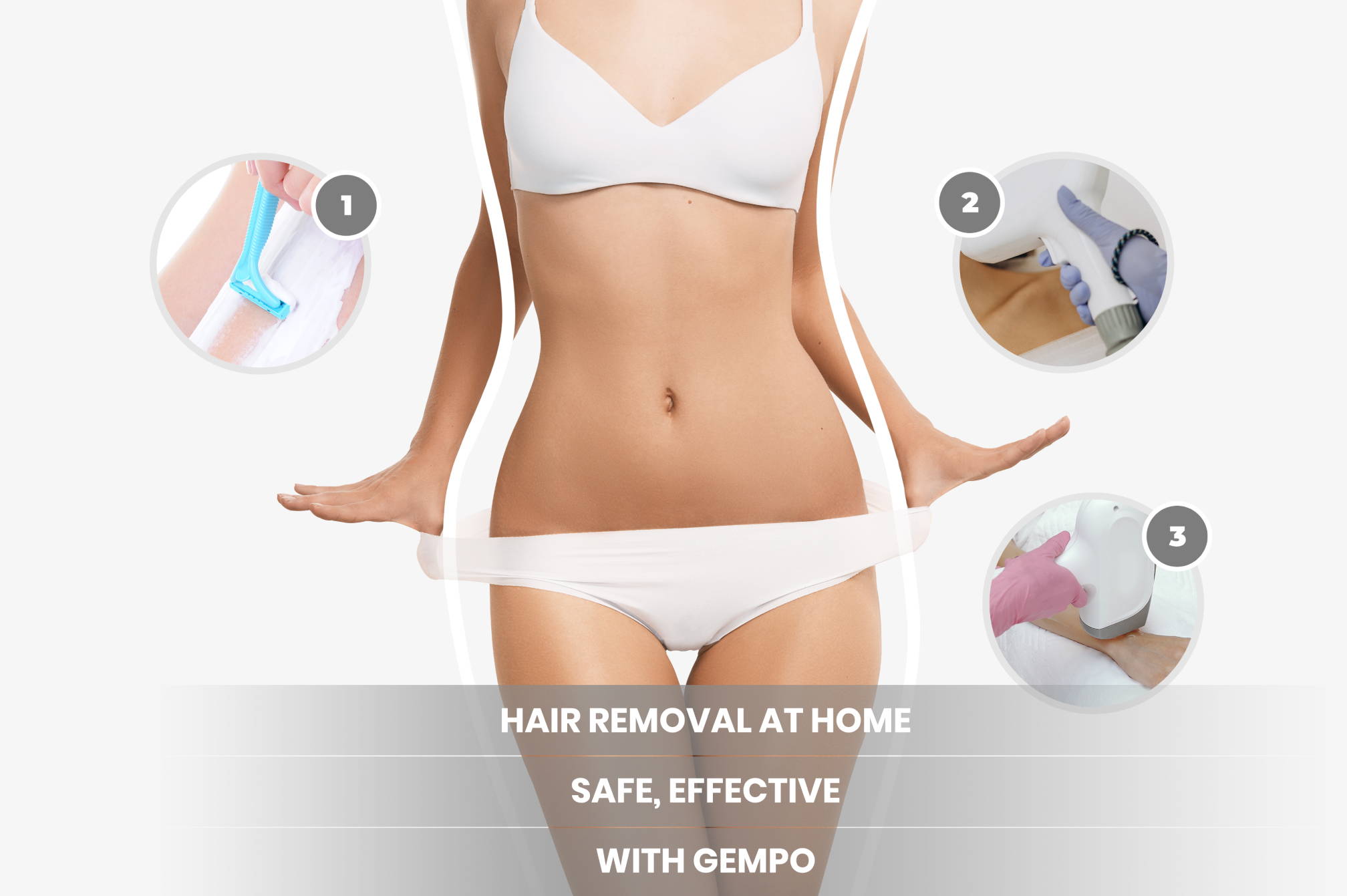 Researched and Tested
MILESEEY is a professional research and development manufacturer in laser measurement technology for over 10 years. We have more than 20 international patents in laser measurement area.
Much easier to install and exchange the battery just need to push the cover, compared to other golf rangefinders
CR2 3V lithium battery has included, can use at least 3000 times plus, automatically power off after 8 seconds.
Notice: Please tear off the battery protective film before first use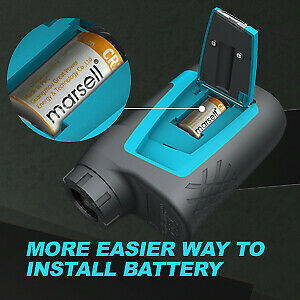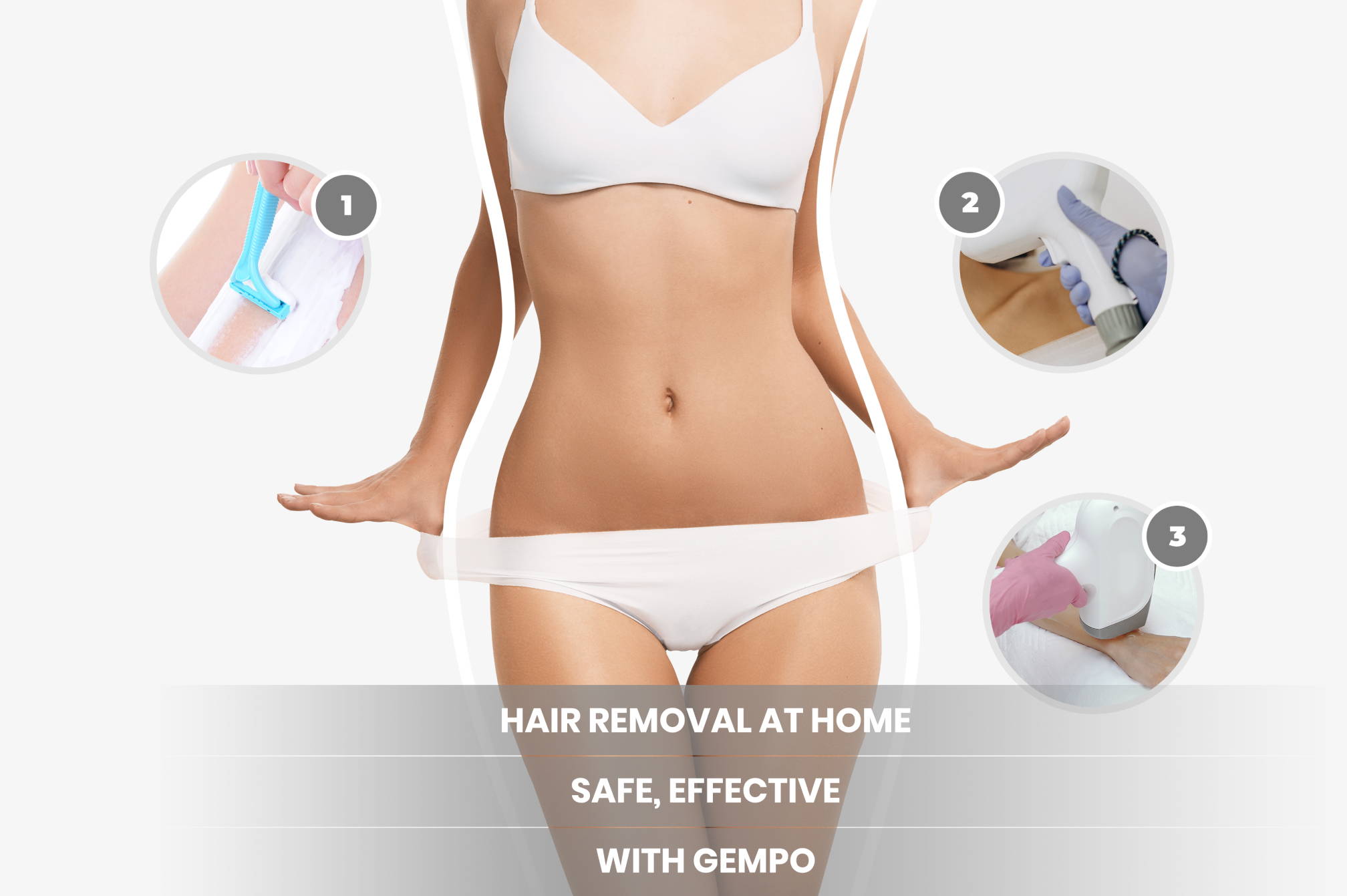 Ergonomic Design and Lightweight
Ergonomic design and lightweight makes golfers easy to hold with better experience wrapped with soft non-slip material( ABS+PP).
Our golf rangefinder is much smaller and lighter than other rangefinders, compact design and pocket-size(110*65*38mm), Lightweight (168g).
Ensure that you will enjoy immense precision and control.
Premium Durable Zipper Pouch with extra hook
A durable premium hardshell carry with soft lining easy access zipper, not easy to deformation, protecting the range finder from impacting and dropping.
Easy to carry, with the enclosed strap and metal clip to hang on golf bag, can be secured against falls, suitable for golf, hunting, mountaineering, and outdoor using, Waterproof.
Includes belt strap if you want to carry your range finder without your golf bag.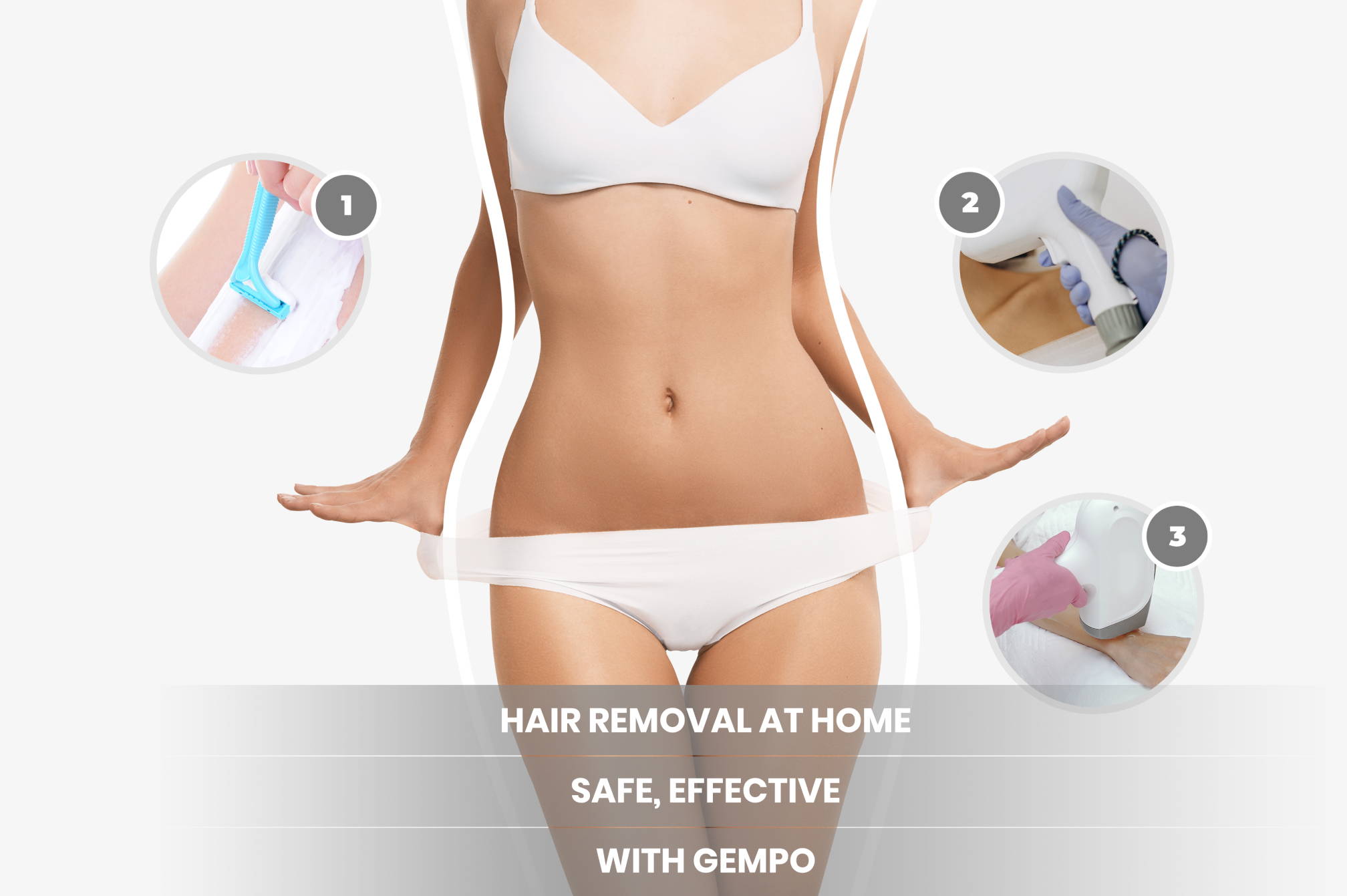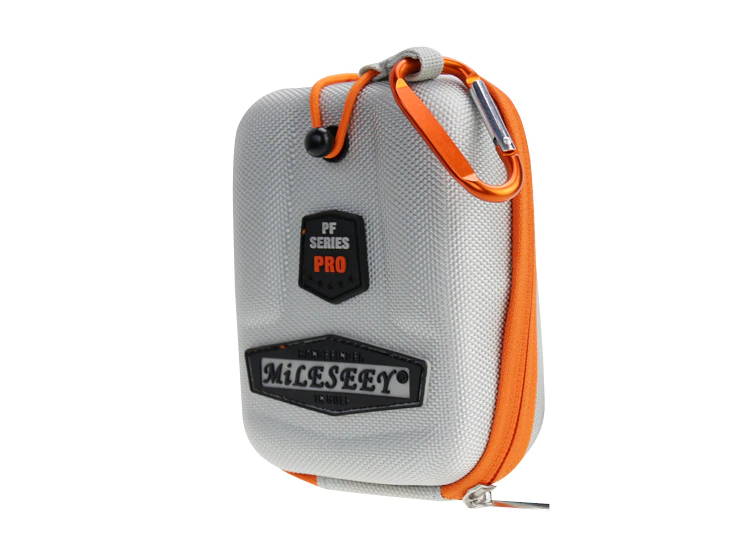 What customers have to say about the Mileseey PF210 Rangefinder