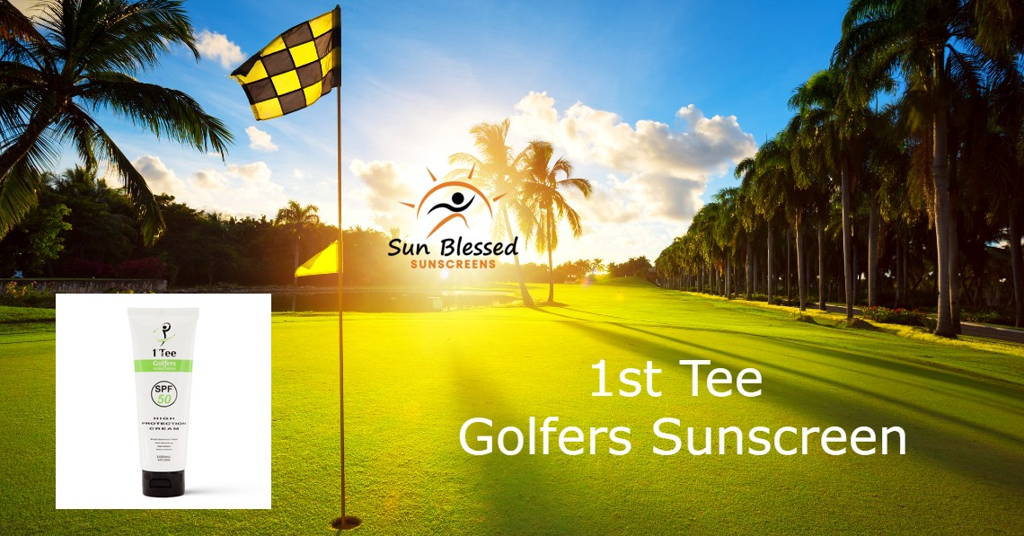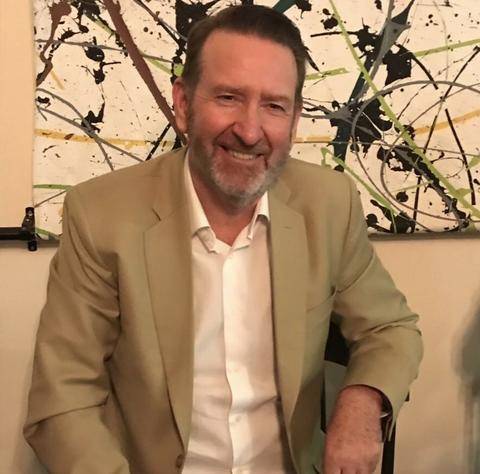 Sun Blessed Sunscreens specialise in the creation of high quality, player friendly sunscreen products for individual sports.
Their aim is to make our products available and affordable to players at all levels and to contribute to the enjoyment they get while participating in the sport they love and importantly playing a part in keeping them safe and healthy from the sun's harmful rays.
They are proud to play a part in keeping participants in these sports safe and healthy from the sun's harmful rays with our SPF 50 broad spectrum products.

Sun Blessed Sunscreens - social responsibility
Sun Blessed Pty Ltd is only as strong as the health and wellbeing of communities in which we are part of, so it is important our company plays a role in health education and wellbeing initiatives wherever possible.
As a leading brand of sports sunscreen products, we have an obligation to contribute to community education in the prevention of skin cancers and we will do this through partnering with government and private organisations.
Sport plays a critical role in the wellbeing of communities through grass roots sporting clubs and it is our commitment to support these clubs – especially the development of junior sport – through sponsorships and partnerships.
Where are Sun Blessed Sunscreen products manufactured?
Sun Blessed Pty Ltd partners with Wild Child Laboraties in Western Australia to manufacture our sunscreen products.
Do Sun Blessed Sunscreen products contain Oxybenzone?
The answer to this question is no. Sunblessed Sunscreens Pty Ltd decided against using Oxybenzone in our products due to some potential health issues.
Some environmental and health groups single out oxybenzone as potentially unsafe for some people and the environment. This is because some studies have shown oxybenzone can cause skin allergies. Other evidence suggests that oxybenzone may be hazardous to coral reefs.
Where can I purchase Sun Blessed Sunscreen products?
Our team at Sunblessed Sunscreens are working hard to get our products into your local sporting clubs. We are passionate about supporting grass roots sports clubs and in particualr junior sports and would prefer to sell our products through clubs so they can benefit. Please ask your club about our products and if they do not stock them, you may suggest that they do.
If you cannot find our products at your local sporting club then you can buy directly through this website.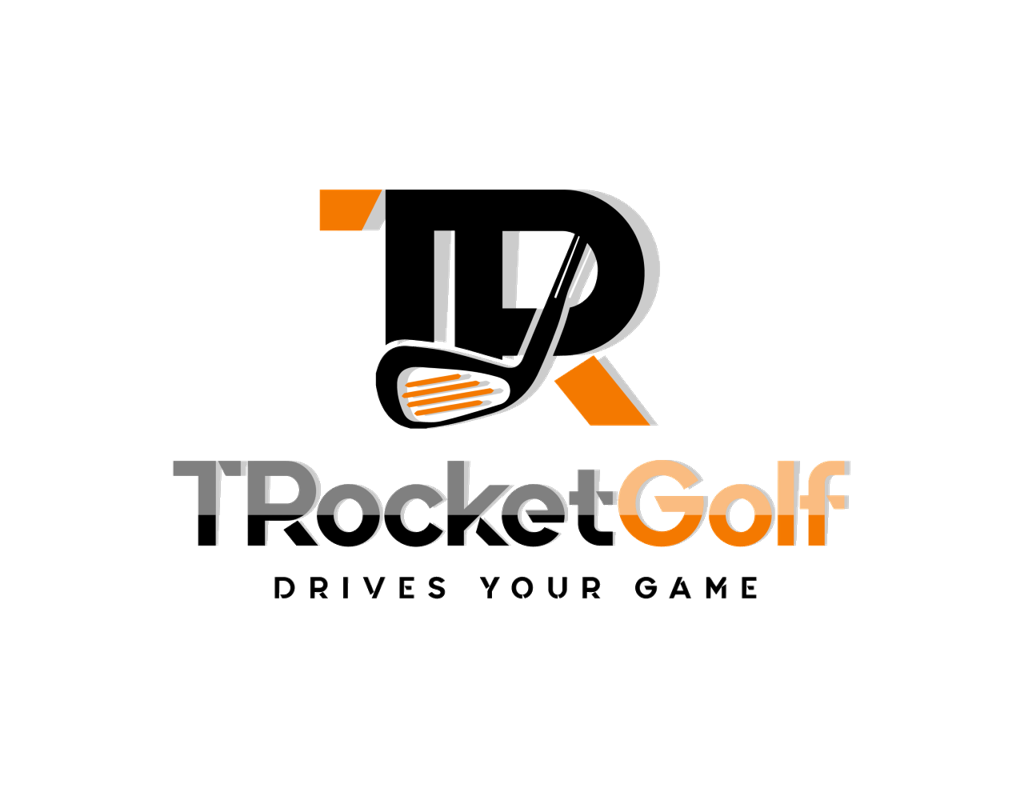 Please like us on Facebook, Twitter, and Instagram -->