alien pros affiliate sales
Congratulations. You are taking advantage of
the affiliate program with Alien Pros.
Introducing Alien Pros Overgrips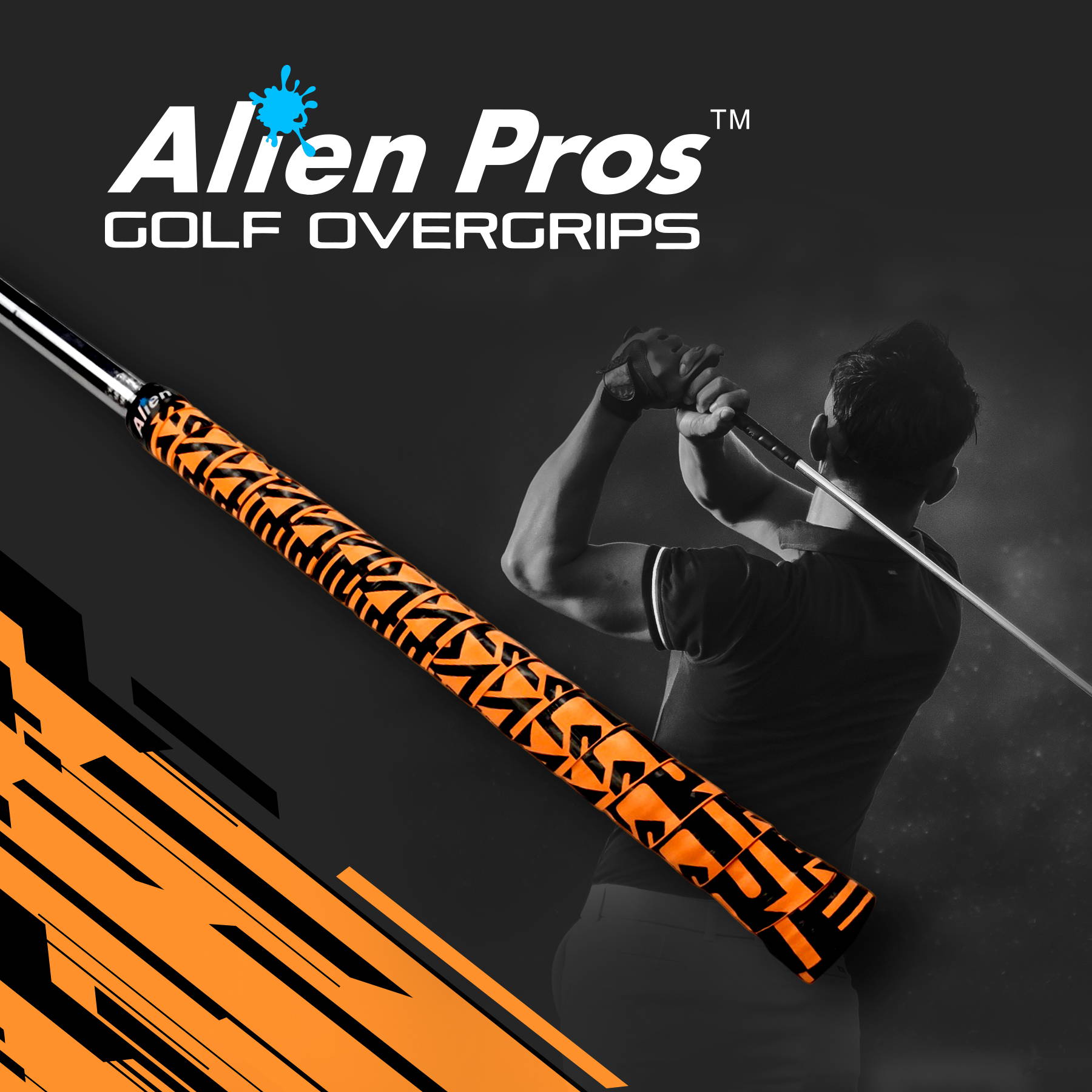 When making an order under the Alien Pros Affiliate Program you can choose to have the grips sent to you or your customer.
The grips are only $4.50 each. You must purchase a minimum of 6 grips per order.
Free freight applies for Affiliate orders.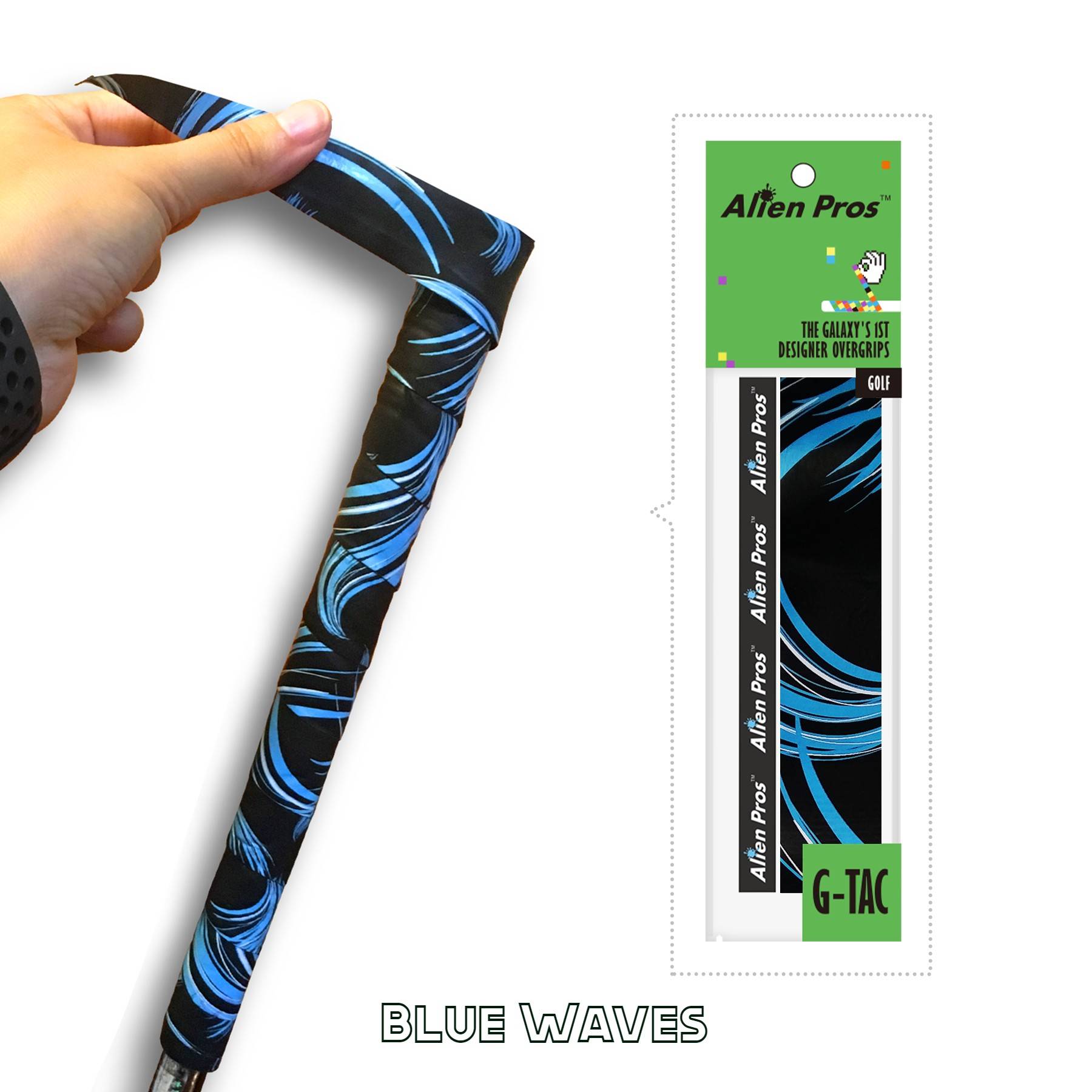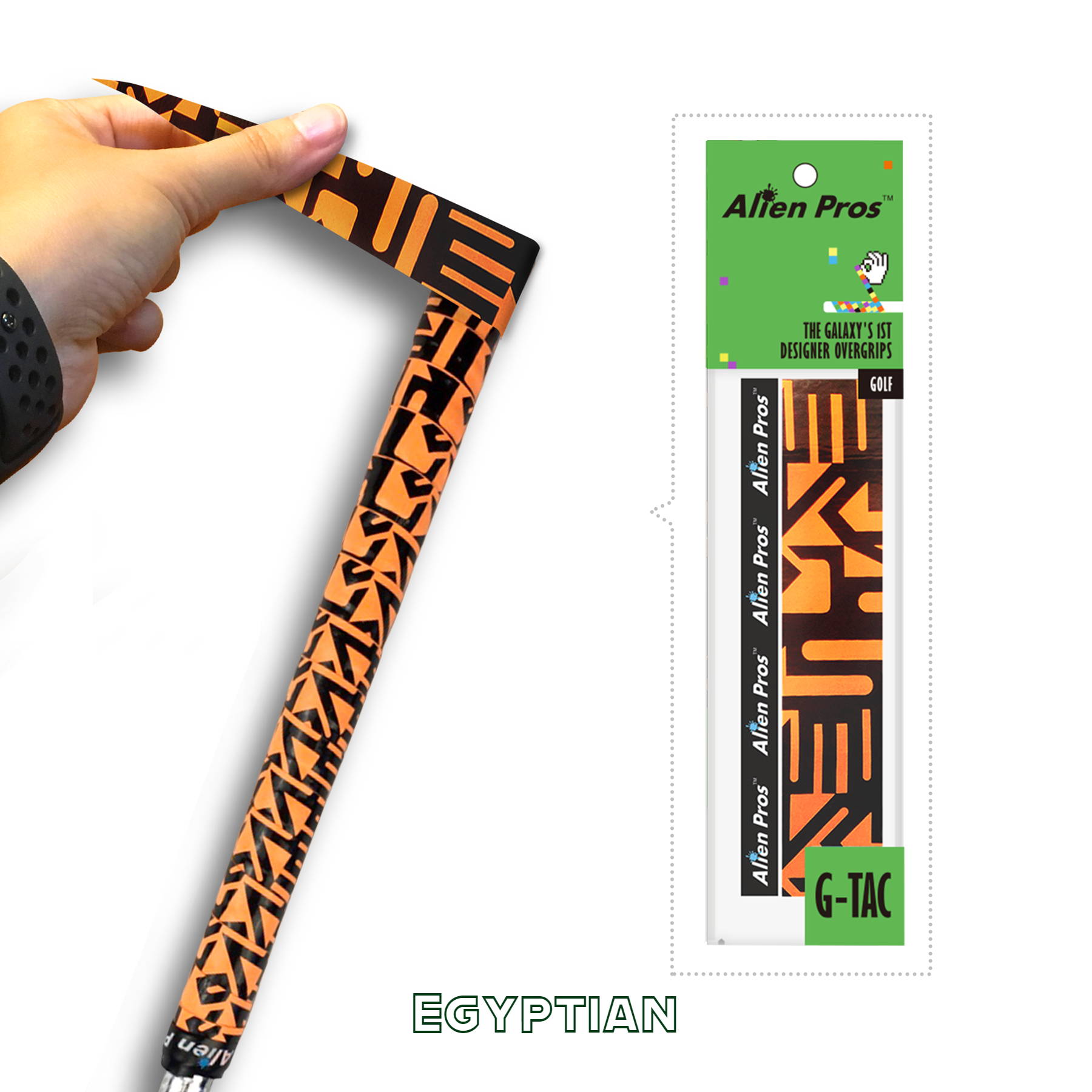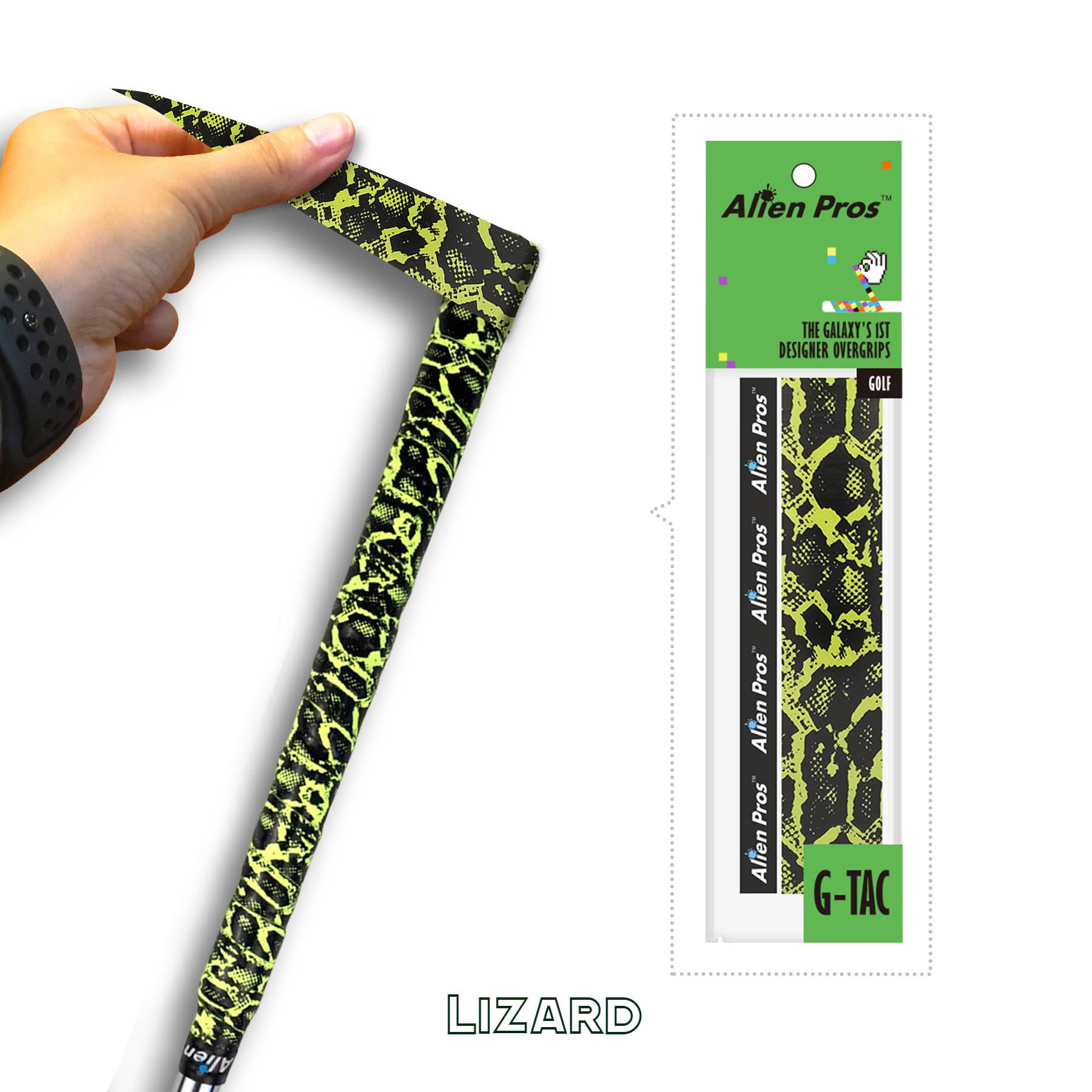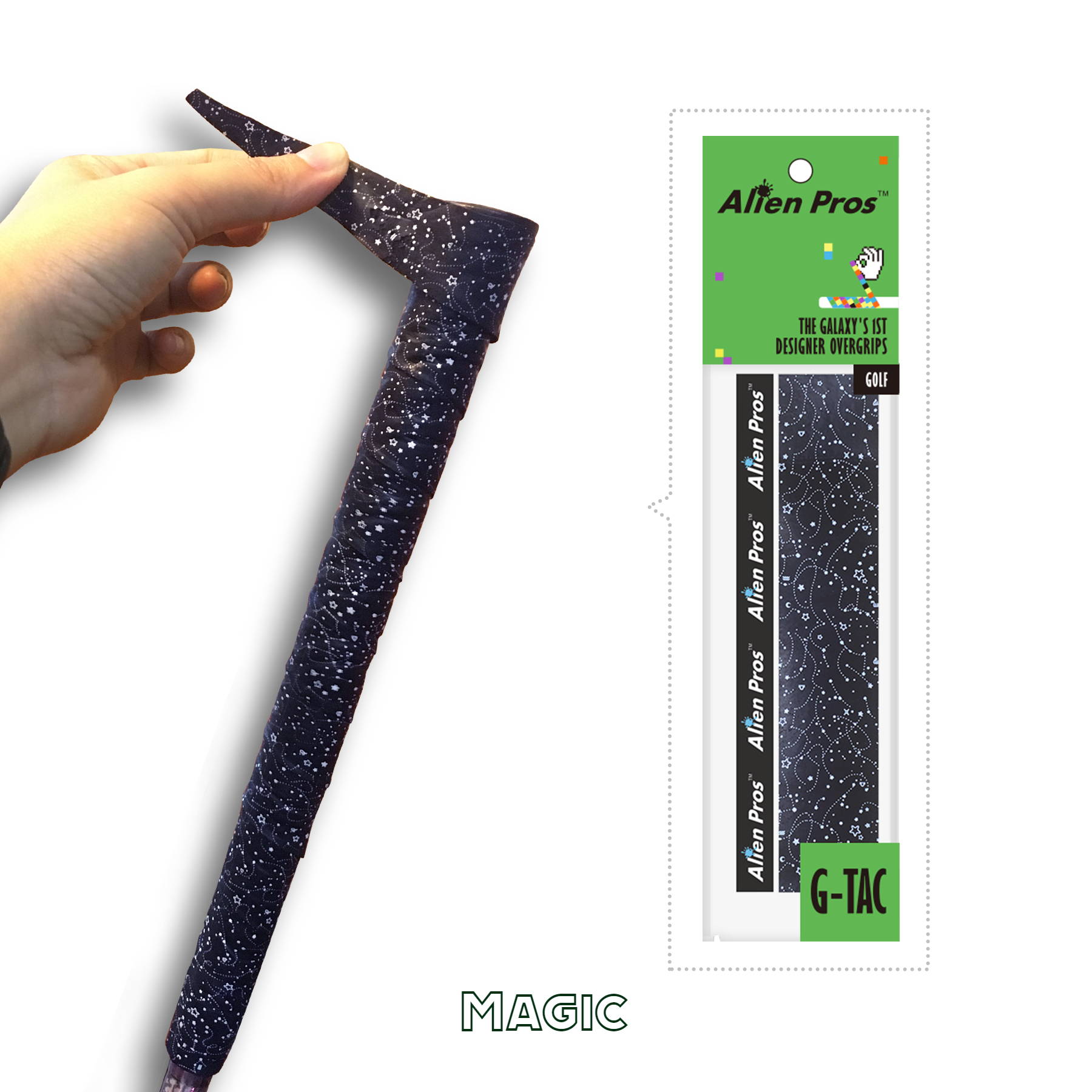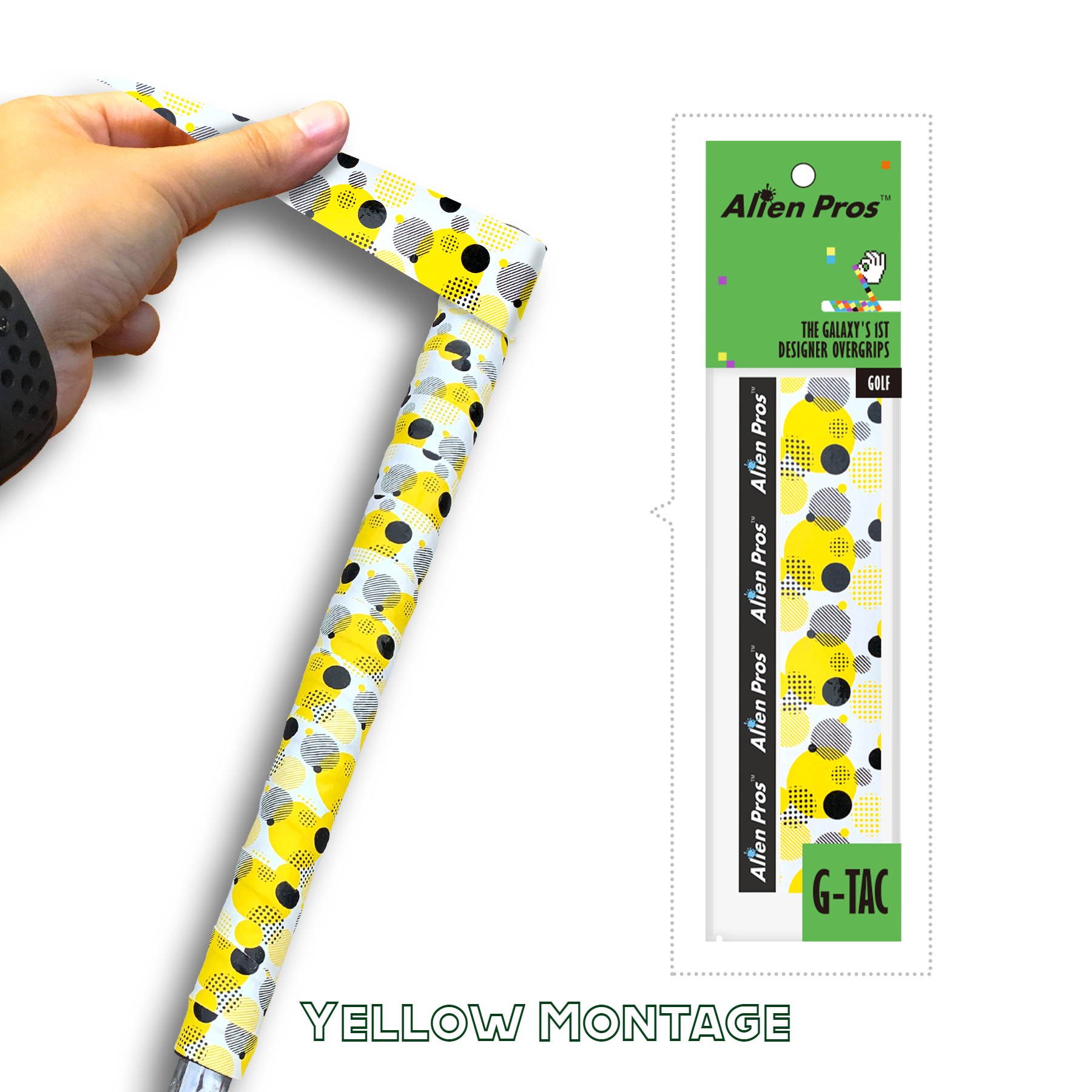 EASY TO APPLY
Feel like a new grip in less than 1 minute!