Golf can be an extremely effective networking tool and a golf course is a great place to get to know someone.
Forming a relationship, even a business relationship, takes time. Loyalty goes a long way so starting and maintaining trust and communication with potential clients or partners is an essential ingredient in the recipe for business success. Our culture puts a lot of emphasis on first impressions but you can rarely establish a foundation with someone in just one meeting, especially if it is a brief introduction at some sort of corporate event.
Corporate Golf Days are an ideal way to mix business with pleasure, the day provides a wonderful opportunity to spend quality time with your clients or prospects. Golf is considered as one of the most important tools in corporate entertaining, you're able to engage with clients and grow relationships whilst stepping away from the boardroom.
Buy Golfing Products With Your Custom Branding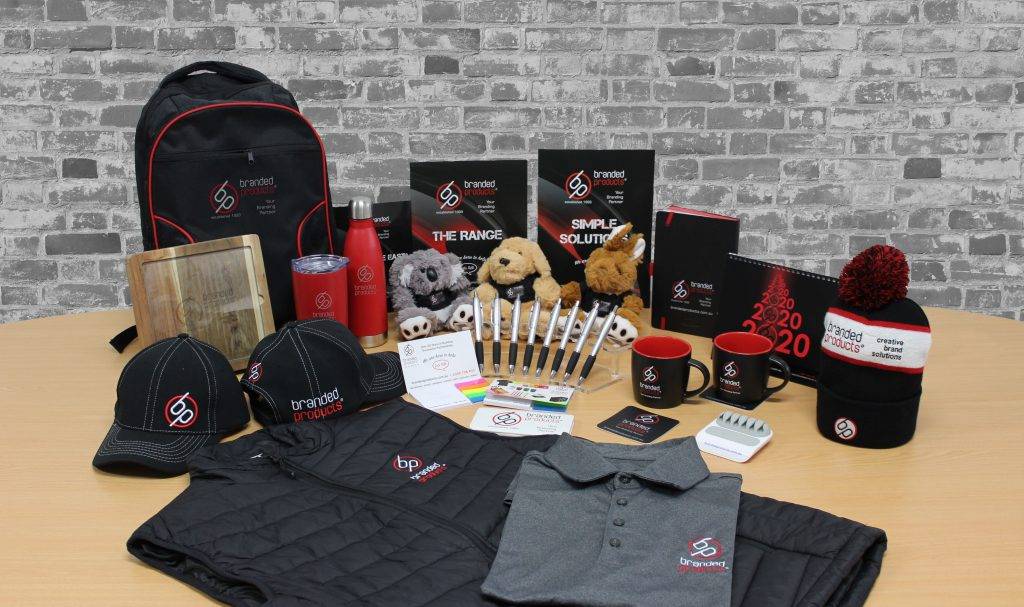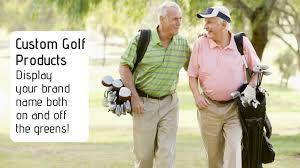 Golf is a popular game for people of all backgrounds across Australia. When you play golf having the right atmosphere and accessories are essential. Having the right equipment featuring your logo design will enhance both your image and enjoyment at the next corporate golf event you have planned.
Everyone whether it be a business, charity, government, community group etc wants to create positive brand awareness. They do not want to create brand awareness for the wrong reasons hence we believe that it is vital that expert advice based on decades of experience is sourced. It is not simply about selling or placing an order online, it is all about making sure that whatever direction is chosen, it is the right direction and that the outcome of the exercise or project is positive and beneficial.
Read Our Articles on Business and Golf