TRIDENT ALIGN BALL MARKER
WATCH THIS SHORT VIDEO TO SEE HOW THIS AMAZING TOOL WORKS
READ IT! AIM IT! HOLE IT!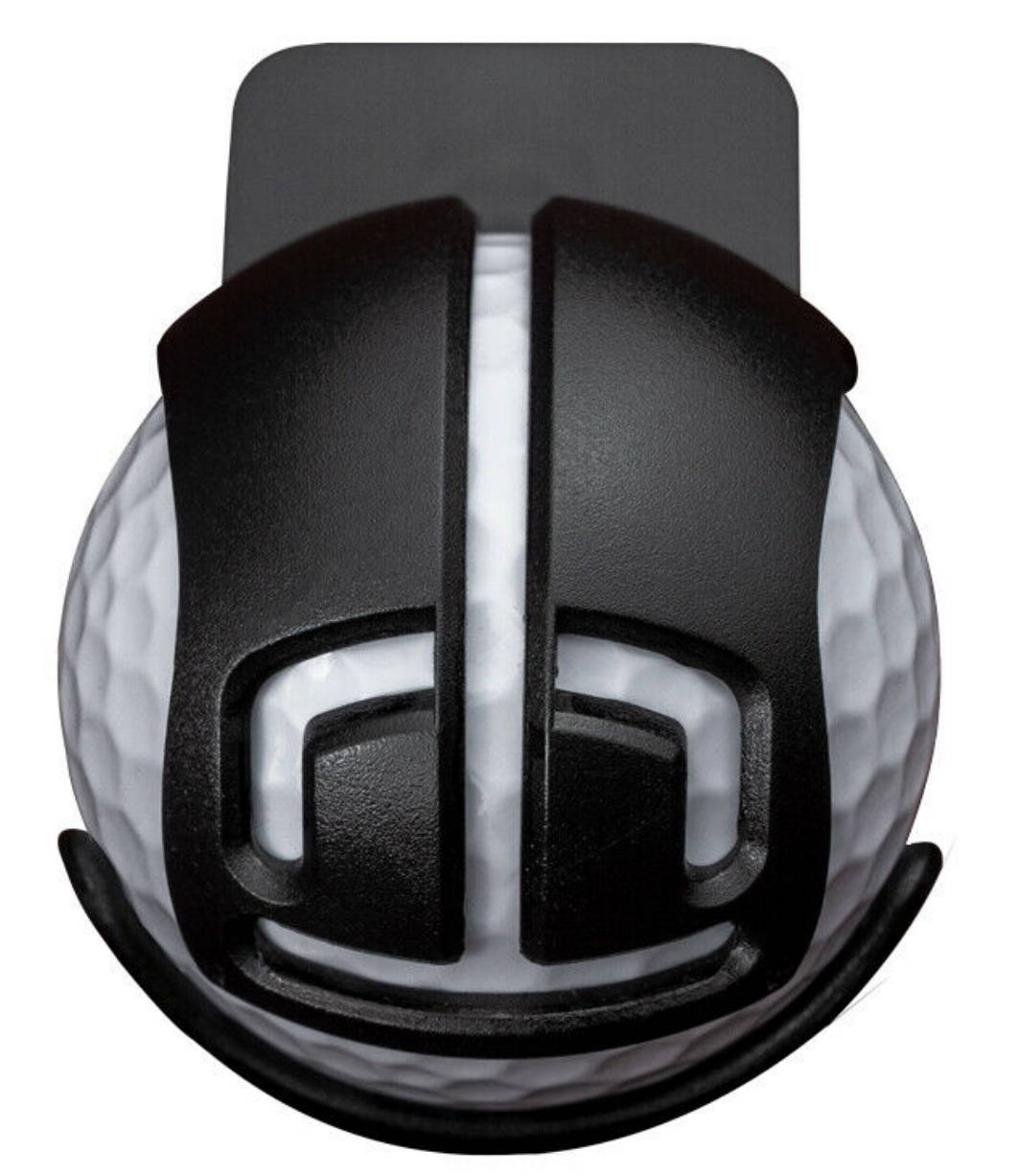 THE MOST UNIQUE BALL MARKER YOU WILL FIND
PUTTING IS IMPORTANT. AIMING IS CRITICAL
The Trident Align Ball Marker is the first of it's kind. Featuring an adjustable top plate that allows you to aim your putts like never before
Permitted for tournament play and conforms with the rules of golf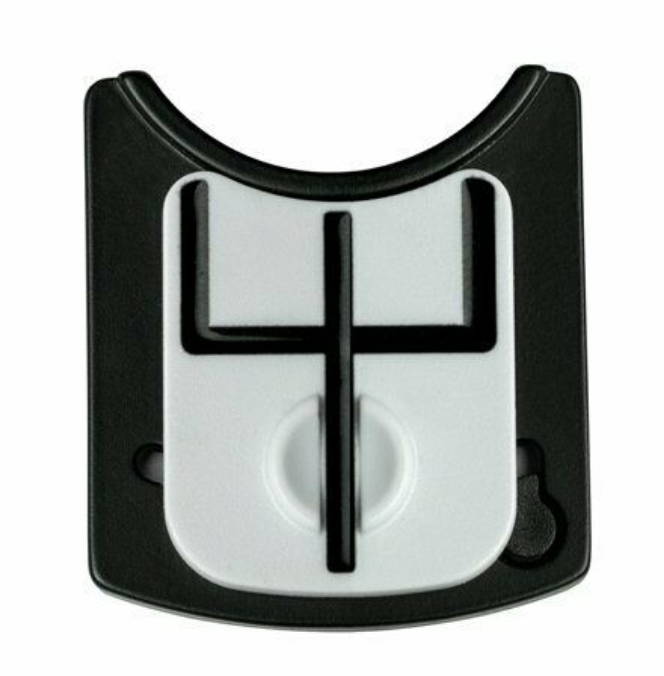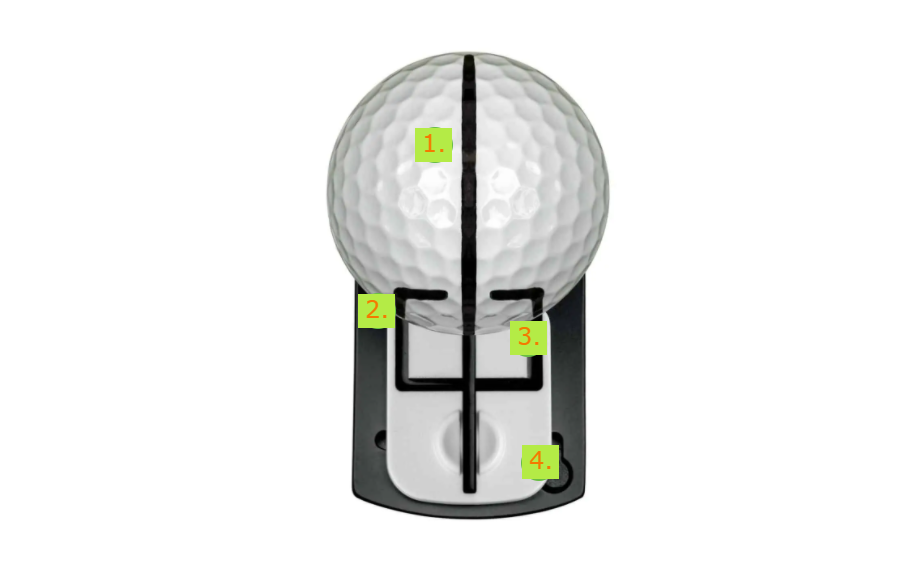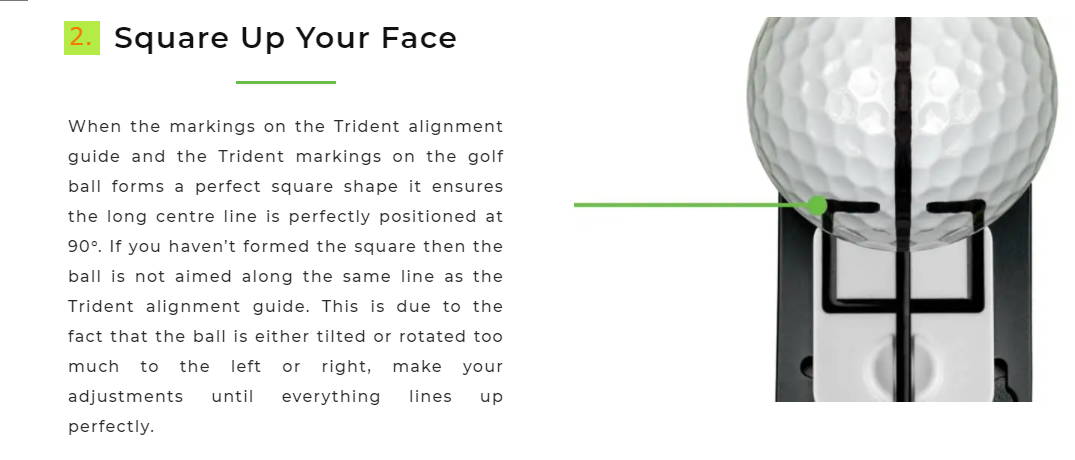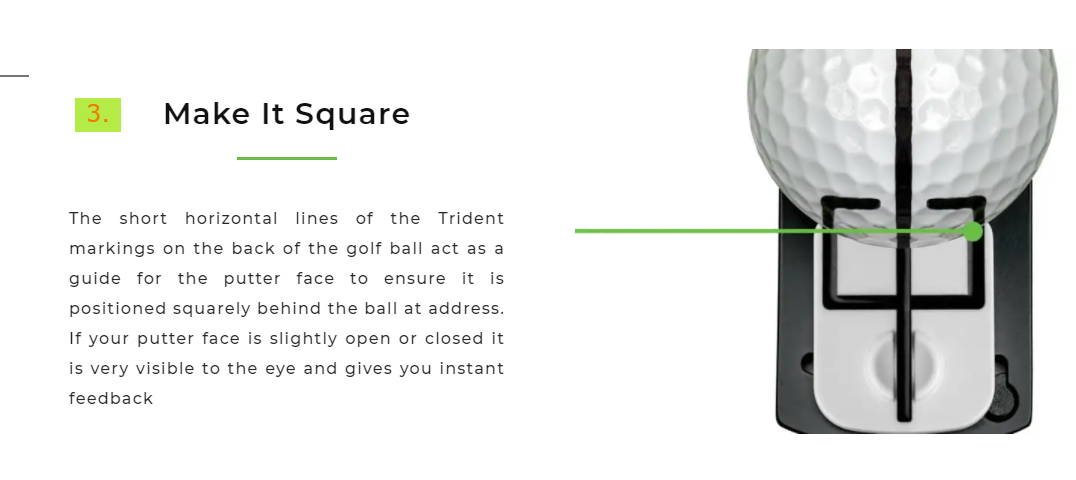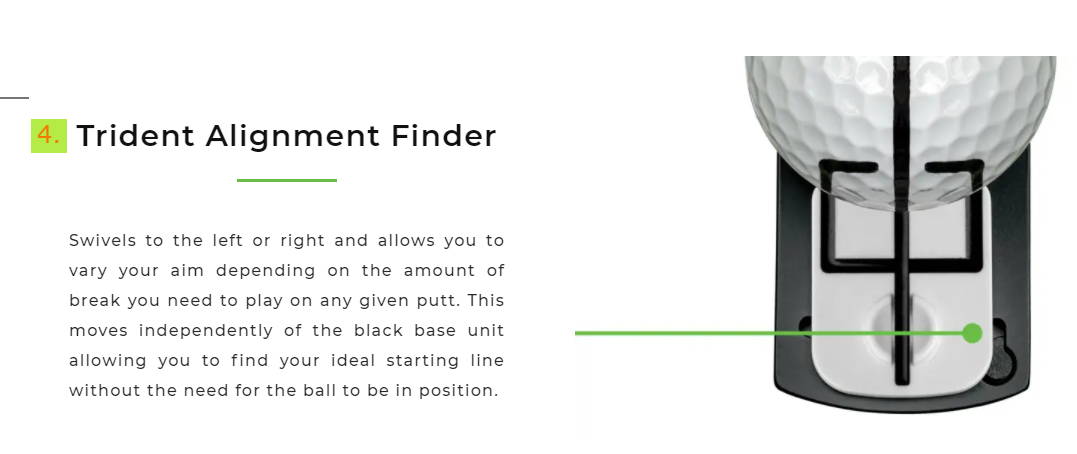 GOLFERS ARE LOVING THE TRIDENT ALIGN BALL MARKER!
DEVELOPED BY A PGA PROFESSIONAL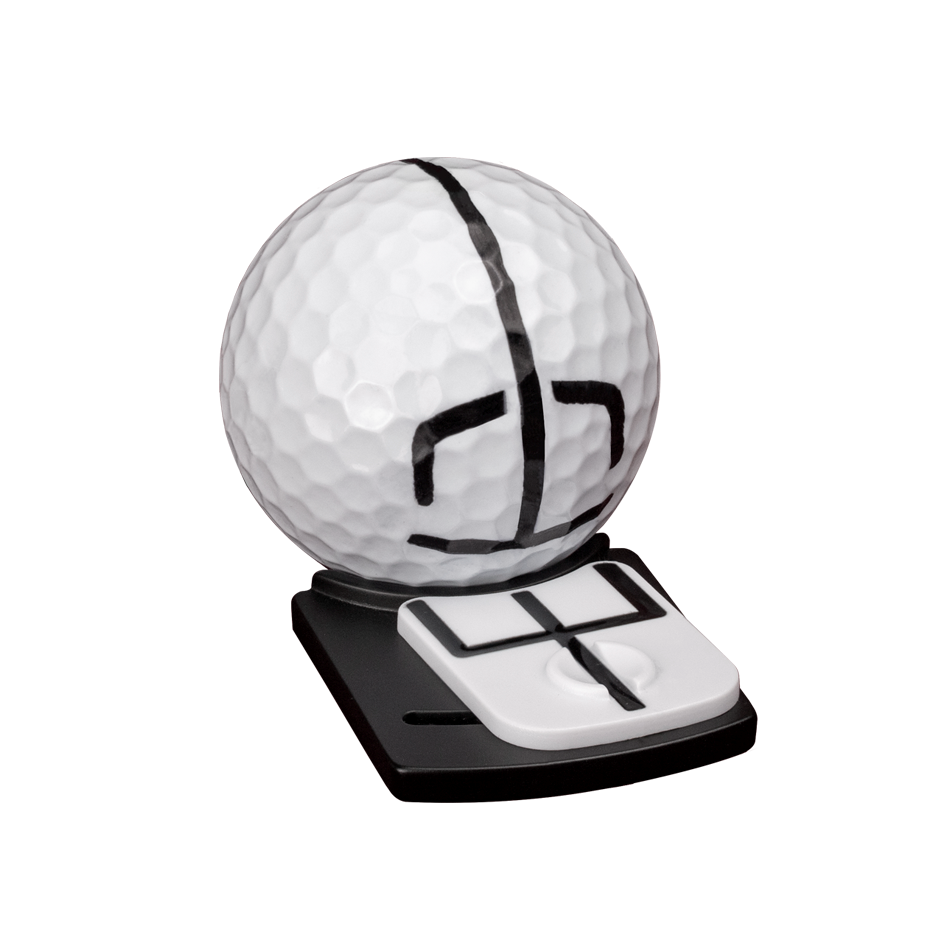 Trident Align has been designed by PGA Professional Enda McLoughlin. After nearly 20 years in the golf industry Enda combined both his experience as a competitive golfer and as a PGA coach working with hundreds of golfers over many years, to design the world's first fully adjustable ball marker.
Trident Align is part of P2 Putter Grips Ltd, an Irish based company which first brought an innovative putter grip to the market in 2016 with a patented design to provide golfers with greater control over their hands and wrists during their putting stroke.
However, controlling a golfer's hands throughout the stroke is only part of the solution. If a golfer cannot aim correctly and aim at a point they have specifically chosen as their aim line, then the probability of holing a putt reduces dramatically. That's where Trident Align comes in. Its patented design has been developed to help fine tune your aim, to help you hole more putts, to shoot lower scores and to reduce your handicap.