The Hassle of Regripping is Over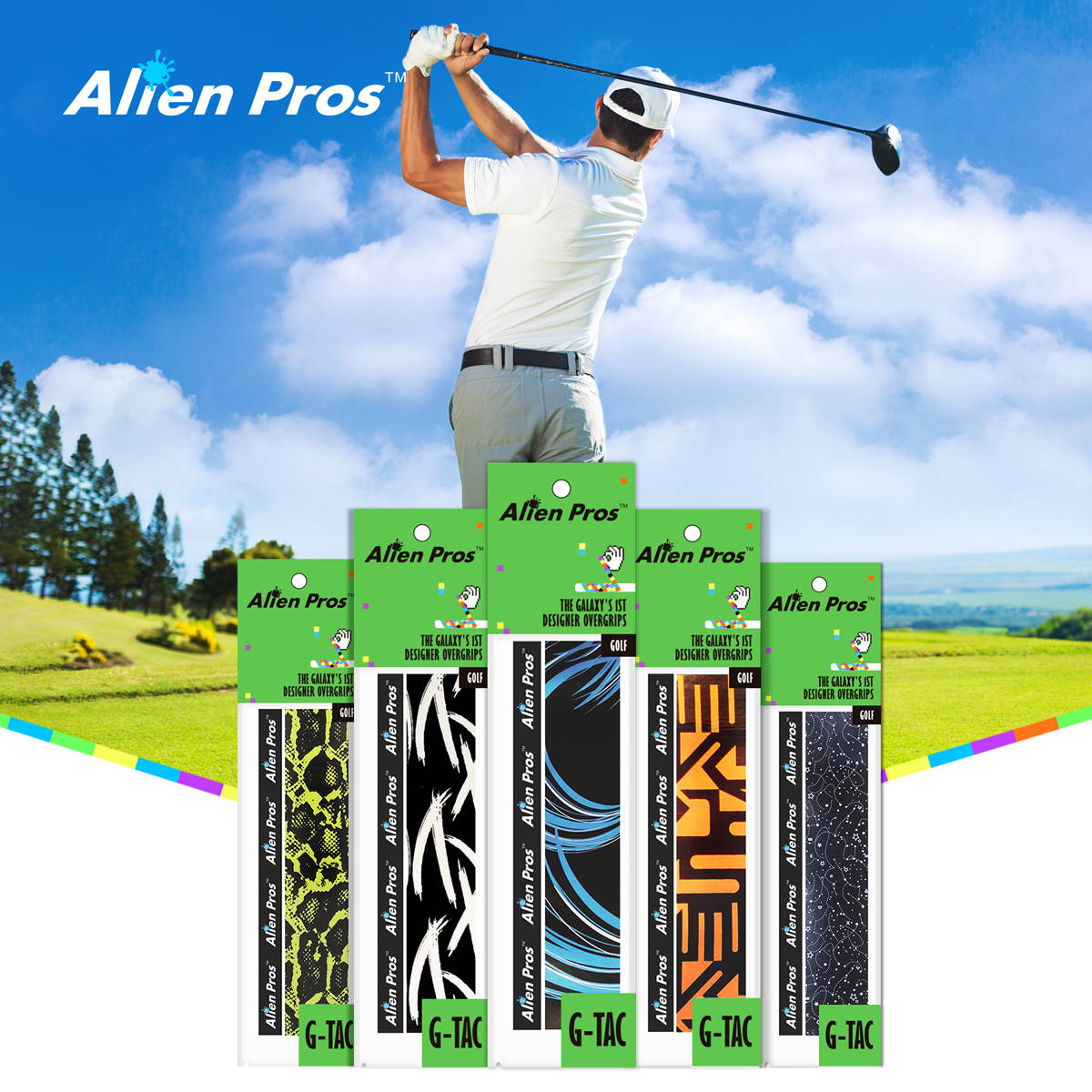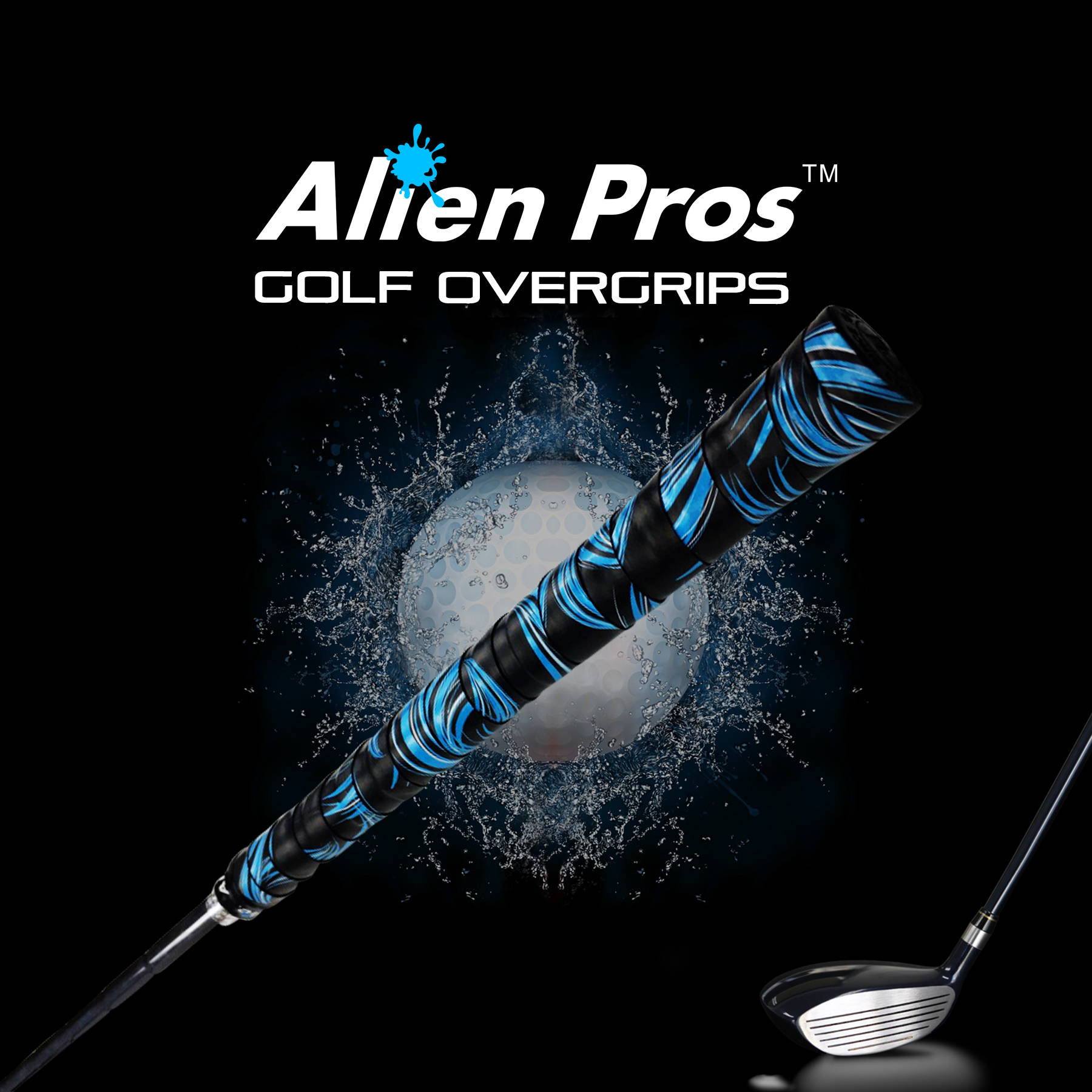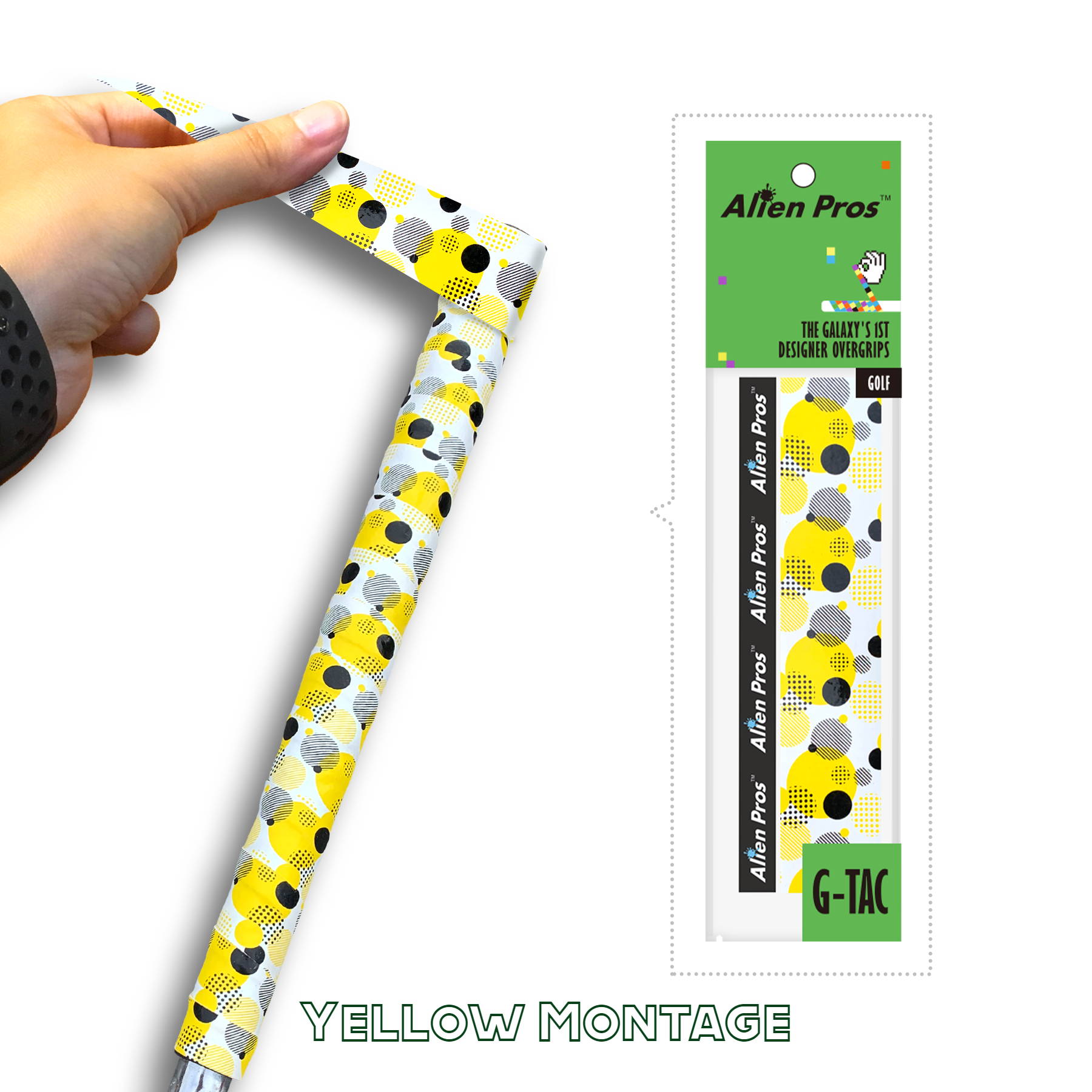 Liven Up Your Game With These Great Feeling, Functional, Low Cost Golf Club Grips
Become an Alien Pros Subscriber
Golfers should replace their golf grips every 6 to 12 months especially if you are playing in conditions exposing your grips to heat and humidity.
When you subscribe you nominate when new grips should get posted to you.

You get 10% discount on all subsequent orders.
You will never play with a worn out grip again. As an Alien Pros Subscriber your new grips will arrive without you having to remember.
Subscriptions can be cancelled after 2 orders have been delivered.

Purchase 2 Grips FOR only $6.95 each
purchase 10 grips for only $6.00 each