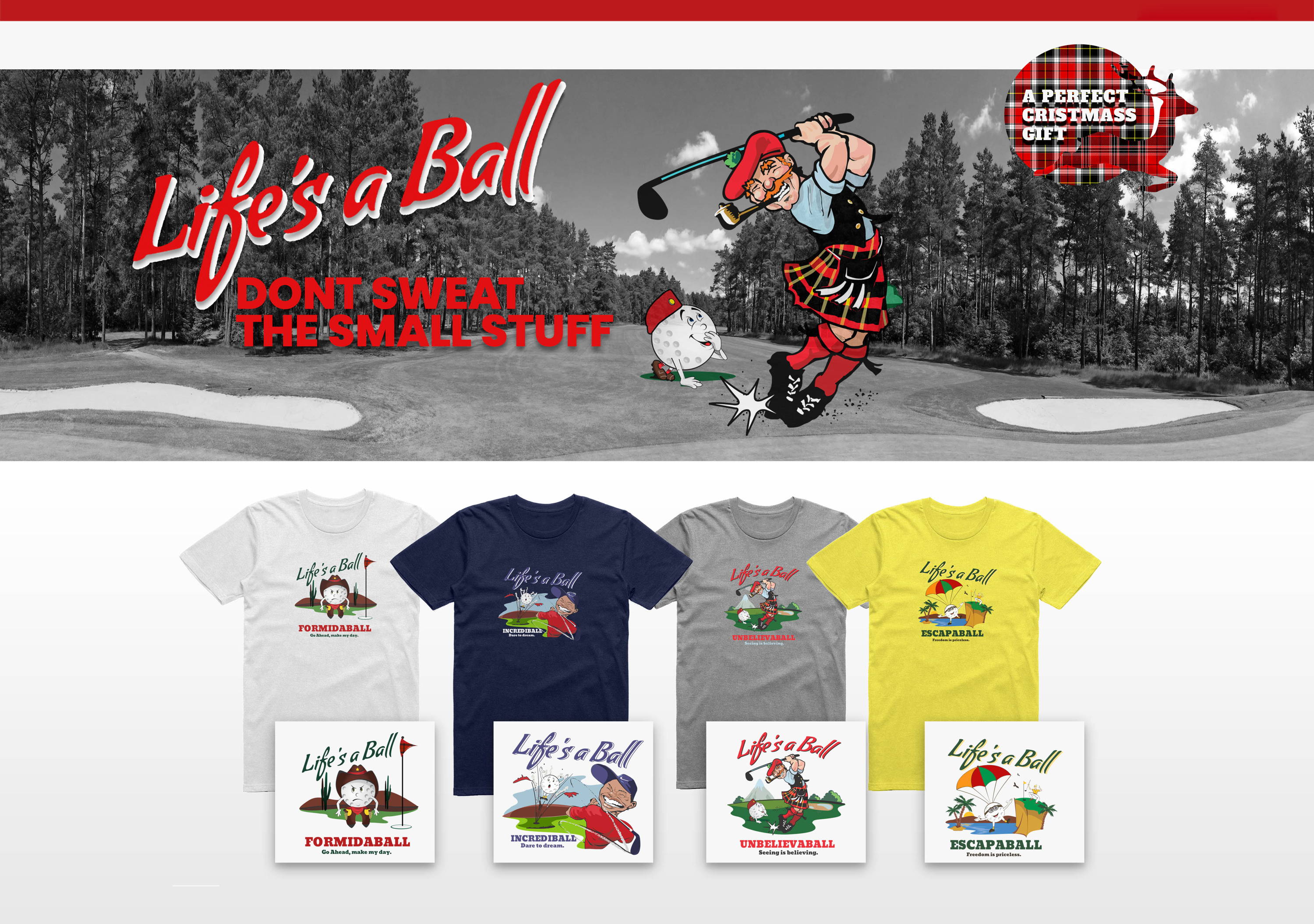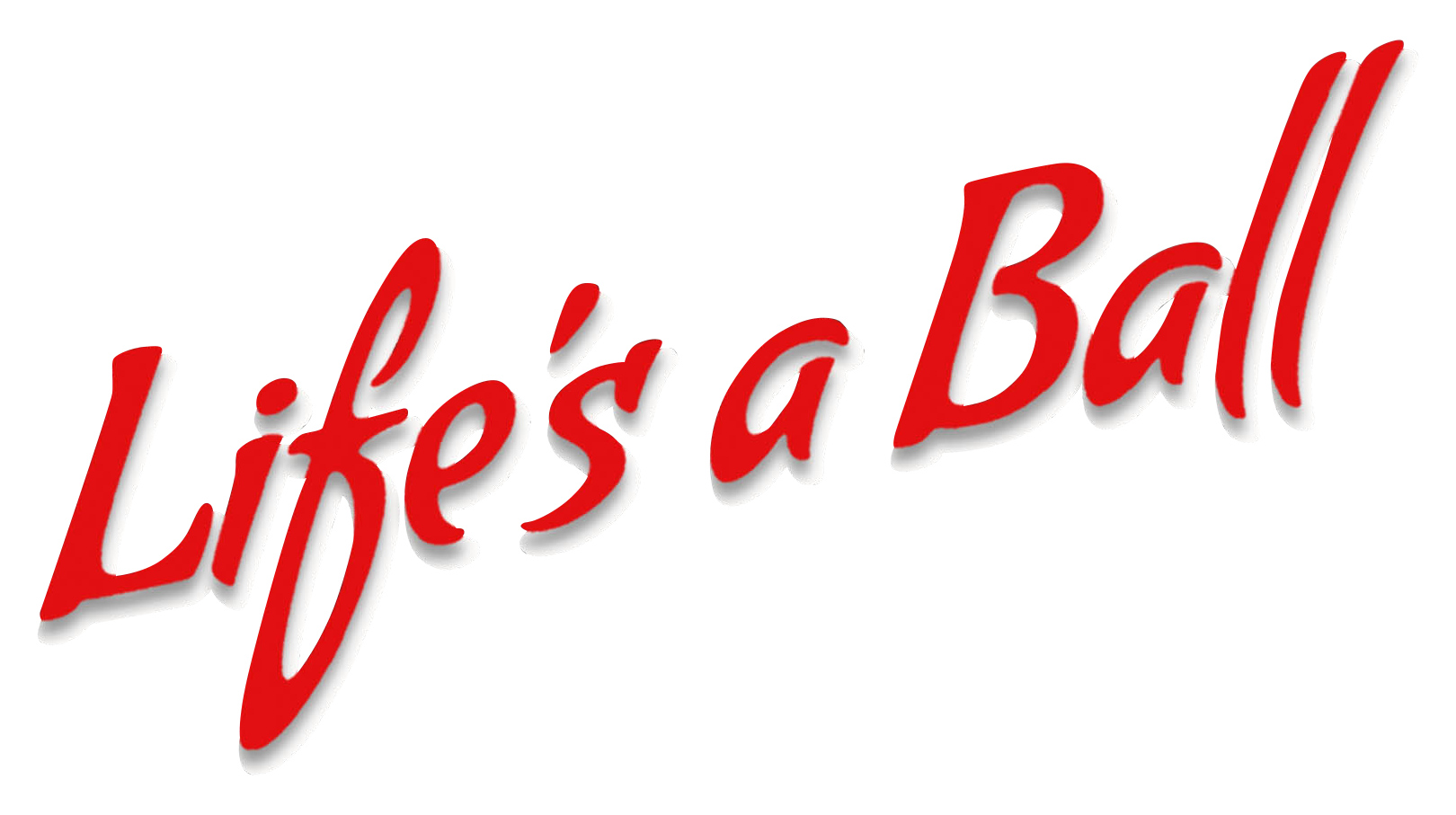 Introducing Life's a Ball
Welcome to our first Life's a Ball T-Shirt Printing Service! Life's a Ball takes its inspiration from the modification of the ible and able words in the English language, let's enjoy their remarkaball and laughaball journey from a reverent sport that evolved in Scotland in 1744.
We hope you'll have a ball following the impossiball, incrediball escapades and antics of these little white terrors – our golf balls.
Free shipping in Australia
Contact us 24 hours a day, 7 days a week
Items can be returned within 30 days