Step 1 :
Choose your favourite Tee
Step 2 :
Choose a Life's a Ball character
Step 3 :
Wait for your Tee to arrive at your door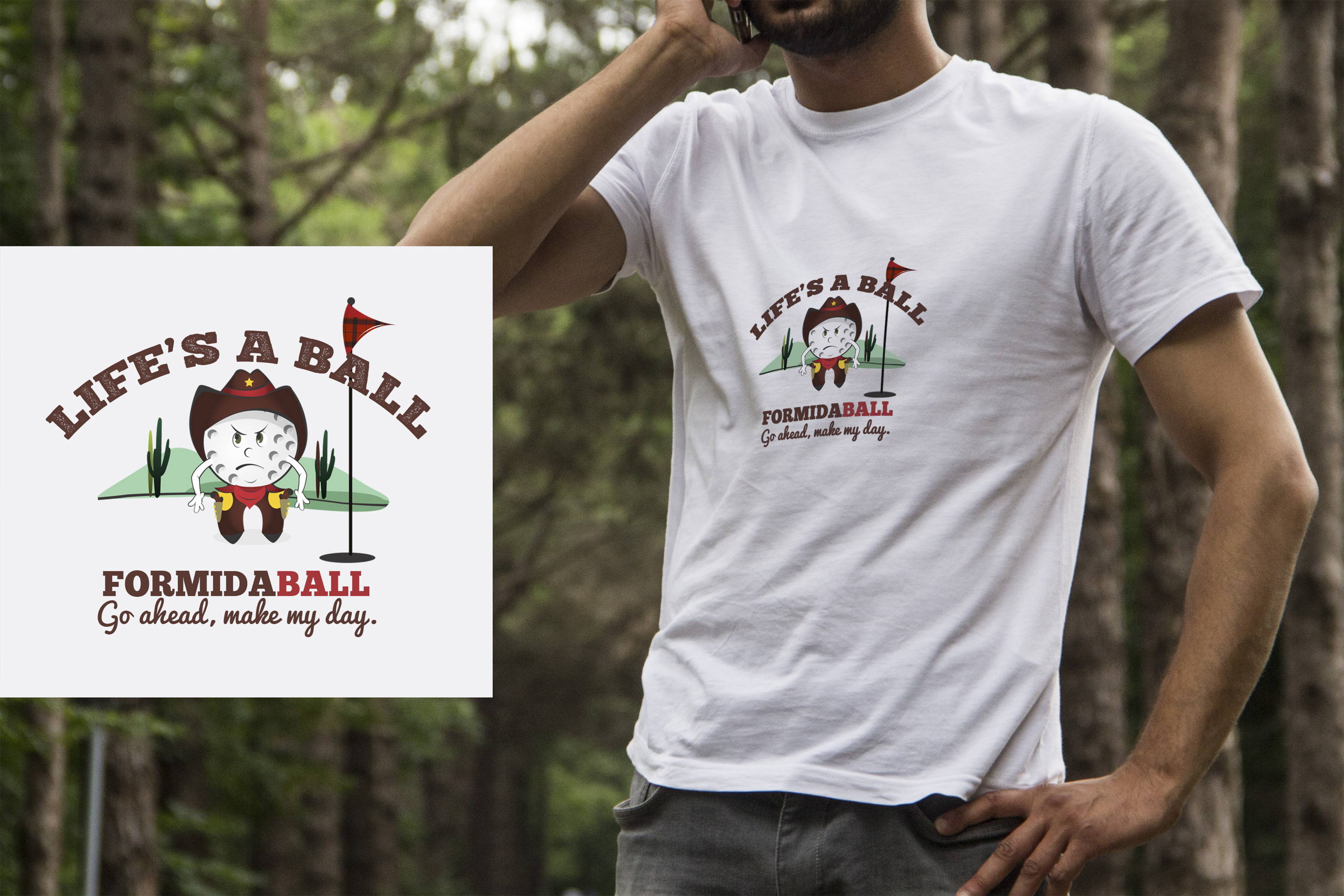 We hope you'll have a ball following the impossiball, incrediball escapades and antics of little white terrors that we know as golf balls.
Simply chose a T-Shirt style you like and choose the Life's a Ball character image you would like on it.
And before you know it, there will be a parcel waiting for you at your front door. It's as easy as that!
Free shipping in US or on all order above $99
Contact us 24 hours a day, 7 days a week
Items can be returned within 30 days