 NO DELIVERY, MAINTENANCE, OR INSURANCE COSTS

NEW BUGGIES SUPPLIED
EVERY 12 MONTHS

There are no setup or establishment fees when a Club joins the TRocket Golf Hire Buggy Rental Plan.

The Kingcaddy Classic Push Buggies can be hired for $15 per month from TRocket Golf.
The Kingcaddy Platinum Pro Electric Golf Buggies can be hired for $45 per moth.
All hire fees are to be paid at the end of each month.
TRocket Golf will be responsible for all costs associated with the delivery of hire buggies to and from the Golf Club
For the entire rental period the hire buggies will be maintained under the Kingcaddy manufacturer warranty conditions.
TRocket Golf will be responsible for the insurance of the hire buggies against theft and general damage.
+ New Buggies supplied EVERY year
After a buggy has been rented for 12 months, TRocket Golf will remove the buggy and replace it with a new buggy. Please note that the monthly hire fees may also be reviewed at this time. It is not an option to hire a buggy for a period longer than 12 months because of warranty conditions.
Even with hiring just 5 push buggies, profits in the region of $4000 to $6000 are quite easily achievable NO DELIVERY, MAINTENANCE, OR INSURANCE COSTS

NEW BUGGIES SUPPLIED
EVERY 12 MONTHS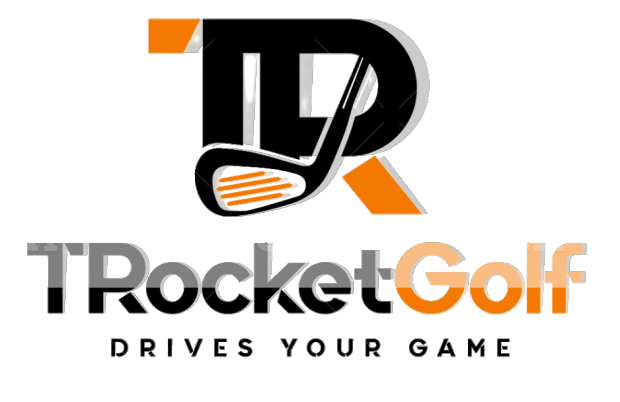 Is Your Golf Club Missing Out On Valuable Revenue?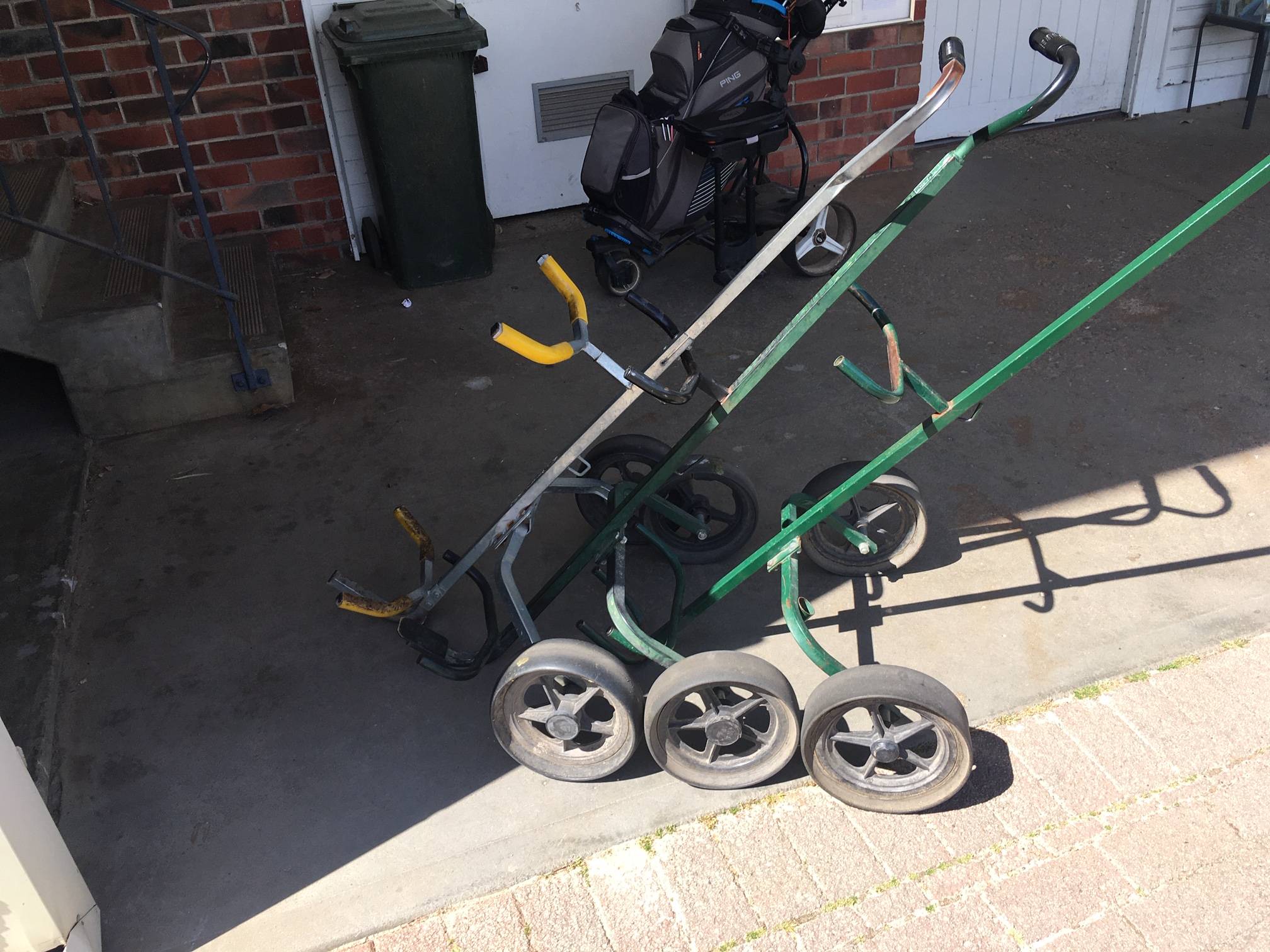 Is your Golf Club one of those Clubs that has a fleet of the old steel two wheel buggies?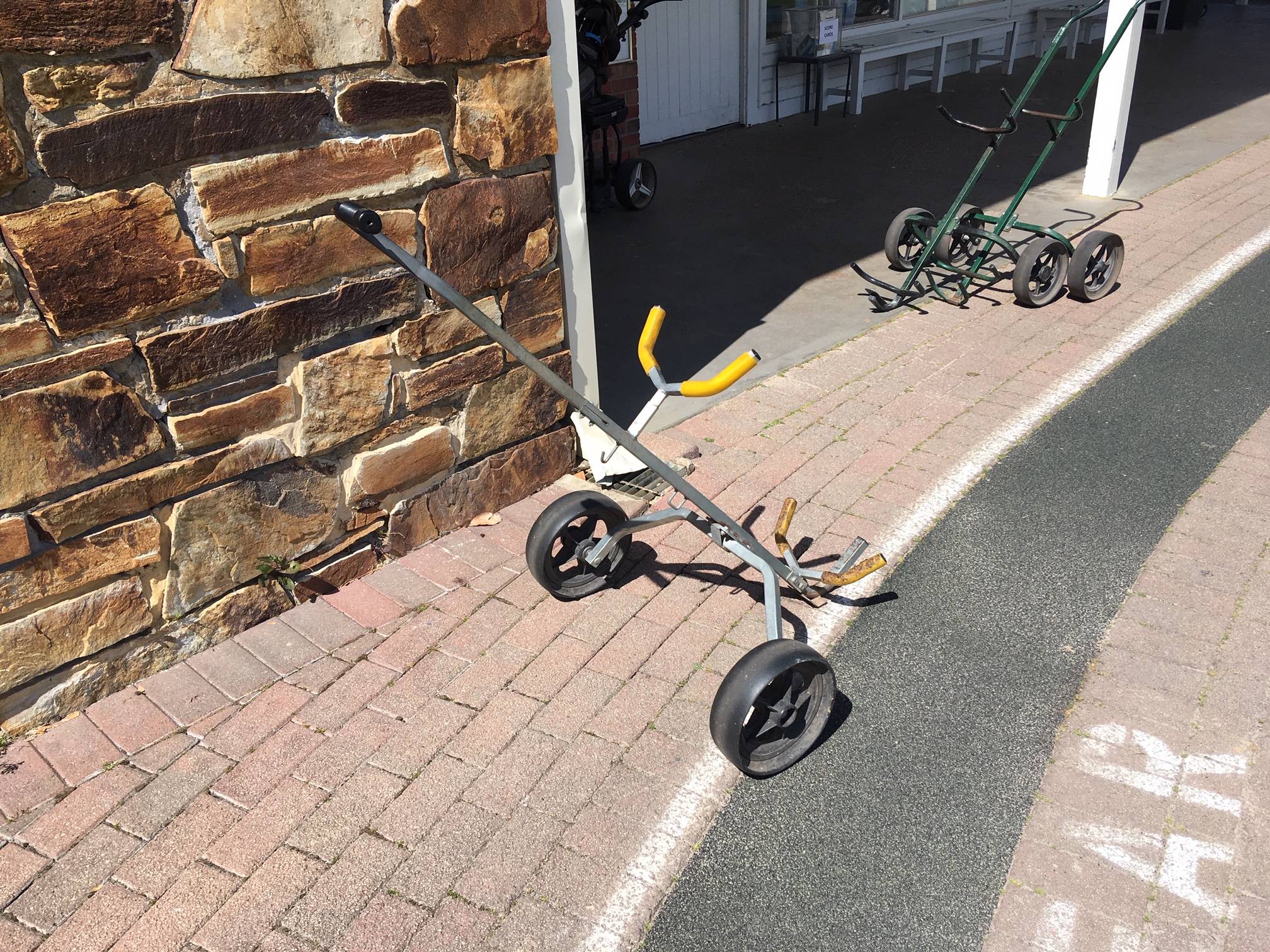 Most times you are too embarrassed to charge for the rental
or you charge very little eg $5.00

How much profit could you make if you had smart
3 wheel KIngcaddy buggies to hire out?
Depends on the mix of buggies selected and how often they are rented.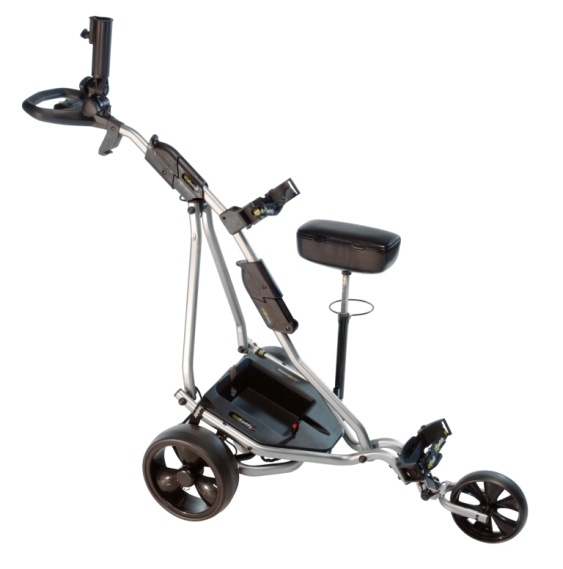 By renting only 5 push buggies and hiring each buggy 2 to 3 times per week
you can expect to make a profit in the region of $4000 to $6000 per year.
Just imagine how much revenue you could generate if you hire more buggies and rent them more often.
And if you put a Kingcaddy Platinum Pro Electric Buggy in the rental fleet there is every chance
you will earn extra income when visitors and members are so impressed
with the buggy that they wish to purchase one from your Club!
Meet the Kingcaddy Buggies you could hire from TRocket Golf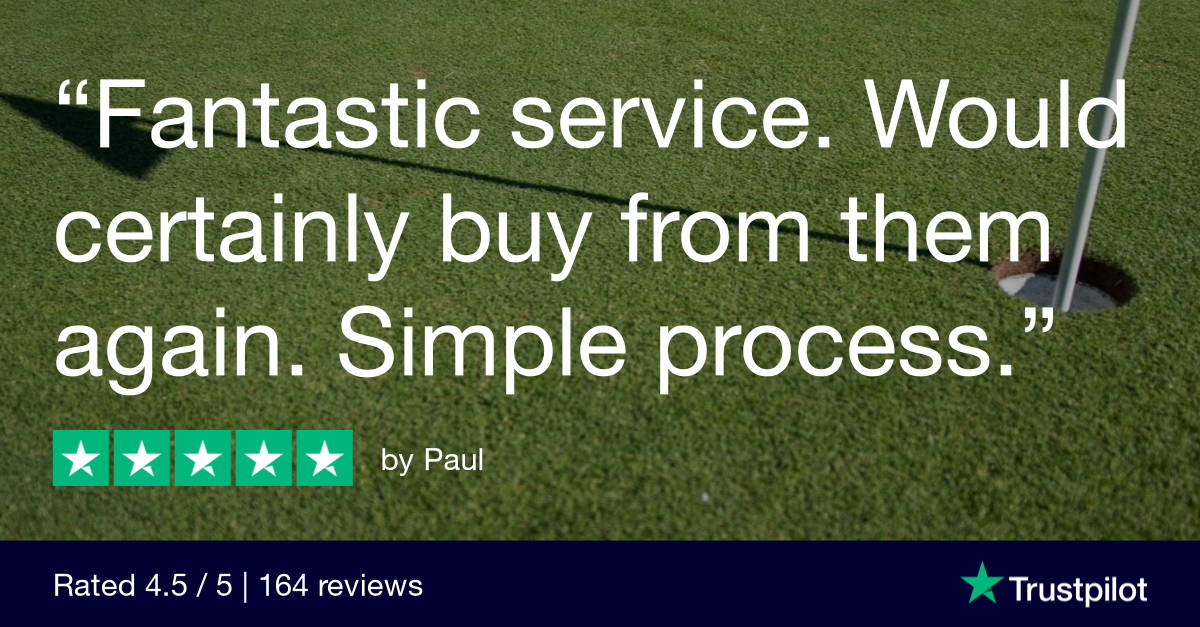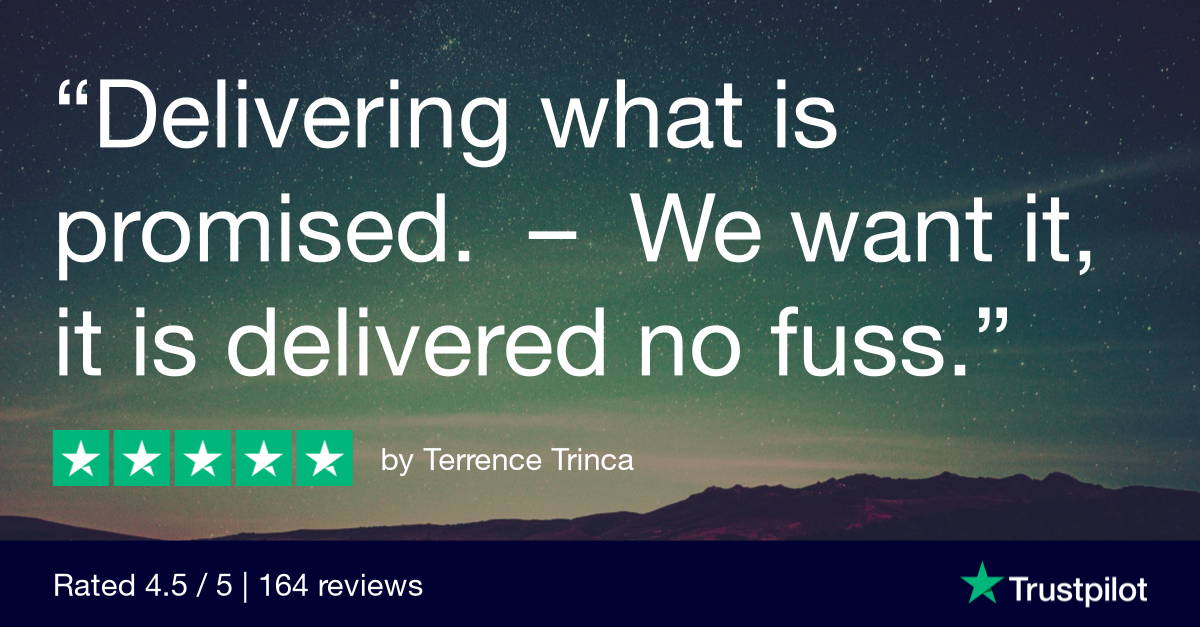 Case Study : Junee Golf Club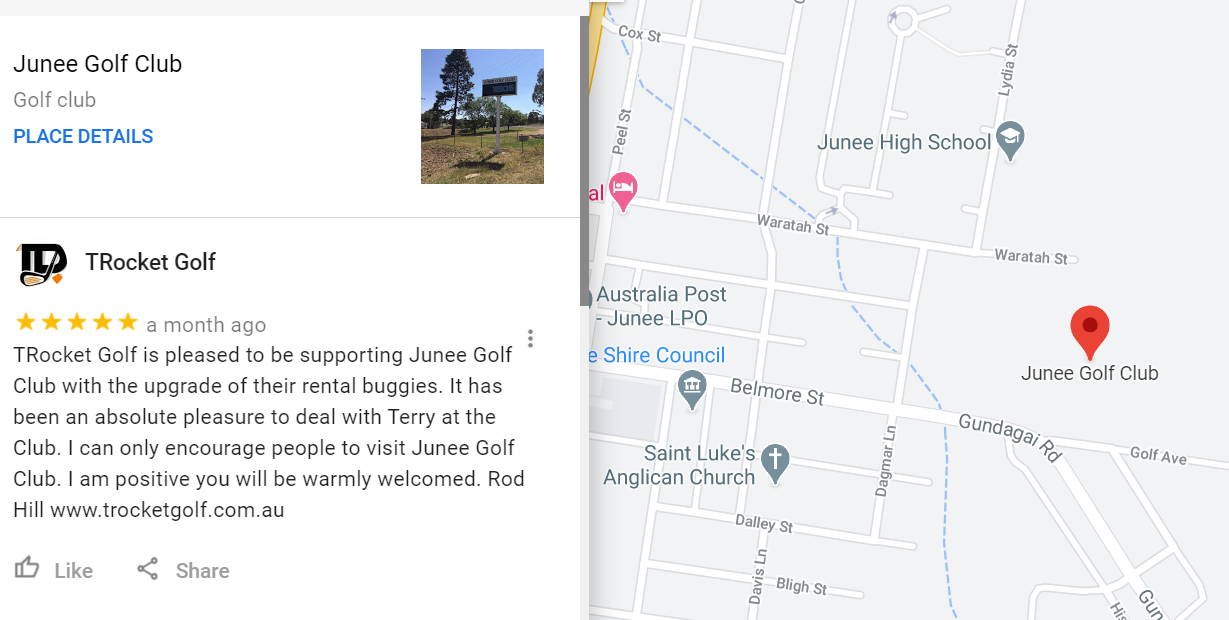 Your buggies are replaced EVERY 12 months with NEW buggies at NO cost to you! No longer will your rental buggies look tired and weary, they will always look smart and fresh and golfers will be more than happy to rent them.
This sounds promising, please contact me