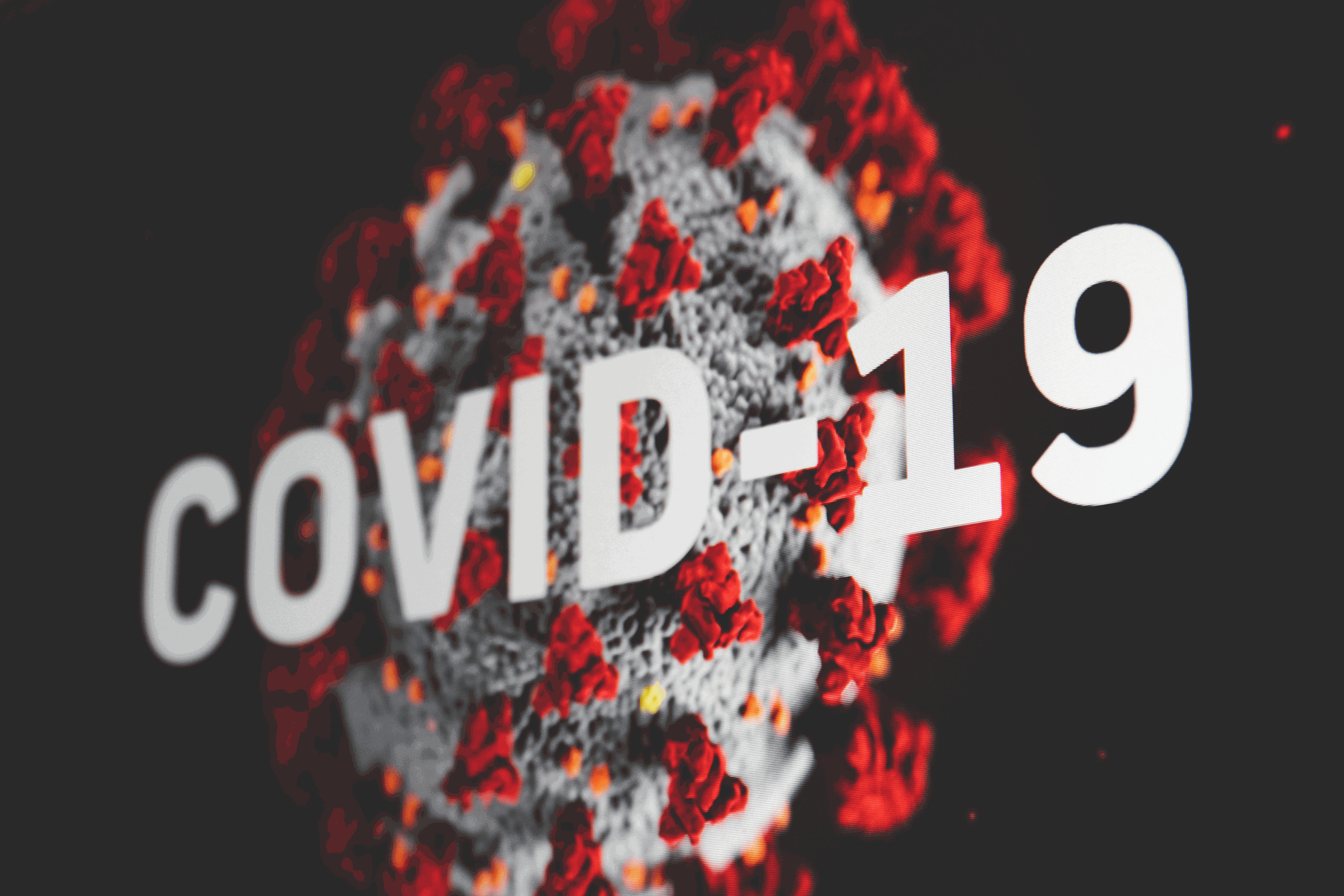 If You Cannot Play Golf the Next Best Thing is to Read about Golf !
7 GREAT TITLES TO CHOOSE FROM
30 Day Money Back Guarantee

"My two young labs absolutely love this toy. They are rough on toys, so we have to work with them on not trying to destroy a toy the moment it is given to them.

This "flying squirrel" immediately became and continues to be a high value toy, so it is put up and out of the way when not being played with. Lightweight and flexible, but even so, the toy is really durable."

Please like us on Facebook, Twitter, and Instagram -->