AUSTRALIAN ELECTRIC GOLF BUGGIES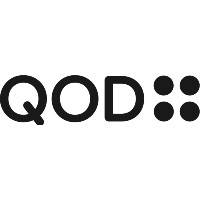 Until you get one, you might not know the convenience an electric golf buggy brings. They greatly improve your field experience which can lead to better results. You can substitute pulling energy into your rounds. The best part? There are no lower back pains after playing golf.
However choosing an electric golf buggy can be a very daunting exercise. TRocket Golf has simplified the task by selecting the two best Australian designed buggies on the market. QOD and Kingcaddy are two Australian companies that have been making electric buggies for over 10 years and both companies recognise quality and innovation.
Buying in Australia from Australian companies gives you peace of mind.

QOD TRocket Golf
Electric Golf Buggy
When you order your QOD TRocket Golf Buggy
today you'll get:
Plus these great QOD Accessories
The QOD Electric Golf Buggy,

Lithium Battery and charger

FREE upgrade to All Terrain Tyres
3 Year Warranty Plan which is second to none

5 Year Limited Warranty on the Battery

60 day 100% money-back guarantee

FREE upgrade to All Terrain Tyres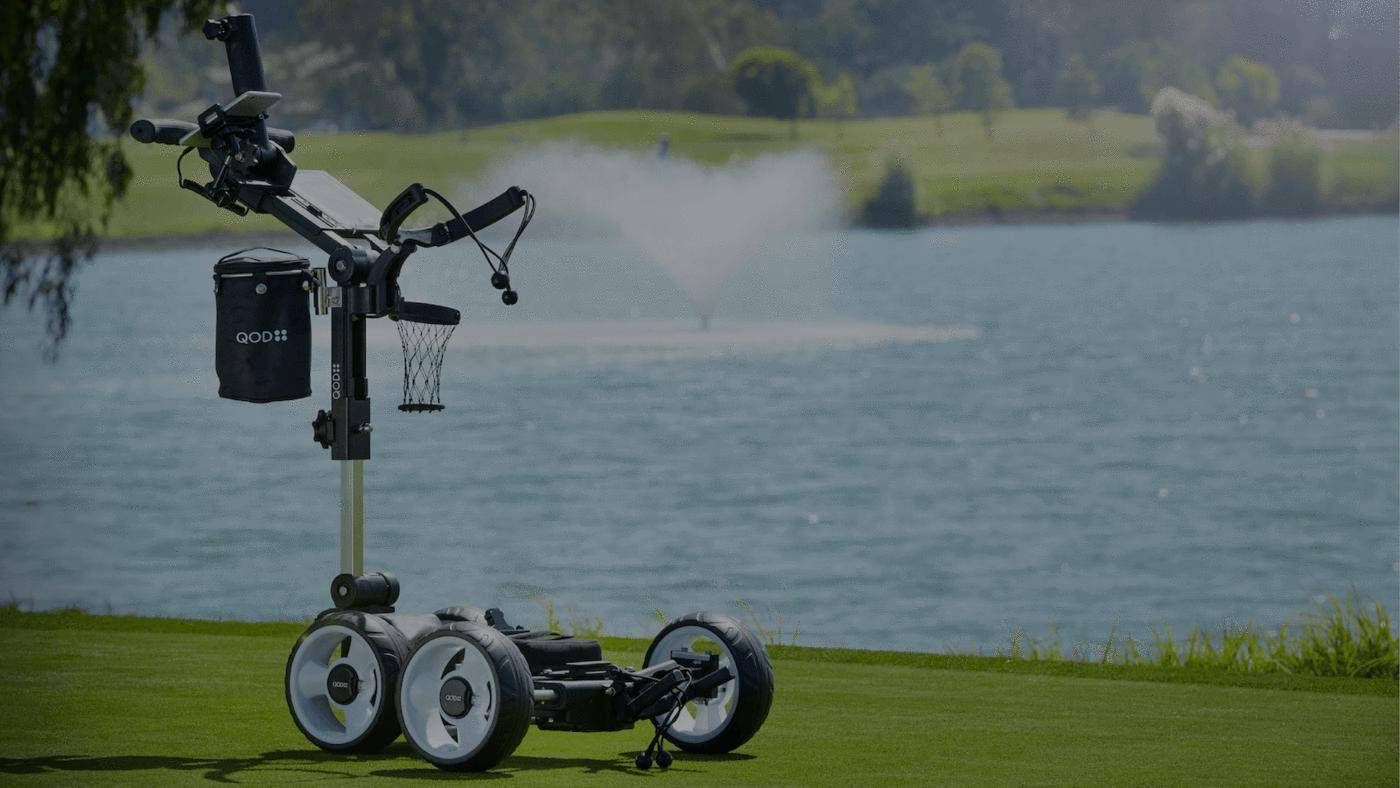 KINGCADDY PLATINUM PRO ELECTRIC GOLF BUGGY
2020 Platinum Pro Model now available.
Comes with an umbrella holder, boxed seat, sand bucket holder, scorecard holder, lithium battery, lead, and charger.
Australian designed and assembled.
the Kingcaddy Platinum Pro 2020 model comes with a 3 year frame warranty. The Australian designed and made controller comes with a lifetime warranty.
Nationwide technical support to their customers.
You won't find the Kingcaddy Platinum Pro in any old pro-shop. They usually recommend brands that pay them a fat commission.
Watch the QOD and Kingcaddy Buggies in Action
key features of the QOD and Kingcaddy Buggies
QOD ELECTRIC GOLF BUGGY
The QOD Modular Golf Buggy is the most compact, durable and versatile golf buggy in Australia.
QOD designers and engineers spent seven years researching, designing and refining the QOD so that you can tackle your game better than ever.
​The QOD is capable of transporting your clubs and gear fully remotely. It makes it possible for you devote 100% focus on playing every hole.
This simple, reliable buggy takes just a few seconds to assemble and pack down.
It easily fits in car boots and club lockers.
KINGCADDY PLATINUM PRO

Designed in Australia with a unique ALL wheel patented suspension system, you will breeze around the your golf course effortlessly!

Features include:

Strong lightweight frame

180 watt high-torque motor

Cruise control

Distance function

Removable front wheel

National support and service

Removable Front wheel allows for super compact folding, ideally for the car or storage both at the club or home.