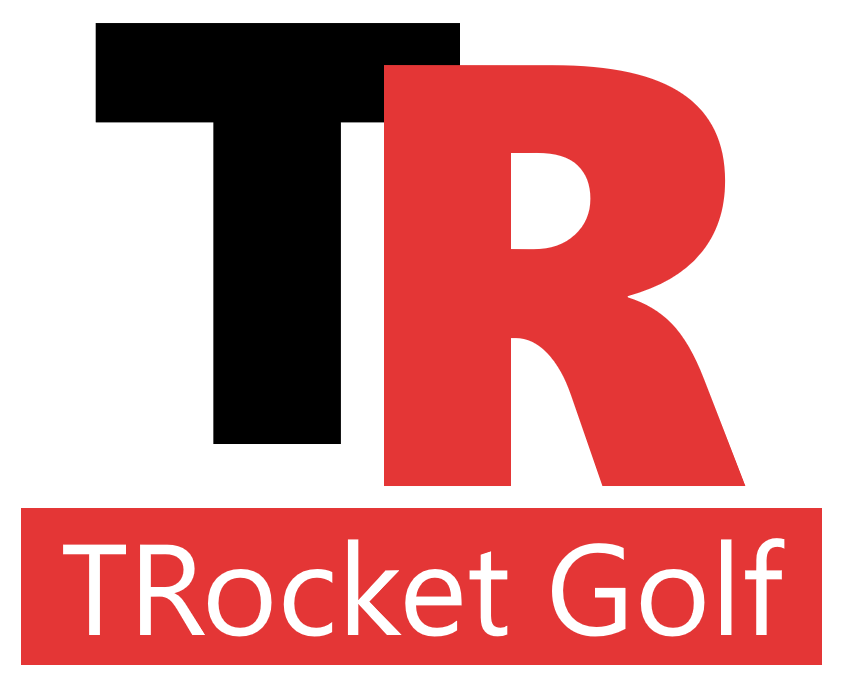 We would love to be able to offer your Golf Club a fantastic special on our famous Alien Pros Golf Club Overgrips but we do not know which Club you belong to.
Do you want save $$$$ today
on a QOD Electric golf buggy ?
You can save hundreds of dollars buying a QOD Buggy today.
Just name your price and if your price is the best bid for the day
the buggy shown below is yours to purchase at the price you bid!
Liquid error: product form must be given a product
I used my trolley playing Pennants for Concord at Pennant Hills last week. It was a delight to use and the umbrella holder was essential as the weather was rainy. My opponent took photos of it assembled and folded to show her husband and I told everyone about your wonderful after sales service I am overseas next week till the end of June but on my return, I will continue to spread the recommendations for your wonderful QOD.
FANTASTIC.
Light, Small, fits me perfectly.
I don't know how I have managed without it.
Lots of interest from my playing partners.
The after sales service has also been great.
I love my cart !!
Setting up the QOD is
simple and easy ...
Ready to play in under 60 seconds!