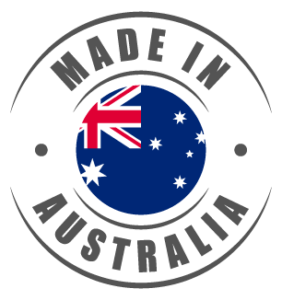 Now Available To Smart Australian Golfers.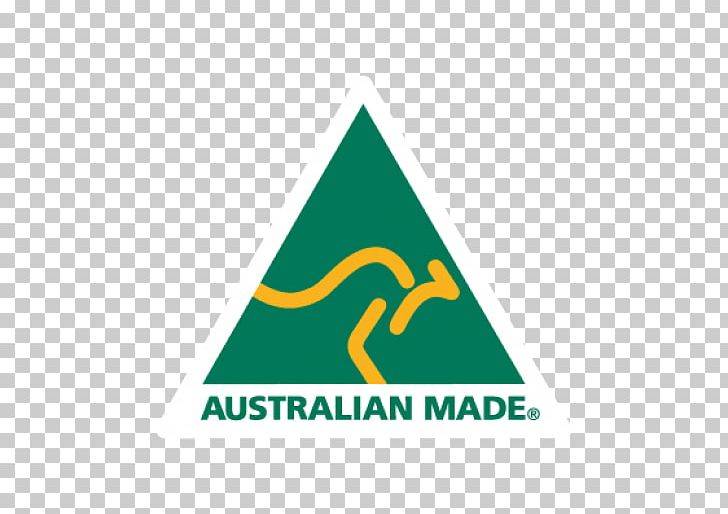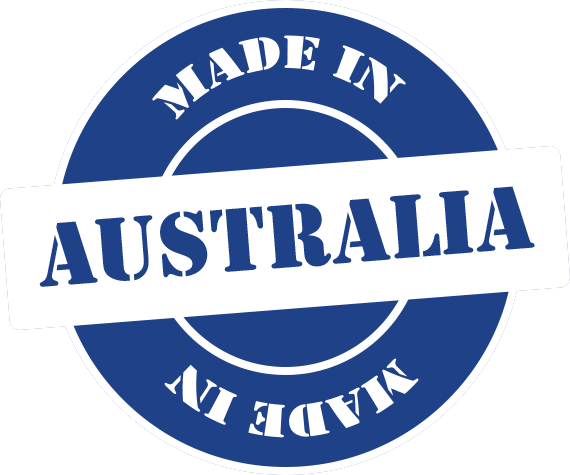 Golf is a great way to unwind and enjoy yourself whilst keeping fit and healthy. A brisk walk is widely considered by experts in health and fitness to be one of the most beneficial activities a person can undertake for improving their all-round fitness.
Golfers are perfectly placed to enjoy higher levels of health and happiness in their lives simply by choosing to walk the course rather than relying on golf vehicles.
Unfortunately, many golfers refrain from making the switch to tackling the course on foot due to their past experiences of how uncomfortable and tiring it can be to have to carry a large and heavy golf bag around an 18-hole course.This is particularly a problem for golfers in Australia, where hot temperatures and high levels of humidity make carrying a heavy load outside in the sun a very unpleasant experience.
At QOD Golf, we're on a mission to offer golfers in Australia a solution to this problem that allows them to enjoy the best of both worlds.