Golf Clubs around the world have started banning the sales and use of Plastic Tees ... Why is this so?
Why You Should be Switching to Bamboo Golf Tees
Golfers need to join the war on eliminating single use plastic items now!
Governments around the world have identified the need to eliminate the use of plastic in our daily lives

Australians need to join this fight NOW!

Golfers need to realise that the use of plastic golf tees does in fact hurt the environment
THE REASONS WHY GOLFERS SHOULD ONLY USE BAMBOO TEES!
This FREE Report reviews all aspects of golf tees and shows you comprehensively why using Bamboo Golf Tees will not only help the world but may also improve your game.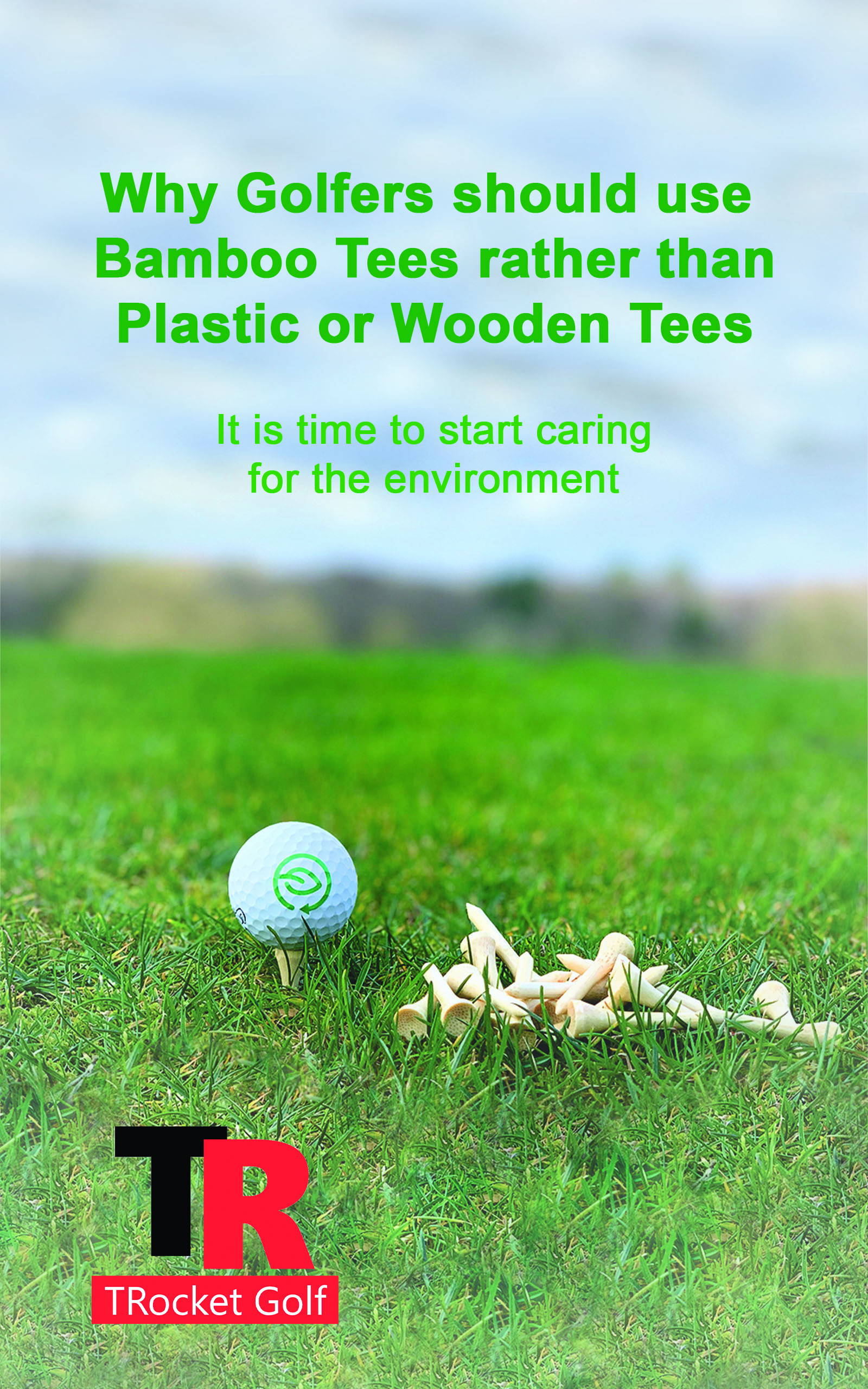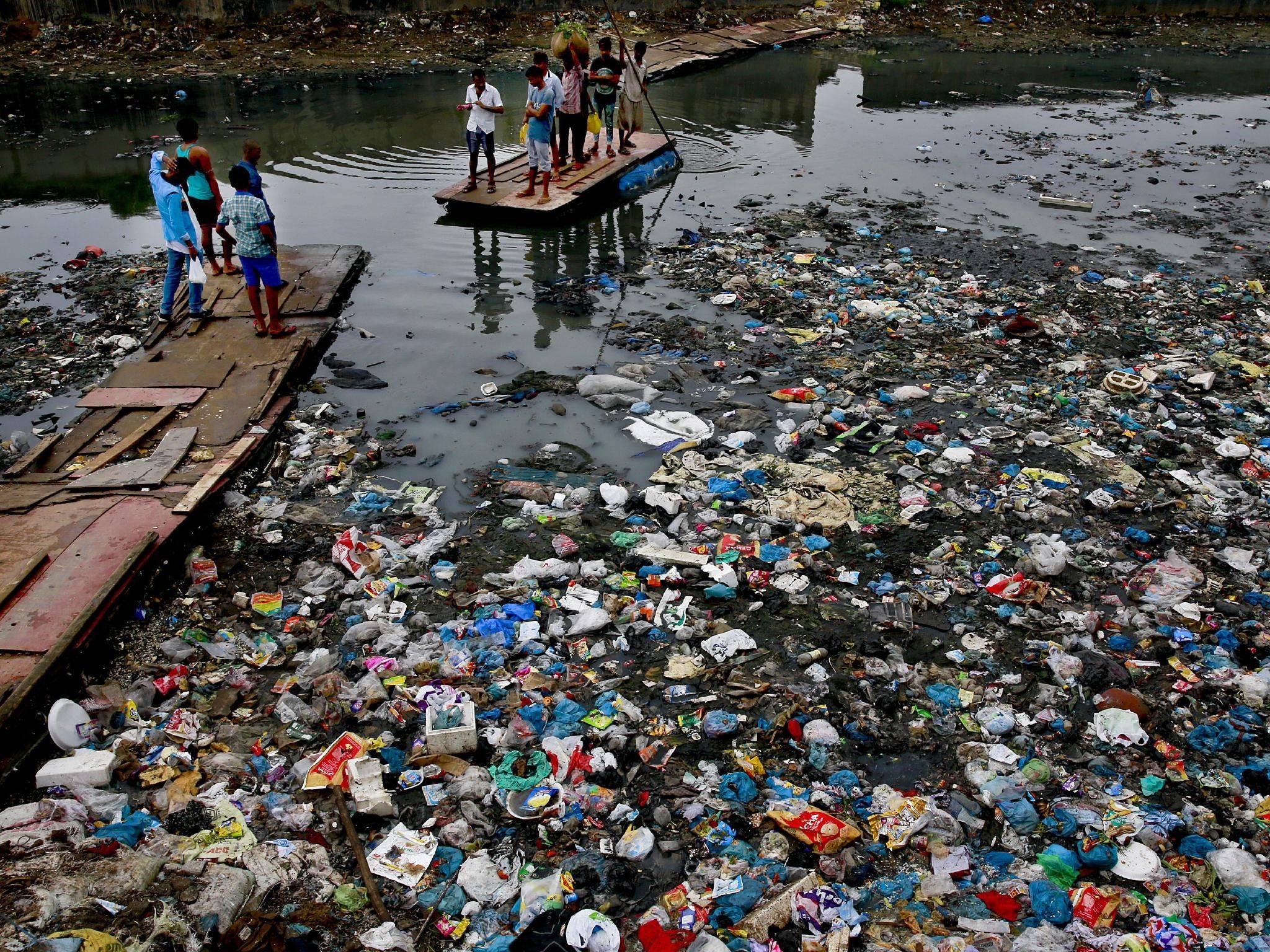 A man guides a raft through a polluted canal littered with plastic bags and other garbage in Mumbai, India. (AP Photo/Rafiq Maqbool)
Why Do We Need A War On Single Use Plastic Items?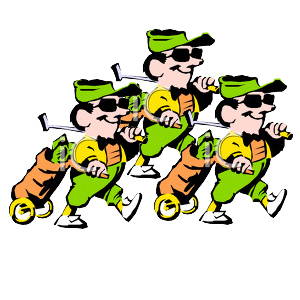 In the next 10 years, an estimated 111 million tonnes of plastic waste will be produced, with nowhere to go.
The ban on lightweight plastic shopping bags,and provision of comprehensive recycling options, has effectively removed from circulation around 400 million single-use plastic bags each year in South Australia, while reducing related environmental impacts and stimulating reuse and alternative product development e.g.multiple-use bags.
WHAT IS HAPPENING IN AUSTRALIA?

Plastic is one of the least recycled products in Australia, with the Department of Environment and Energy's national waste reportshowing that just 12 per cent of the 103kg of plastic consumed per person was recycled in 2016-17. More than 87 per cent went to landfill.
The scale of the problem will require many such innovative ventures. David Hodge at Plastic Forests in Australia warns that the cheap cost of producing virgin plastic works against recyclers. The massive investment into fracking in the US has produced hundreds of millions of barrels of oil that is highly suitable for virgin plastic feedstock.
"People feel bad about using all this plastic at home, and good when it goes to recycling, but that is only part of the chain," he says. "People have to minimise their use of plastic, and also find ways to consciously support products recycled from it."
THE REST OF THE WORLD IS ALREADY REMOVING THE USE OF PLASTIC OBJECTS
In Bangladesh, the High Court has earlier this year ordered the government to ban single-use plastics in coastal areas and in hotels and restaurants by the end of the year.
The second worst polluter of the world's oceans with plastic after China, Indonesia now aims to reduce its contribution to plastic pollution in the ocean by 70% in 2025.
Between now and 2025, Thailand plans to ban seven types of plastics most commonly found in the ocean, including bottle cap seals, disposable bags, cups and straws.The policy is projected to eliminate 45 billion single-use plastic bags a year, or 225,000 tonnes, from incineration or landfills.

WHAT ROLE CAN INDIVIDUALS PLAY?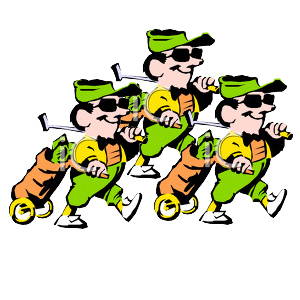 Encourage Governments to do more to alert the public that fossil-based plastics are unsustainable and contributes to climate change in every stage of their life cycle.
Consumers need to understand the environmental damage caused by plastics and be educated to identify false and misleading claims.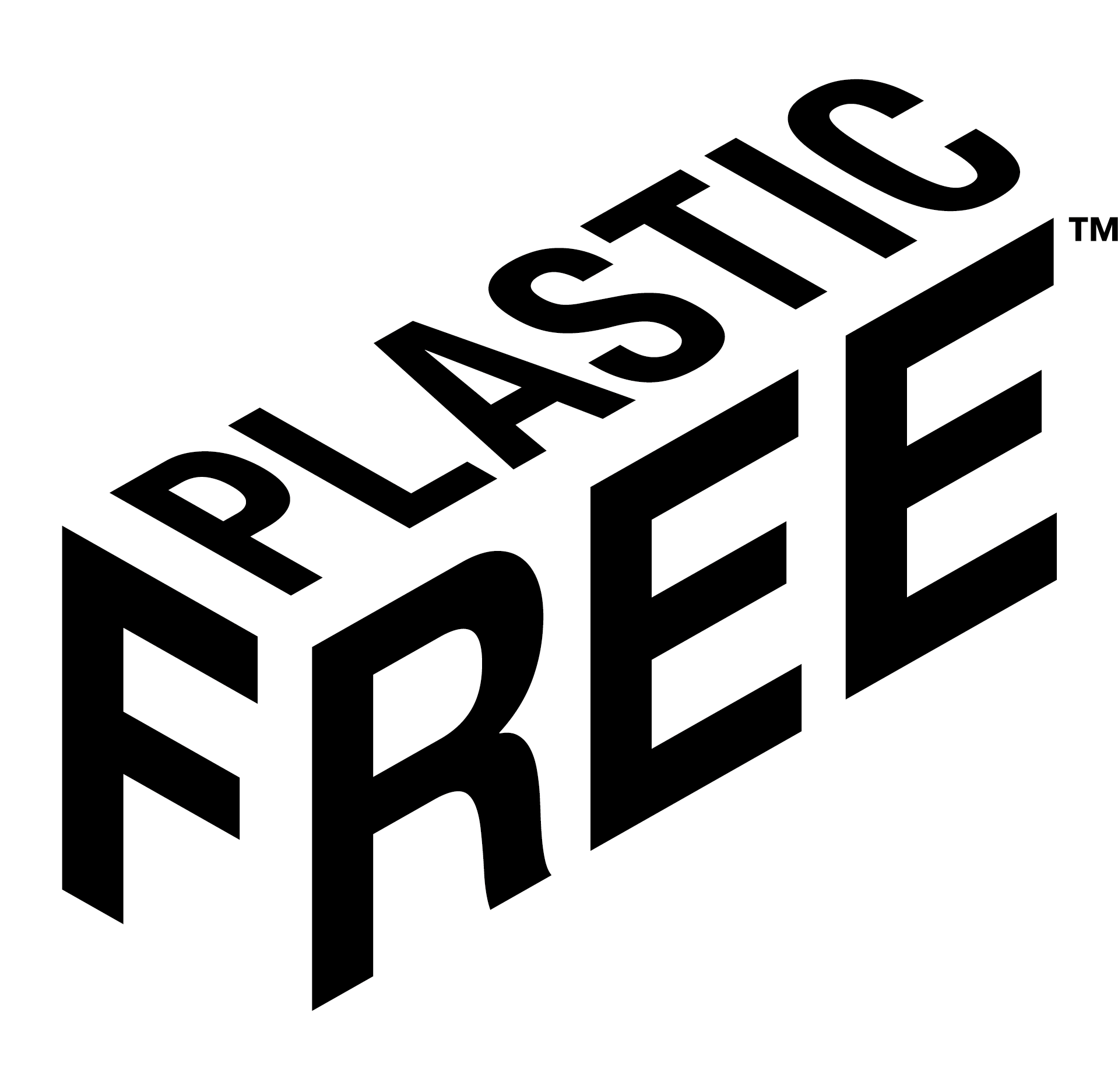 By supporting brands that introduce sustainable solutions, such as compostable packaging derived from renewable resources, consumers place greater pressure on other businesses to adopt such alternatives in their day-to-day operations if they want to survive in a competitive marketplace.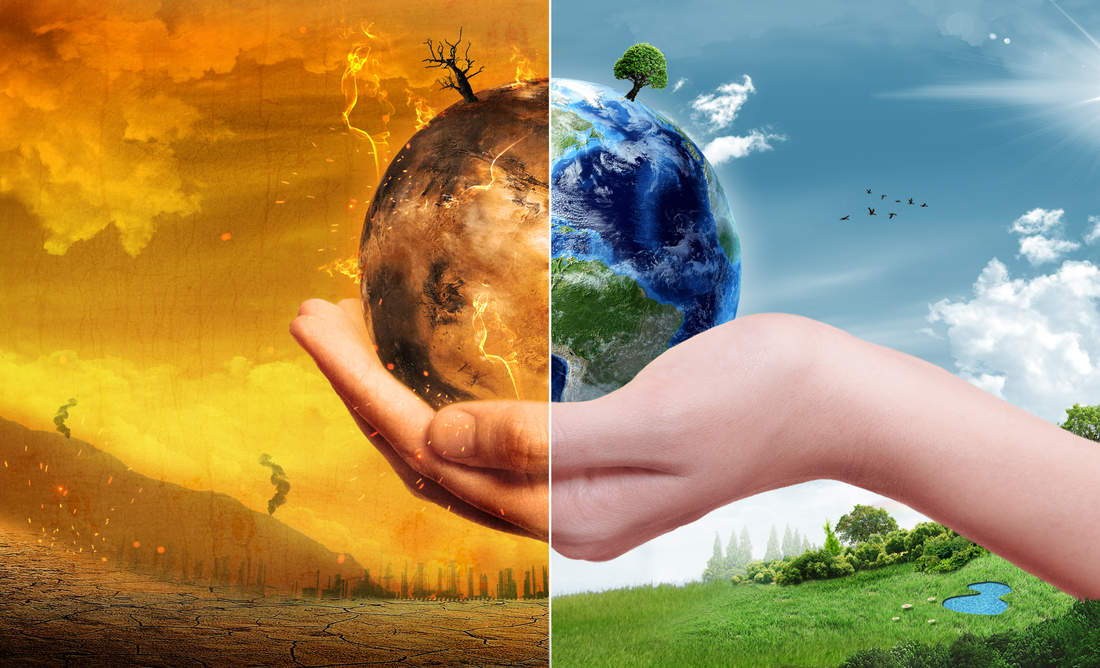 We are all have roles to play in creating a less-plastic society for the sake of our planet. Otherwise, plastic usage will continue to escalate and further exacerbate climate change, which poses a significant threat to every facet of society -- the economy, environment and human health.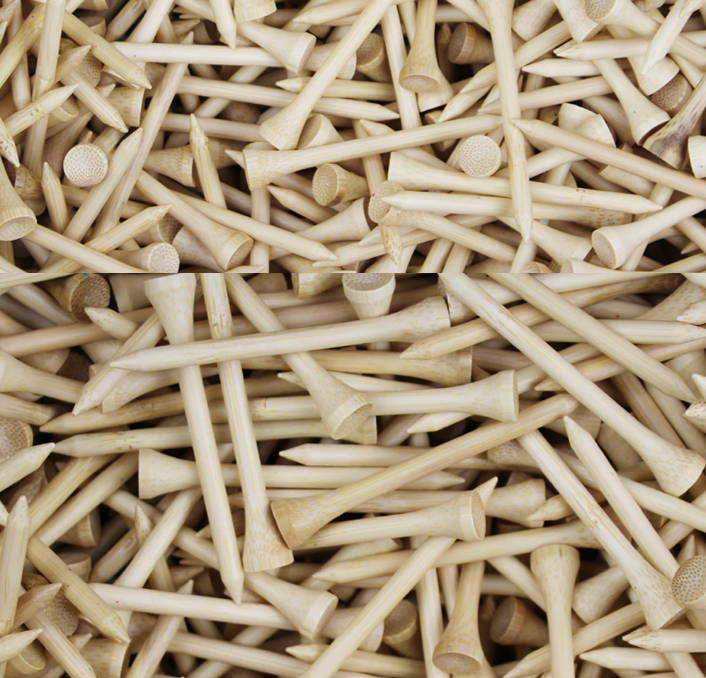 Lightweight, High Strength Bamboo which is 7x stronger than Wooden Tees

High Quality, Long Lasting Natural Color, no paint or plastic that will get on your club face

Biodegradable, great for the environment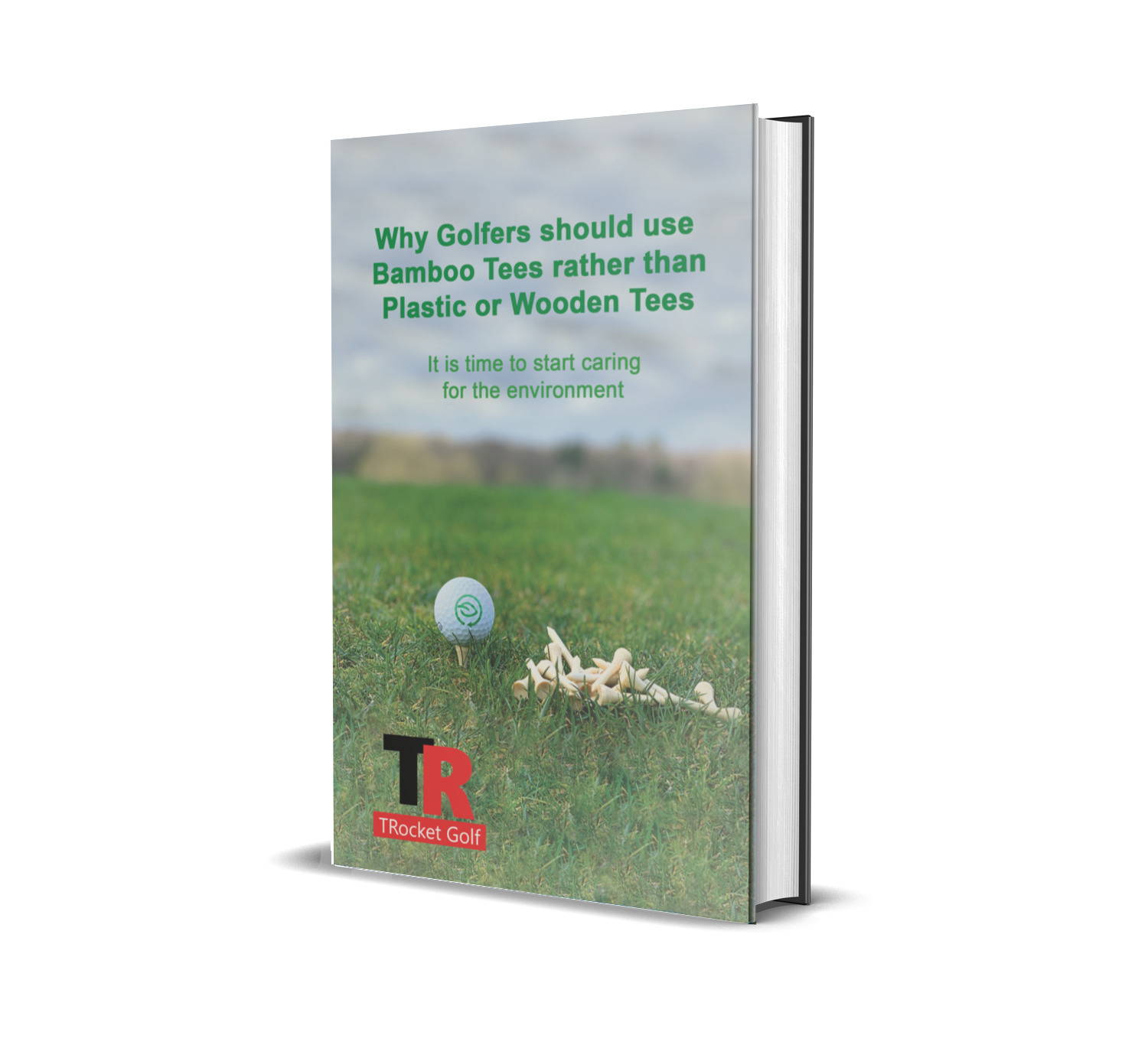 DOWNLOAD YOUR FREE REPORT NOW
This FREE Report reveals the most powerful facts about Bamboo Golf Tees and why every golf club should ban the use of plastic and wooden tees without delay.
Please like us on Facebook, Twitter, and Instagram -->