Men's Golf Shoes
All UNDER $100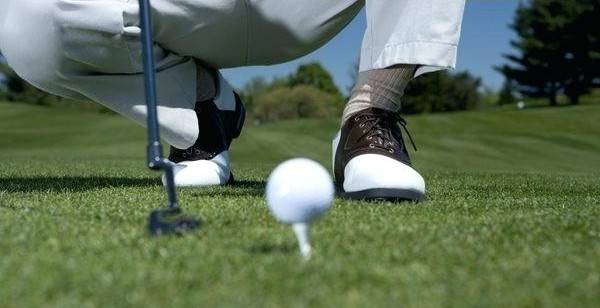 When talking about golf equipment, we often focus on clubs, balls or even clothes while forgetting the importance of golf shoes.
Yet, golf involves a lot of walking, and we can encounter different terrains and even climate conditions in a single round of golf.
Our 2021 men's shoe guide contains a lot of options to improve how comfortable you feel on the golf course, and could even help you improve your golf swing.
Some Great Reading regarding Golf Shoes
Don't overpay for your Golf Shoes. You may be tempted to dive right into your favourite golfers-sponsored pair of shoes,...
If you are looking for a flashy brand, you may be tempted to head straight for the most expensive golf...
Use the chart below to determine your shoe size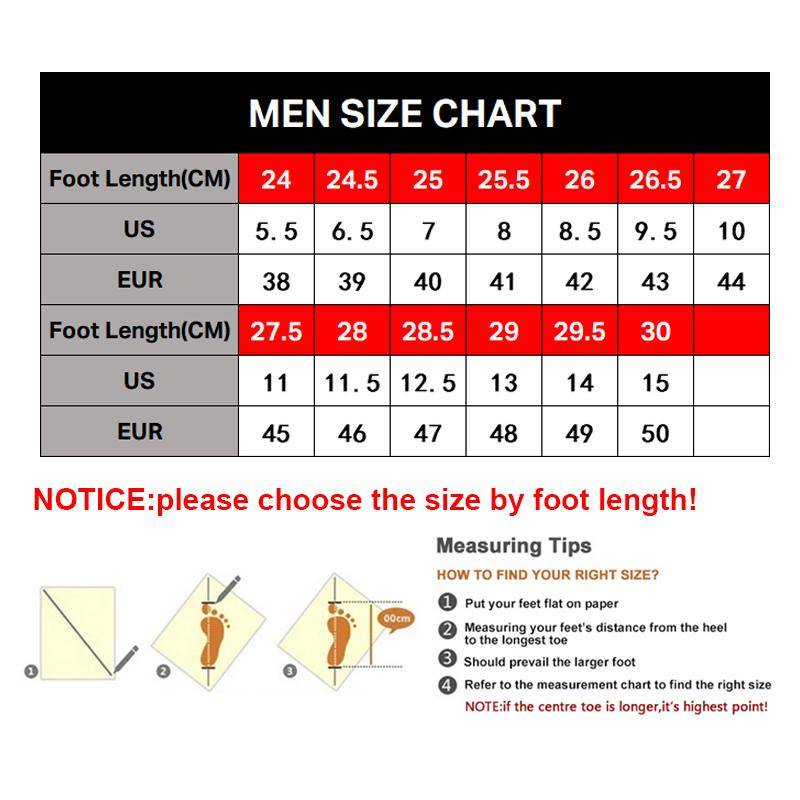 Now choose the shoe you like ....
Not sure what golf shoes to buy
for that special present?
Simple - just purchase an E-Gift Card and let them choose!
A TRocket Golf E-Gift Card is the perfect gift no matter what the reason,
with the convenience of being able to purchase online and have it sent directly to the recipient's inbox.
Free shipping in Australia on all orders above $60
Contact us 24 hours a day, 7 days a week
Items can be returned within 30 days