Golf Head Covers
for Woods, Irons, and Putters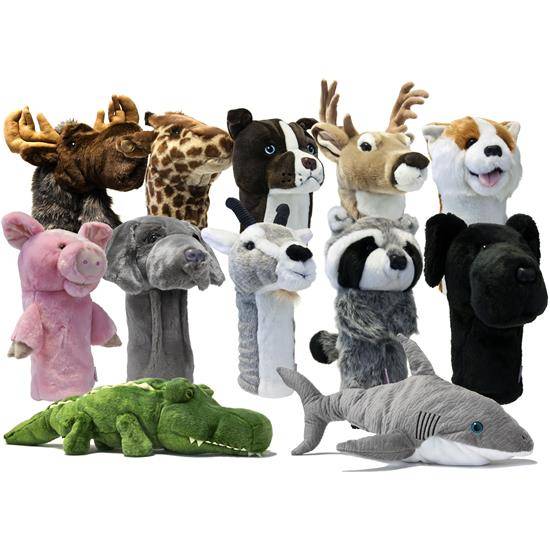 Head covers work to protect golf clubs from unintended damage.
Golf clubs are made of precise alloy metals, lightweight carbon fiber and steel shafts. They are quite delicate when not being used for hitting a golf ball off of their club faces. To guard against damage, golfers place head covers on their clubs.
This prevents the clubs from banging around and clanking into each other while walking, driving in a golf cart, being carried to and from your house or simply sitting in your car trunk in between rounds.
Not sure what head covers to buy
for that special present?
Simple - just purchase an E-Gift Card and let them choose!
A TRocket Golf E-Gift Card is the perfect gift no matter what the reason,
with the convenience of being able to purchase online and have it sent directly to the recipient's inbox.
Free shipping in Australia on all orders above $60
Contact us 24 hours a day, 7 days a week
Items can be returned within 30 days