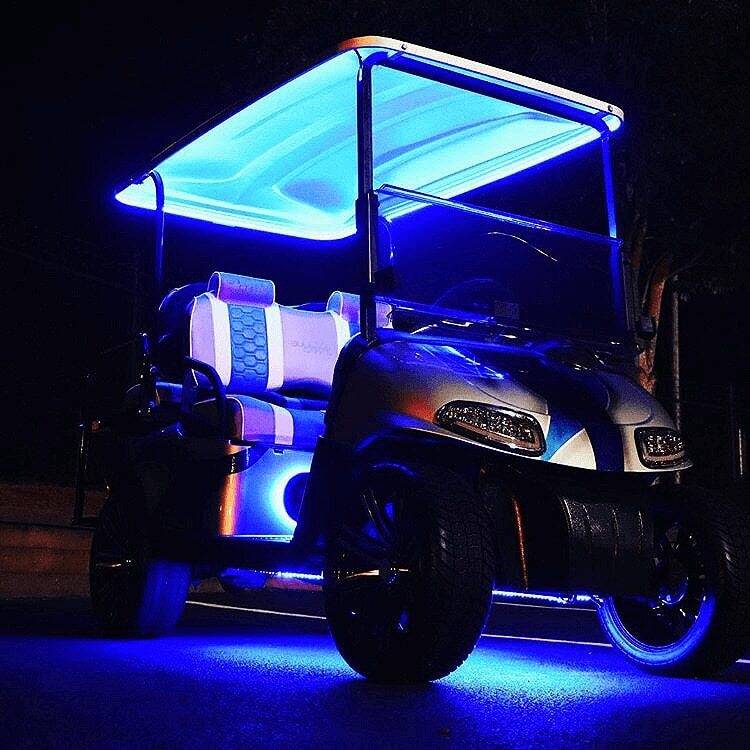 Most golf carts do not come with lights because their primary use is for the day on golf courses. A lot of people have begun using golf carts to get around large areas at work and at homes with large yards. If you use your golf cart at night for transportation, you should install lights to help you see where you are driving. You do not need to hire a mechanic to install lights on your golf cart. You can install lights on your cart in an afternoon.
Not sure what car lights to buy
for that special present?
Simple - just purchase an E-Gift Card and let them choose!
A TRocket Golf E-Gift Card is the perfect gift no matter what the reason,
with the convenience of being able to purchase online and have it sent directly to the recipient's inbox.
Free shipping in Australia on all orders above $60
Contact us 24 hours a day, 7 days a week
Items can be returned within 30 days