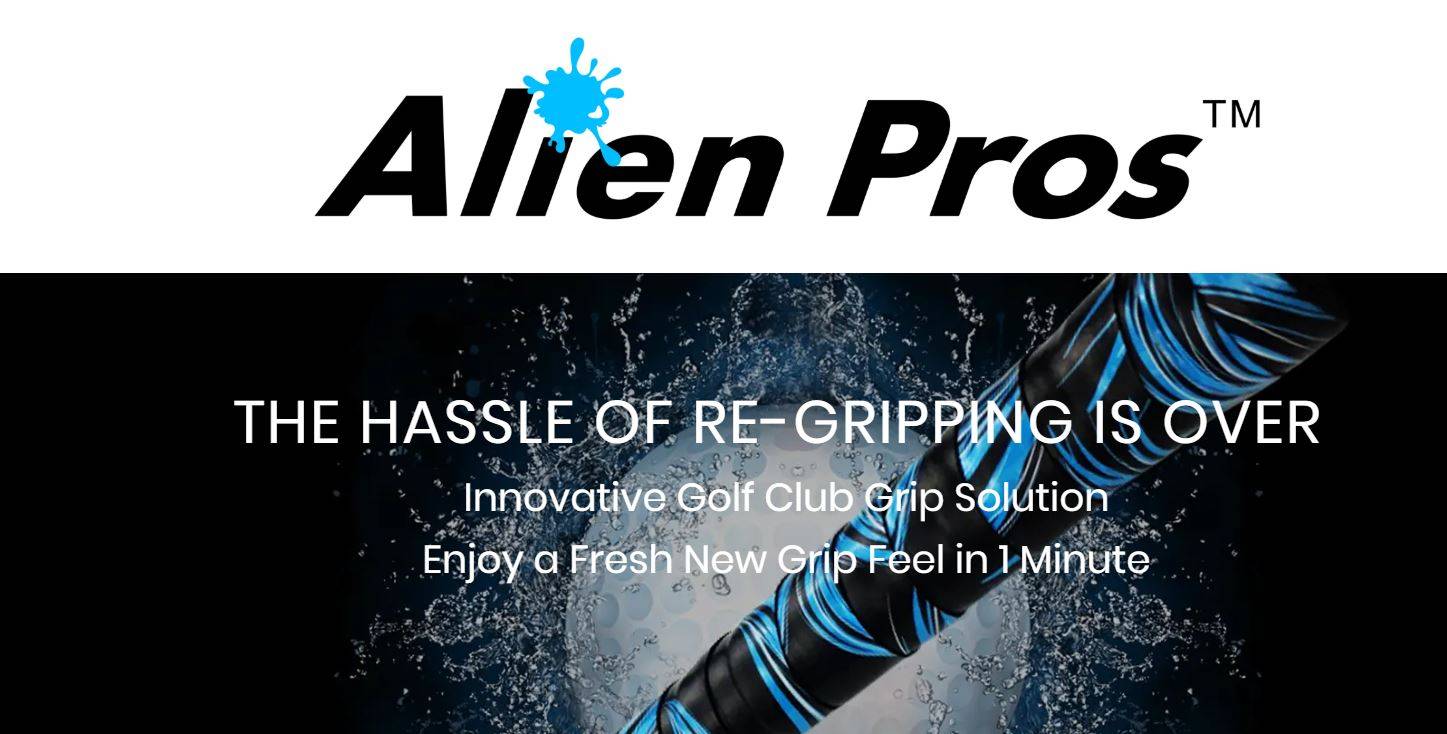 Introducing Alien Pros Overgrips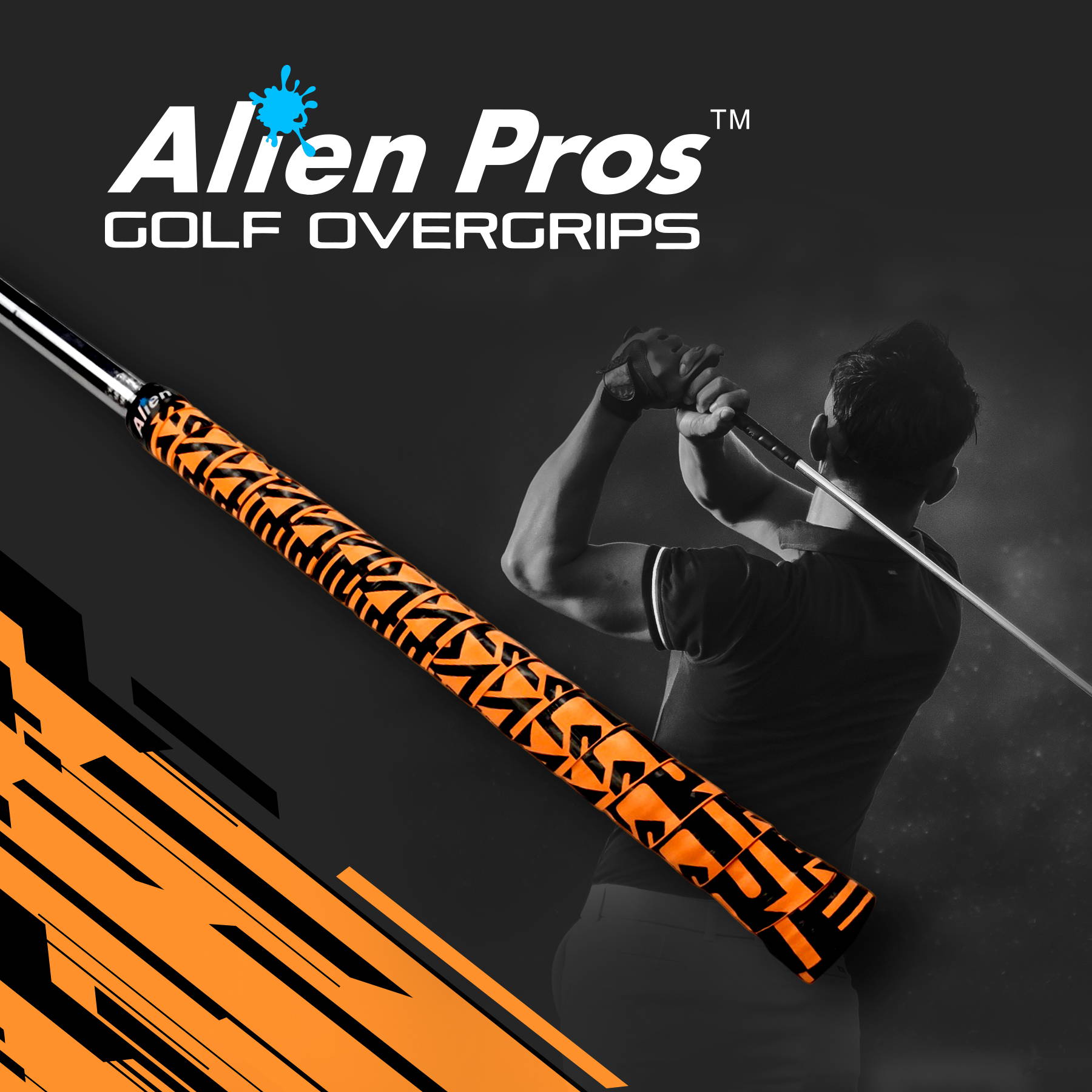 Alien Pros Golf Overgrips are made of flexible, absorbent material with just right amount of friction that makes a slightly tacky grip. Featuring strong anti-slip function, the overgrips is the among the most used grips in the market. The hydrophilic coating is what enables the overgrips to have intriguing designs without compromise on functionality.

Microfibre Cloth
Synthetic fibre finer than one denier or decitex/thread - highly flexible, durable and ventilate

Fine Polyurethane Resin
Sophisticated polyurethane resin recipe that gives just-right combination of absorbency and tackiness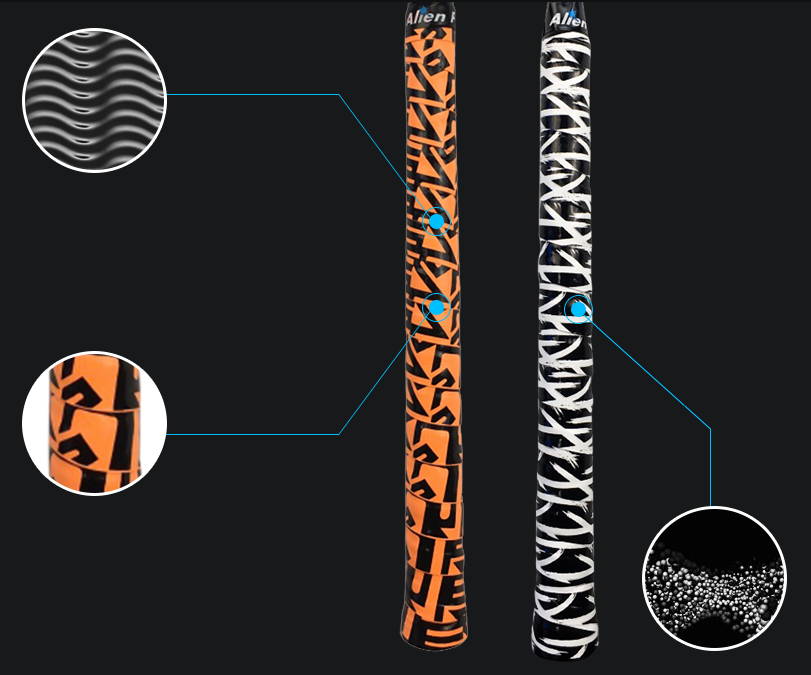 Anti-Slip Surface
The delicate PU surface also provides just-right amount of friction that delivers anti-slip function

Eco-Friendly Hydrophilic Coating
The design was integrated into the overgrips with non-toxic, hydrophilic coating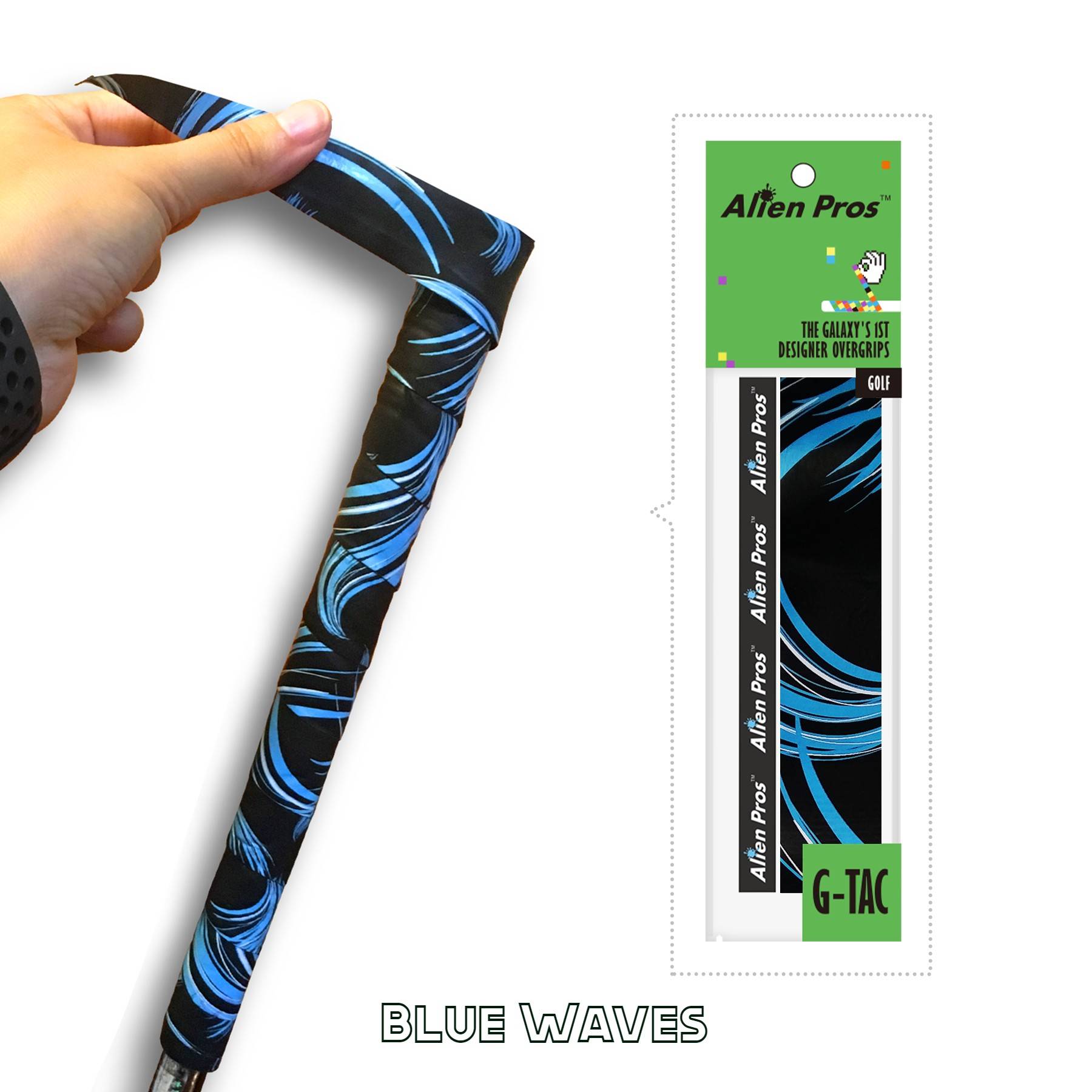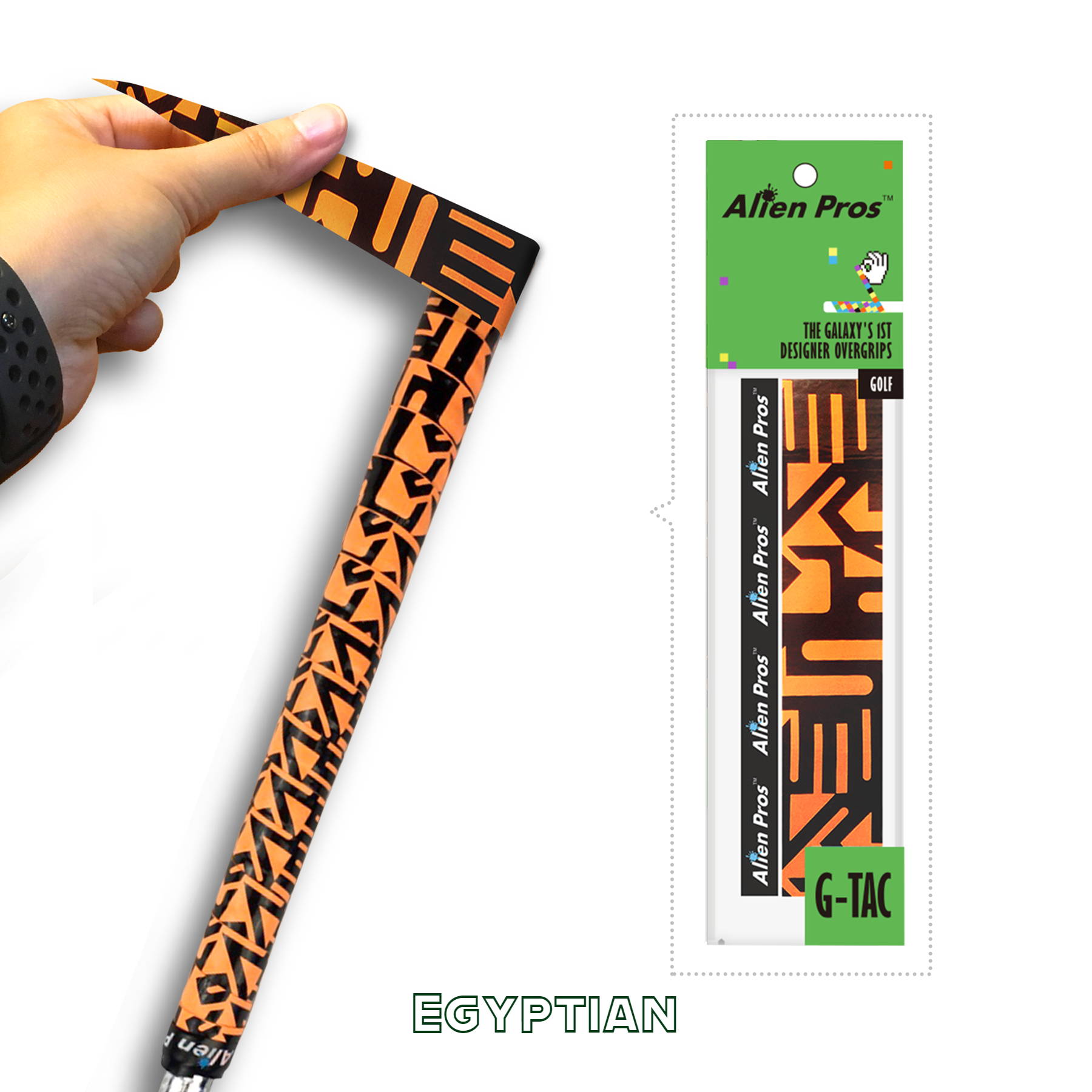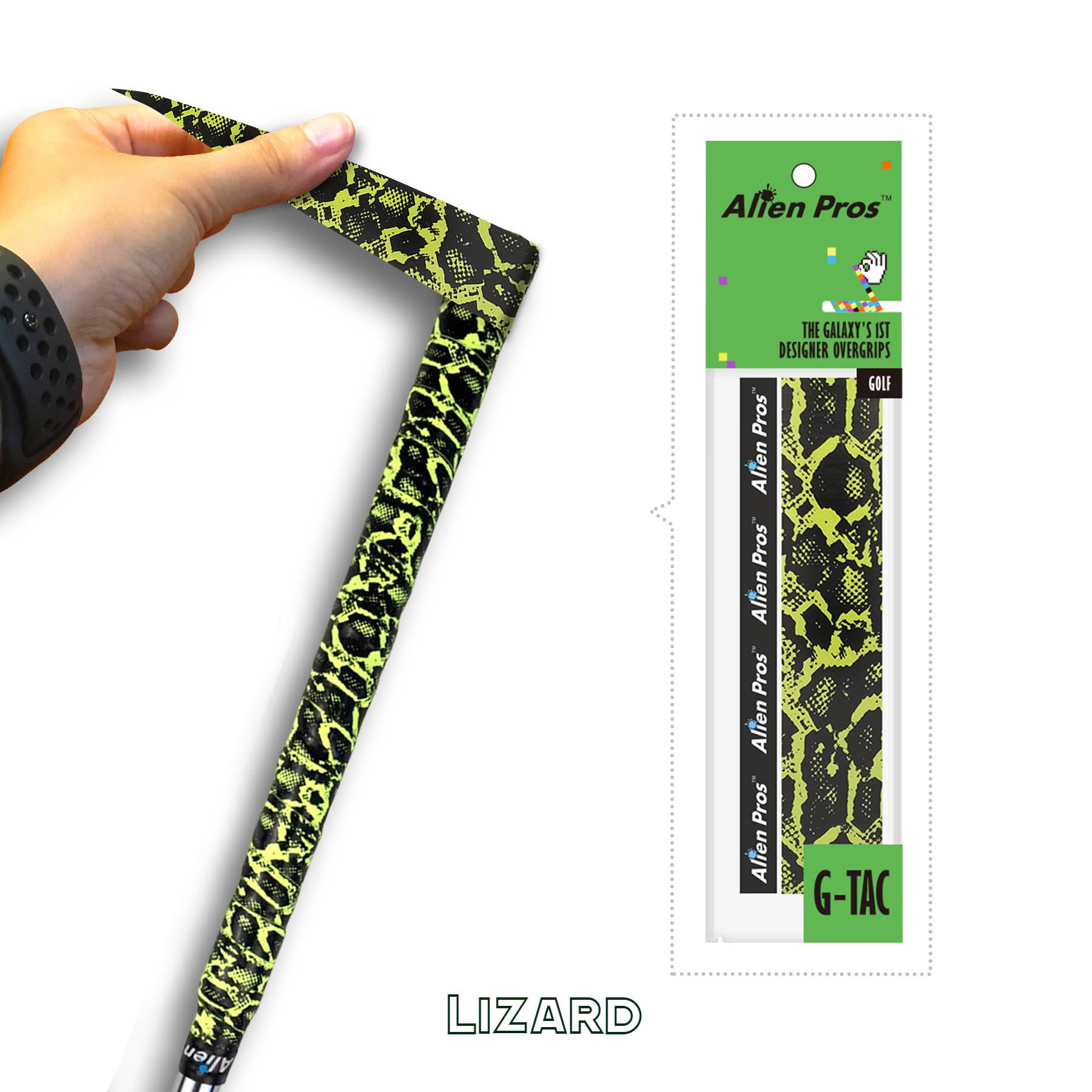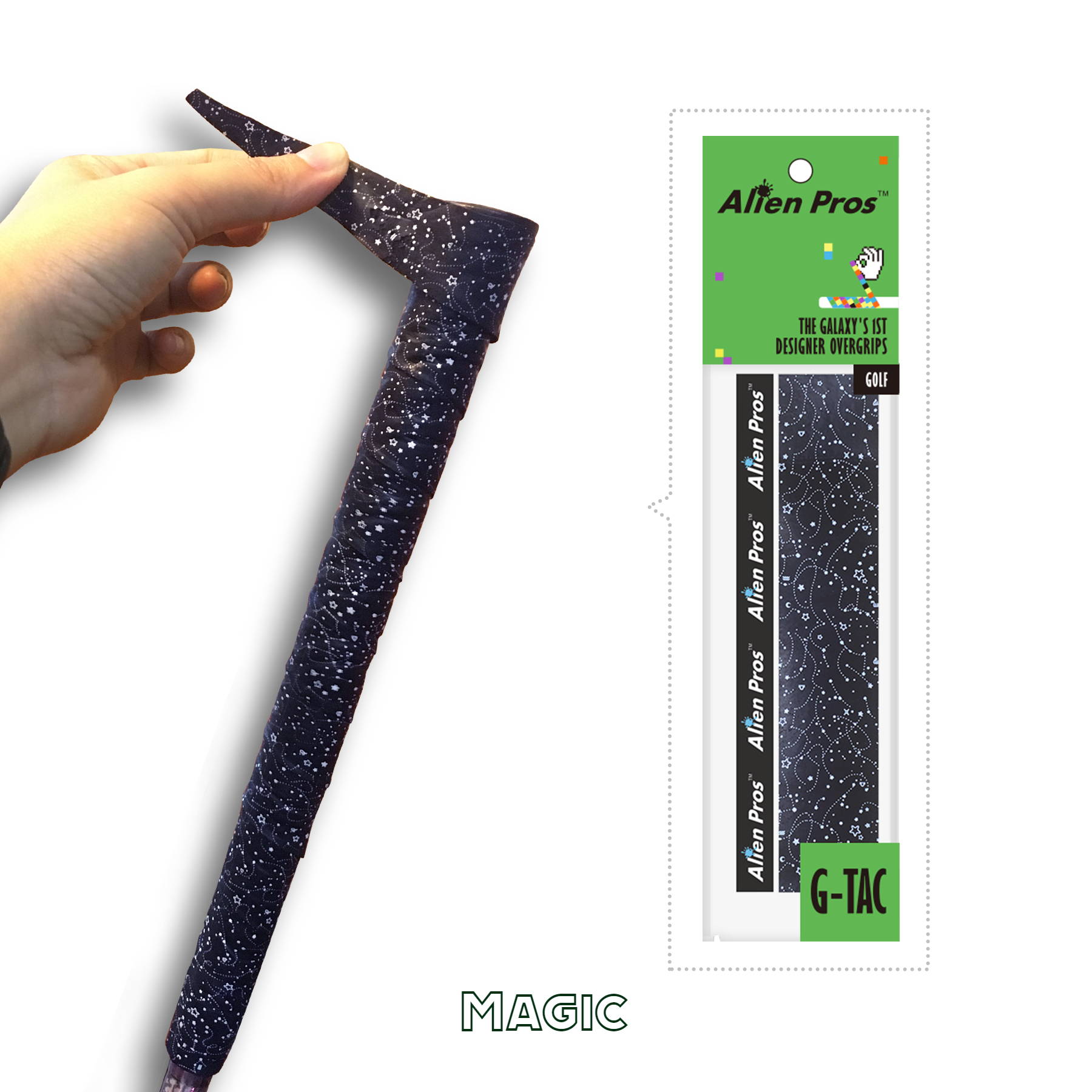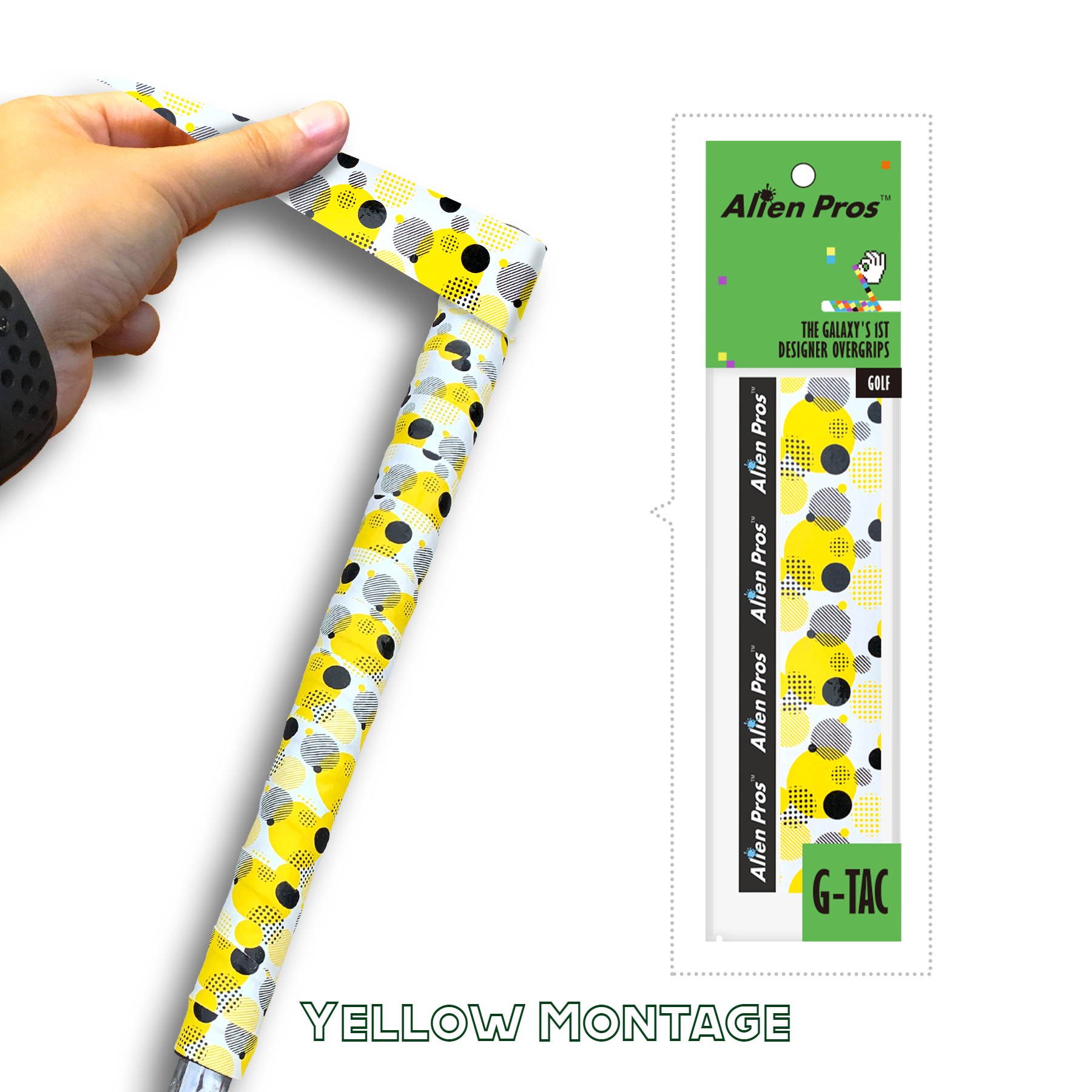 EASY TO APPLY
Feel like a new grip in less than 1 minute!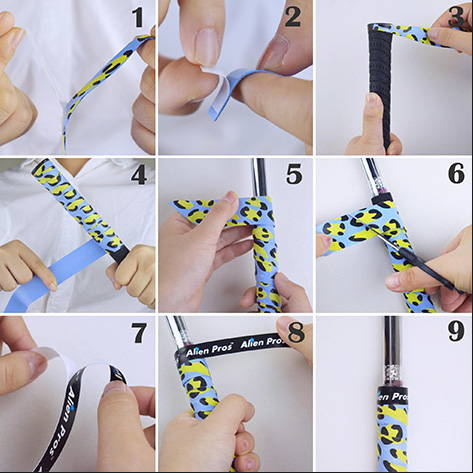 what our customers are saying about alien pros overgrips