More expensive is not necessarily better.

More expensive is not necessarily better.
If you are looking for a flashy brand, you may be tempted to head straight for the most expensive golf shoe on the rack, assuming it is the best bet. But, unfortunately, this is seldom the case.
A brand name or logo on a golf shoe will automatically add anything from 40%-200% mark up on the shoe. For some lesser-known brands, you can get the same technology, material, and wear for a fraction of the price.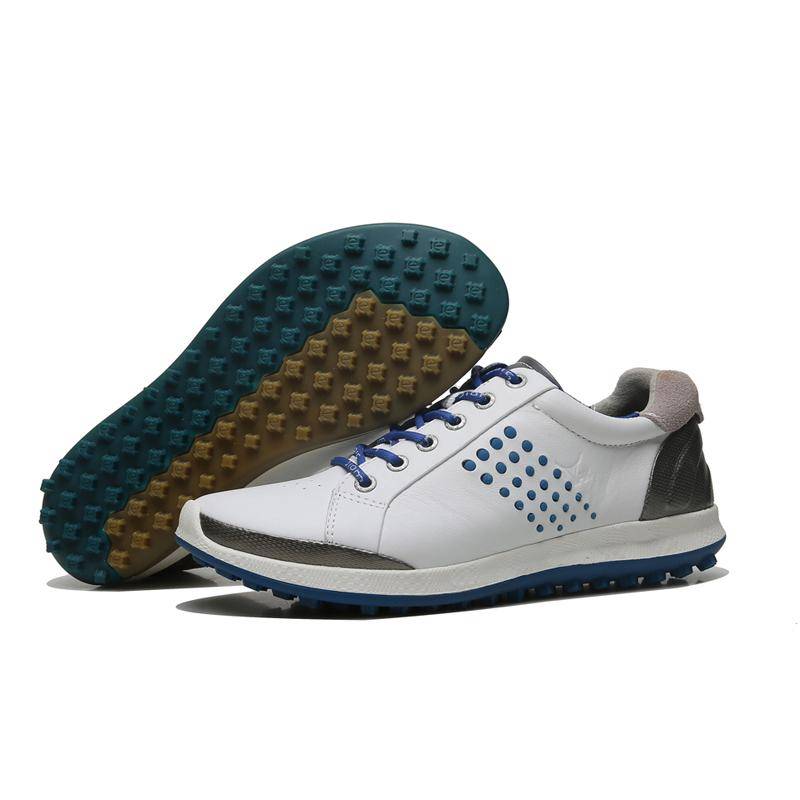 "Keep your feet warm and dry all day"
Firstly, you need to know what type of foot you have. Trying to squeeze a wider foot into a narrow shoe is never going to be comfortable.
As with running shoes, there are various options available in terms of length and width of the shoe. But, first, you need to find the perfect fit for you.
You will be walking for most of the day, and depending on how good a golfer you are, you may be walking more than most!
You want to select a pair of snug shoes, but not tight, and keep your feet warm and dry for the entire game.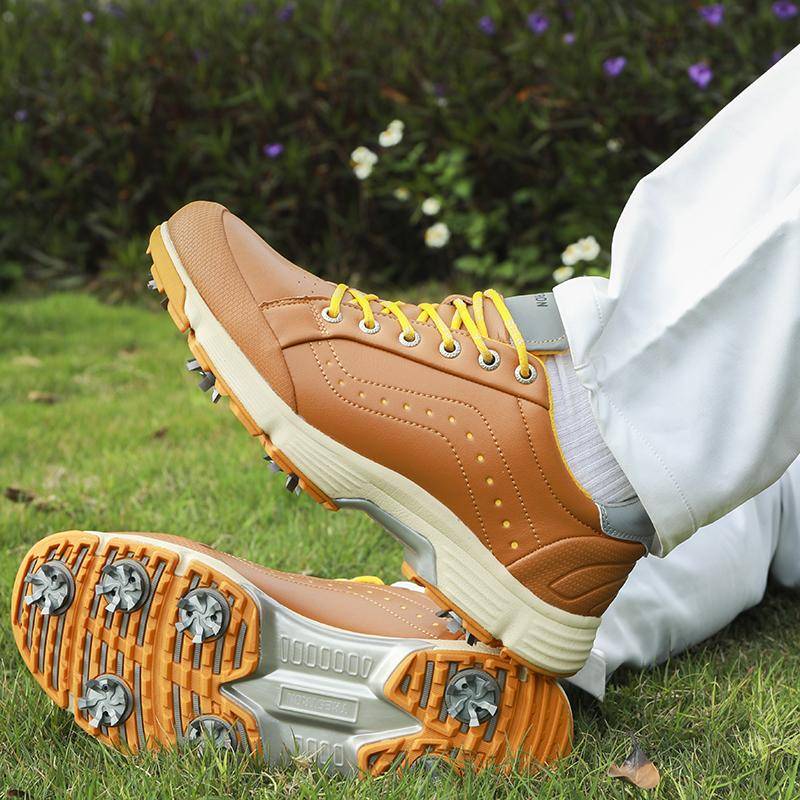 Breathability and Material

You need to look at the material the shoe is made of. A good golf shoe will have breathable fabric, so there is sufficient air circulation to keep your feet cool and the fungus at bay. Sweaty feet are the leading cause of foul odours.


If you often play in the early mornings or even through the rainy months, a pair of waterproof shoes is essential.




It may be a personal preference on the amount of stability and traction you want from your shoes. Some golfers want spikes, and some do not. It is about trying a variety of options and then decide for yourself. Not everyone wants a firm grip when teeing off.


Again, if you are often playing in wet weather or even hilly grounds may dictate your level of spikes.

The newer plastic golf cleat offers all the traditional spike traction but is nicer to play with on the more delicate surfaces.



Are more expensive shoes are the way to go?
If you are looking for a great wearing shoe that offers all the comfort of the branded golf shoes, alternative options are available. With the added technology and R&D that the larger corporations have already done, more affordable shoes are available, albeit with a short delay for shipping.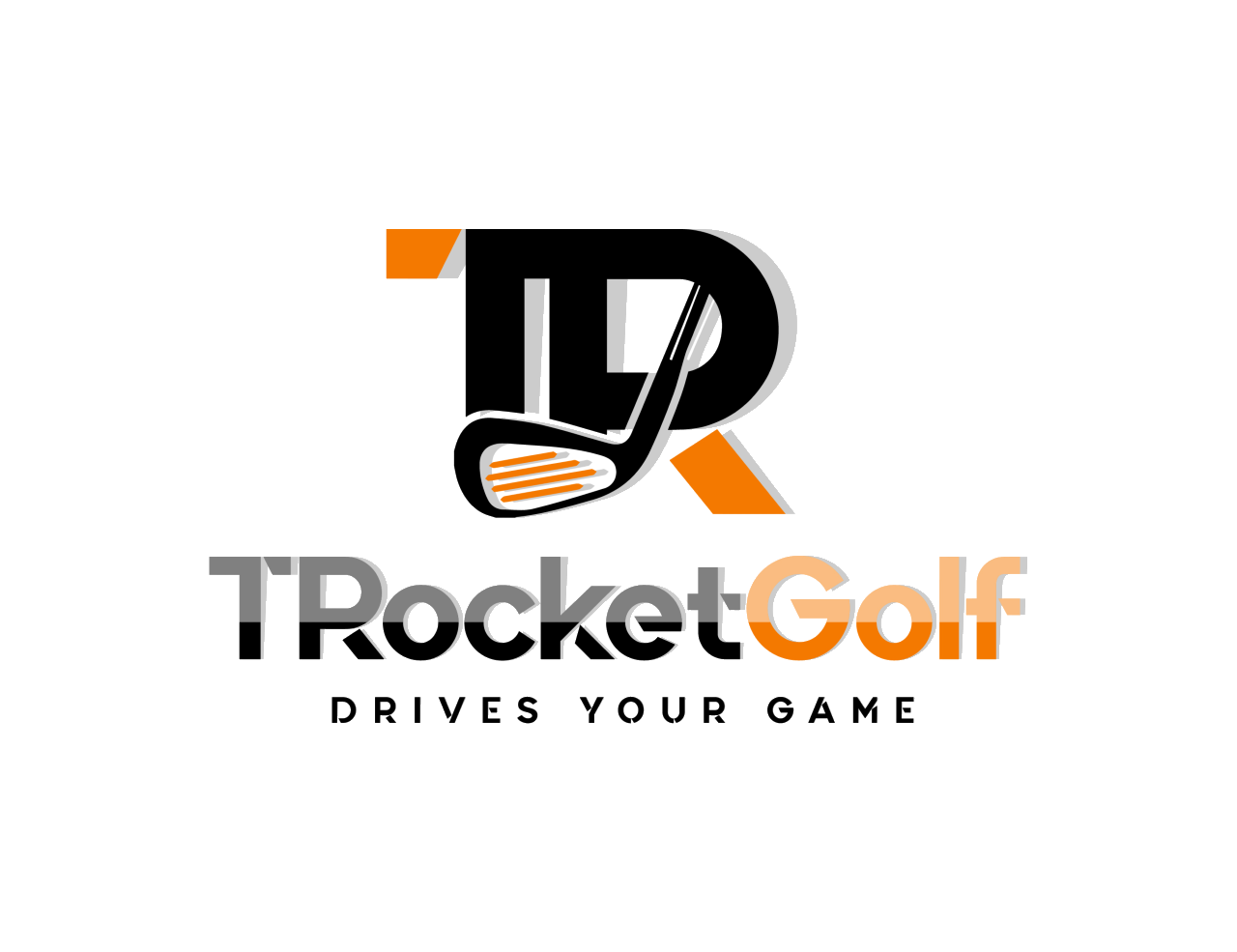 TRocket Golf offers a wide range of golf shoes that still come with the required technology of the more expensive brands but without the price tag.

The Chinese manufacturers are so adept at ensuring they have all the tech without the cost.
If you are interested to see the range, click the images below.
*** ALL SHOES AT TROCKET GOLF ARE UNDER $100 ***