Don't overpay for your Golf Shoes

Don't overpay for your Golf Shoes.
You may be tempted to dive right into your favourite golfers-sponsored pair of shoes, but contrary to what you may think, they may not be suitable for you.
Some golf shoes can range from $30 to $300. But are the more expensive shoes worth it?

"Keep your feet warm and dry all day"
Firstly, the top brand names of shoes come with an instant premium, just based on the logo on the side or back of the shoe. Understanding the technology that is included or not can help make the decision easier for you to make.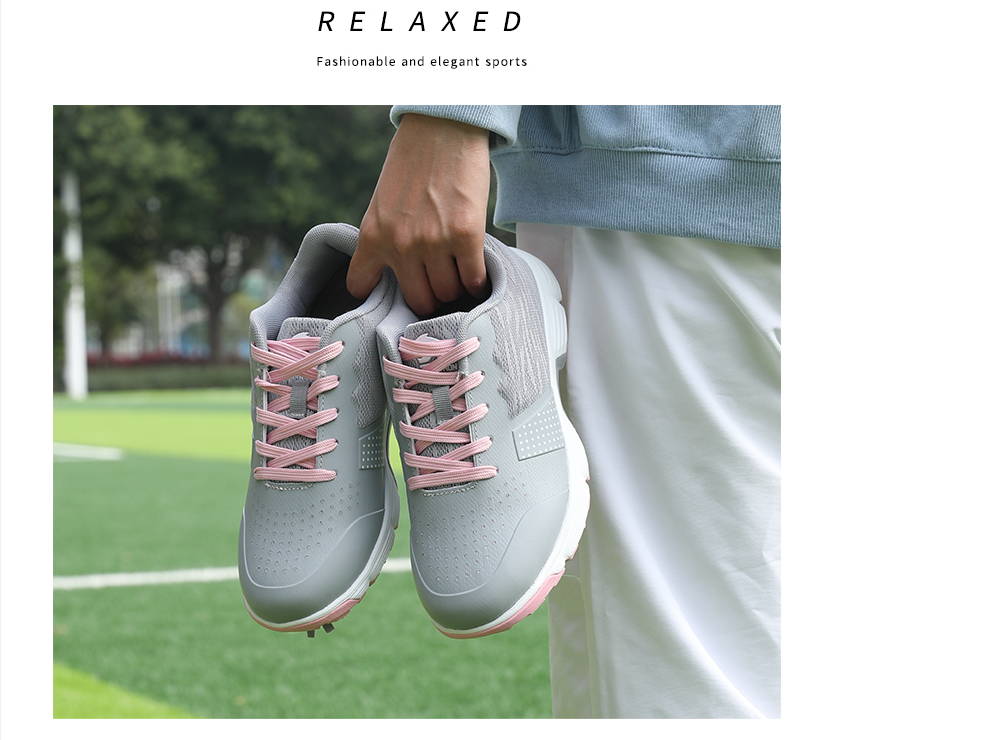 What you need in a golf shoe
Firstly, you need to know what you need on a golf course. You want comfort, stability, grip, breathability, and a good fit for you. Not every foot is the same, so just heading for the top of the range may have you limping after a few holes.
You need to decide if you are looking for an expensive leather material, which may or may not be worth the additional price tag. As a novice player, going for the best will not improve your game to that much of an extent.
You will be better off ensuring the shoe has a comfortable fit.
The material plays a part in ensuring your feet remain dry, warm and don't add to any fungal growth from not breathing. But, of course, it would help if you had enough airflow in the shoe and material to keep out the bad smells.
Spikes or No Spikes - That is the Question?
The spike or no spike debate continues. It is a personal preference for most players. The old-fashioned metal spikes are banned from most clubs based on their damage to the floors and golf greens. Instead, the newer plastic cleats are the flavour of the month, offering a stern grip without the negative traits of the metal spikes.
Some golfers prefer a smoother surface. However, if you regularly play in wet conditions or hilly golf courses, these are not recommended.
Structural support in a shoe is essential
The softer soles and materials were gaining popularity, but they have since been phased out. Golfers like the additional support they get from their shoes, which impacts their swing.
If you have too much movement in your shoes, you may compromise the accuracy of your drive.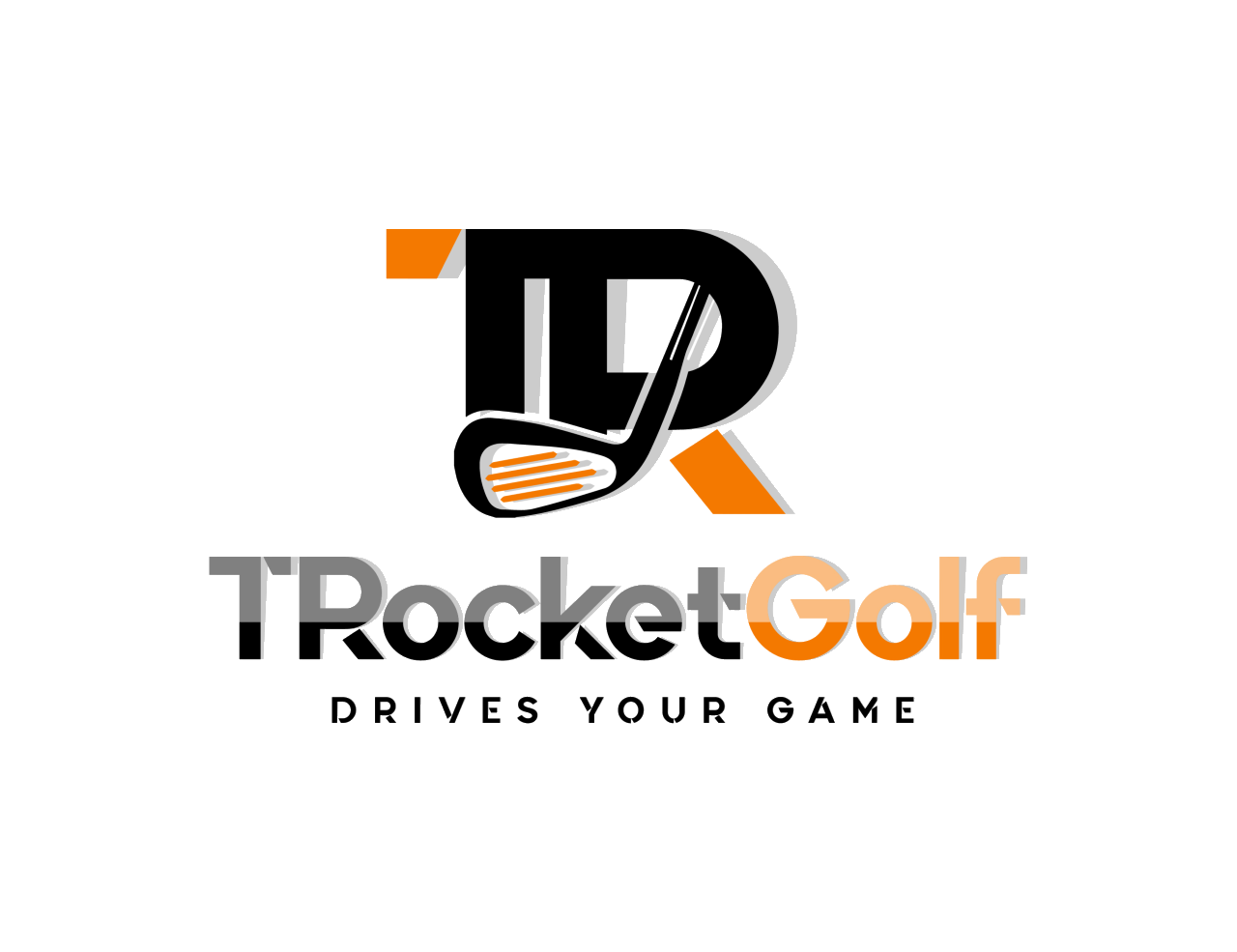 Brand name shoes spend a lot of money on R&D, and in so doing, add a hefty price tag to their products. However, China is quick to reverse engineer the technology and now offers affordable shoes with all the necessary tech, but without the price tag.
Shipping is between 2-3 weeks, but if you are happy to wait a few weeks for a great shoe at a low price, check out the TRocket Golf Collections using the links below.
*** ALL SHOES AT TROCKET GOLF ARE UNDER $100 ***