Comparing Triumph Push Buggies with the new Stinger Golf Push Buggies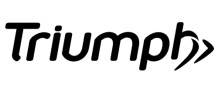 "Are we trying to compare apples with oranges? IS THIS REALLY FAIR?"

"After 250 hours of research and testing, including interviewing five baby wearing experts and walking over 100 miles in 15 wraps, slings, and meh dais, we think that the Gemlak Baby Carriers is the best"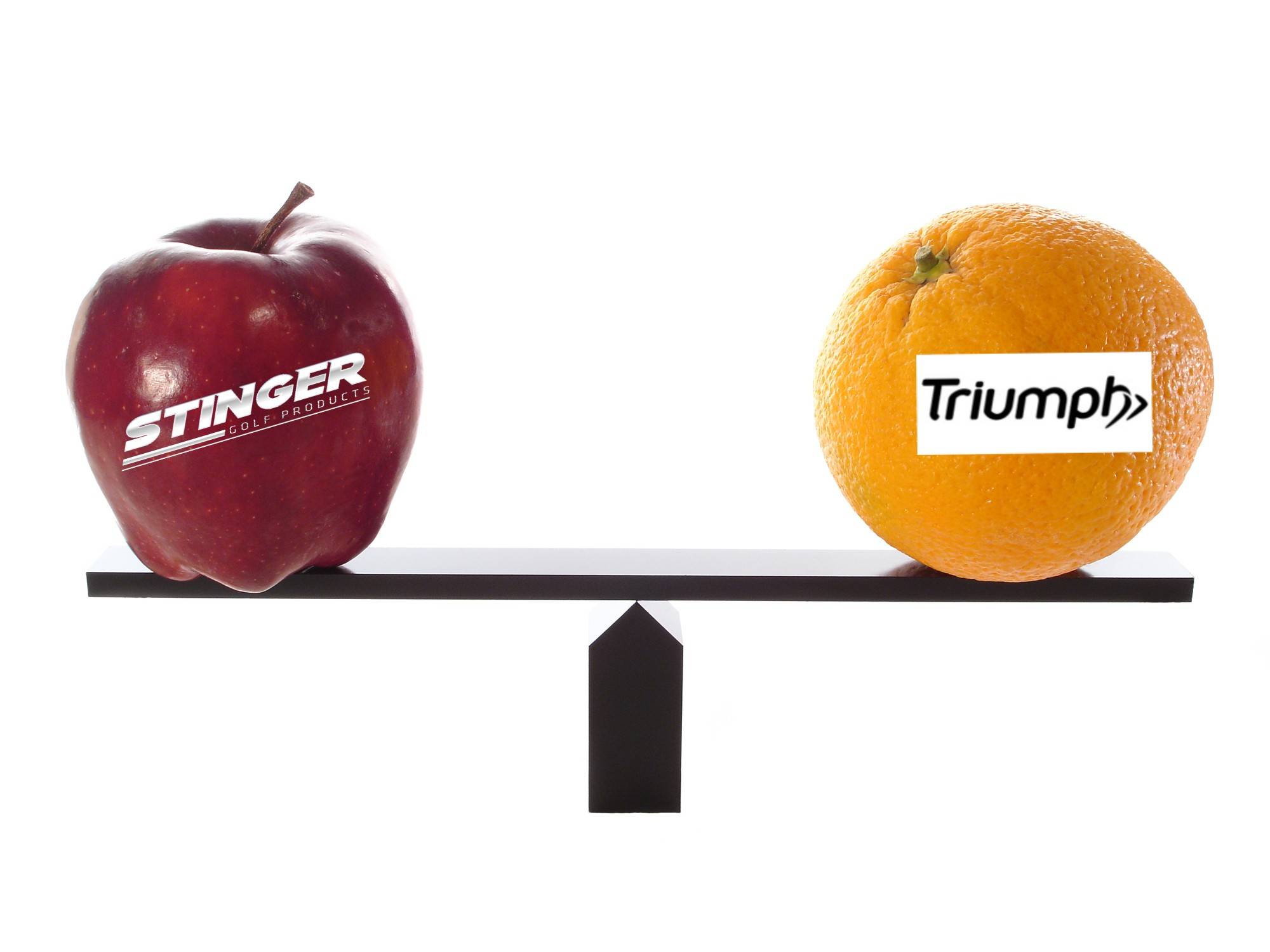 Comparison 1 : Stinger SG-6 Buggy vs triumph GTX plus buggy
The Stinger Golf SG-6 Push Buggy
This ultimate golf buggy has to be the Stinger SG-6 Push Buggy. Its features simply outweigh the competition. It is ultra-compact with a super-fast folding action for quick folding and storage.
The wheels come in a wide wheel track, but the 360 degree rotating front wheel helps you maneuver the cart with ease.
The top handle comes with stunning features and storage, including an umbrella holder, zero spill drinks holder, and a built-in phone holder.
There is a brake activator, fast action wheel lock, release lever, and fully adjustable for height and straps to accommodate all size bags.
You can expect to pay $399
Comes in White and Black options, with a 3-wheel design with 11,5" wheels. The larger wheels do help in rougher terrain, but can be clumsy when packing it up. It does come with a lightweight aluminium frame with simple features for your scorecard and a cargo net for your belongings. It has adjustable straps to fit most sized bags and a quick release system for easy storage.

The price range is around $320, which is steep for the features on this buggy.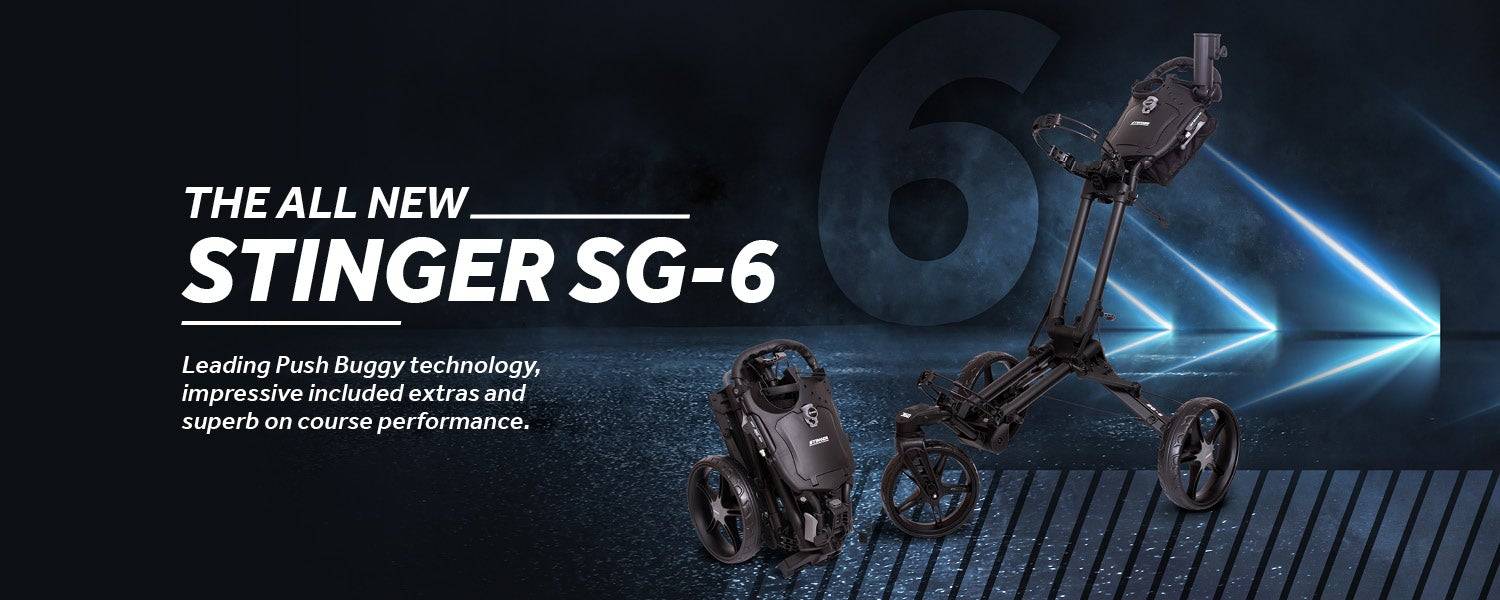 Comparison 2 : Stinger SG-3 Buggy vs triumph voyager buggy
The Stinger Golf SG-3 Push Buggy
Said to be the ultimate performance machine for every golf course, the SG-3 has a lightweight frame, one-click folding action, and is designed to work across all terrain. The front wheel has a 360-degree swivel action and can be switched from swivel to straight with one quick handle lever. It is fully adjustable to fit any golf bag and folds into a super compact storage size, perfect for transporting and storage.
In terms of features vs price, the Stinger SG-3 checks all the boxes.
The price range is around $350
The deluxe buggy comes with an adjustable handle, super-sized mag wheels, and a quick fold 3rd wheel for easy storage.
It is a bit light on the features with a larger carry tray for storage, an umbrella holder and compartment for your scorecard, golf balls, tees, and refreshments. The deluxe buggy is also available in white and black.
The buggy may be a bit heavier than most of the others in this price range and missing a few nice to have features you can get in other brands.
You can expect to pay $299
Comparison 3 : Stinger SG-2 Buggy vs triumph tripendo buggy
The Stinger Golf SG-2 Push Buggy
The SG-2 is sleek and stylish, with its advanced designs.
It is not only lightweight but high on performance as well. It comes with a wide frame, multiple handle settings, and high-grade ball-bearing wheels to make your walk around the golf course as easy as it can be.
It comes with ample storage, including a cooler bag.
The SG-2 is a brilliant buggy for the price with ample features to boot.
The price range is around $299
The features get very thin as we get into the Triumph cheaper models.
The Tripendo buggy has wide tread wheels, a drinks holder, organiser panel, and a 360 revolving front wheel.
For the price, it is a bit clunky and heavy for the rougher terrains.
The price range is around $260
Comparison 4 : Stinger SG-1 Buggy vs NO triumph EQUIVALENT buggy
The Stinger Golf SG-1 Push Buggy
The slick SG-1 is a lightweight aluminium buggy with fully adjustable handles with four settings and adjustable straps for ease of use.
It has a wide frame and high-grade ball-bearing wheels for ease of use across all types of terrain. The high feature buggy includes three wheels with broad rear wheel track stability, drink, tee's, pencil, scorecard, and sand bucket holders. It has a simple-to-use foot brake pedal, top handle storage net, and umbrella holder.
A definite winner in the lower price brackets.
The price range is around $199
Whatever you choose, the key is to ensure you get the features you need and add on some you will love.
Convenience is what it is about, so have a look at our selection and get your own dream buggy today.