Out of Lockdown Plan
The Dawn of Playing Golf Again Is Very Close ....
as at Friday 24th September 2021.
Victoria :- Sunday 26th September, groups of 2 only.
More details :- https://www.golf.org.au/directives/
NSW :- Golf can continue if your Club has and complies with its COVID-19 Safety Plan
However clubhouse operations must remain closed in certain areas.
More details :- https://www.golfnsw.org.au/news/2021/08/05/25099/covid-19-latest-advice/
Queensland :- From 4pm Friday 27 August 2021 restrictions will ease in these Local Government Areas: Brisbane, Ipswich, Logan City, Moreton Bay, Redlands, Gold Coast, Somerset, Lockyer Valley, Scenic Rim, Sunshine Coast and Noosa.
More details :- https://www.golf.org.au/directives/
ACT :- Golf is allowable as a recreational exercise ( restricted to 9 holes, 2 hours )
More details :- https://www.golfnsw.org.au/news/2021/08/16/40894/covid-19-act-latest-advice/
South Australia :- South Australia is currently under level 1 restrictions. Playing of golf competitions is allowed. Clubhouse restrictions apply.
More details :- https://www.golf.org.au/directives/
Tasmania :- The activities of golf clubs and facilities have returned to a level of minimal restrictions.
More details :- https://www.golf.org.au/return-to-play/
Western Australia :- Check with your local club
More details :- https://www.golfwa.org.au/cms/club-support/covid19/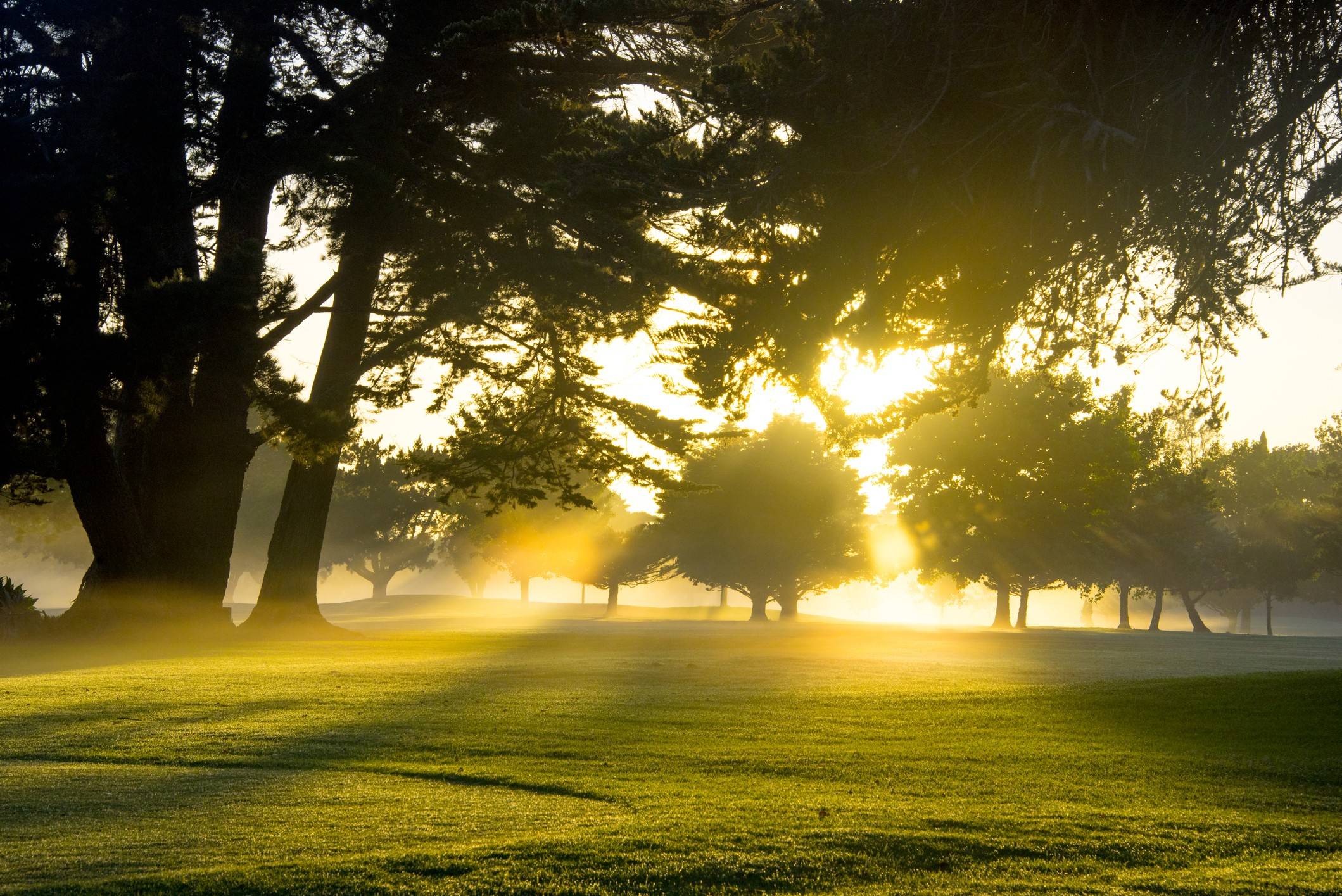 Do you have a "Return To Golf" PLAN in place?
We have a few ideas to help you. Read on ...

I plan to ...
take a golfing holiday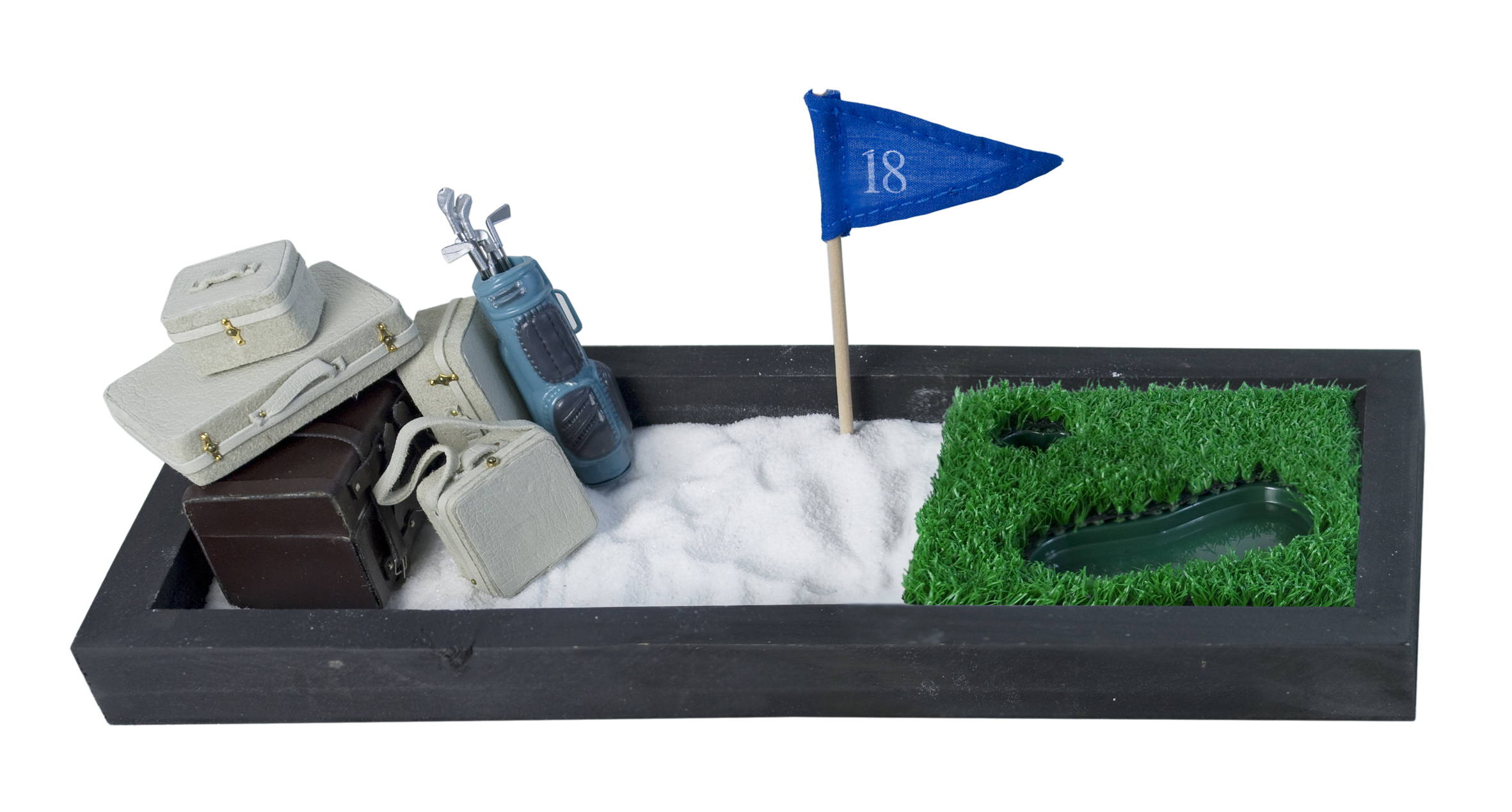 While many people can't travel and aren't quite ready to book their next trip
given changing travel guidelines, they're still dreaming about going on getaways as soon as they can. And savvy travel brands are making moves to meet travellers who are gearing up for future adventures.
More details on what will be driving travel marketers can be found here
I plan to ... upgrade my golf grips
Your Clubs have probably been stored away in your golf bag for awhile now. This is not ideal for your golf grips which need regular airing and cleaning to stay in pristine condition.
You may decide that your grips are to slippery and worn and simply need replacing. You have two options. Option 1 : Buy new grips and get your Club Pro to fit them. Even when you choose the cheapest of grips this option is unlikely to give you any change out of $200.
Alternatively you can use Alien Pros Designer Golf Overgrips. These grips simply wrap over your existing grips and will only set you back around $70 for 13 clubs. Alien Pros Overgrips are simple to apply at home with no glues and tapes. Check out the videos below for more details and a demonstration on how to apply them.
I plan to ... clean up my irons
Your irons cannot perform as designed when they are dirty. The grooves on the face of your irons help spin the ball and allow it to land softly on the green. If you have dirt in your grooves, your iron shots will release over the green. Keeping you irons clean will help you make more a better score!
1t's important to give your clubs a really good clean, especially if you are taking them away on a golf trip. The video to the left shows you the quick, easy and safe way to clean your clubs.
Having the correct tools for cleaning will improve the quality of your work when cleaning your irons. The following two accessories are considered mandatory for this task.
I plan to ... improve my golf score
Your best chance of lowering your score lies with the short game, beginning with putting in particular.
I plan to ...
improve my golf swing
This video discusses common mistakes in the golf grip, the golf takeaway and rotation in the backswing, and coming over the top in the downswing, and give you some simple golf swing drills (including a simple golf release drill) to help you get learn how to swing a golf club more effectively!
The Rapsodo Mobile Launch Monitor is the only launch monitor that uses the power of your mobile device to provide immediate feedback on LAUNCH DATA, instant VIDEO REPLAY and active SHOT TRACE. Known for its PROFESSIONAL-LEVEL ACCURACY for shot distance, ball speed, club speed, shot shape, smash factor, launch angle and launch direction, the MLM is TRUSTED BY TOP GOLF INSTRUCTORS.
I plan to ...
take the guess work out of my game
No more guessing distances on the course.
Get a Milessey PF210 Rangefinder from only $128
I plan to ...
upgrade to an electric buggy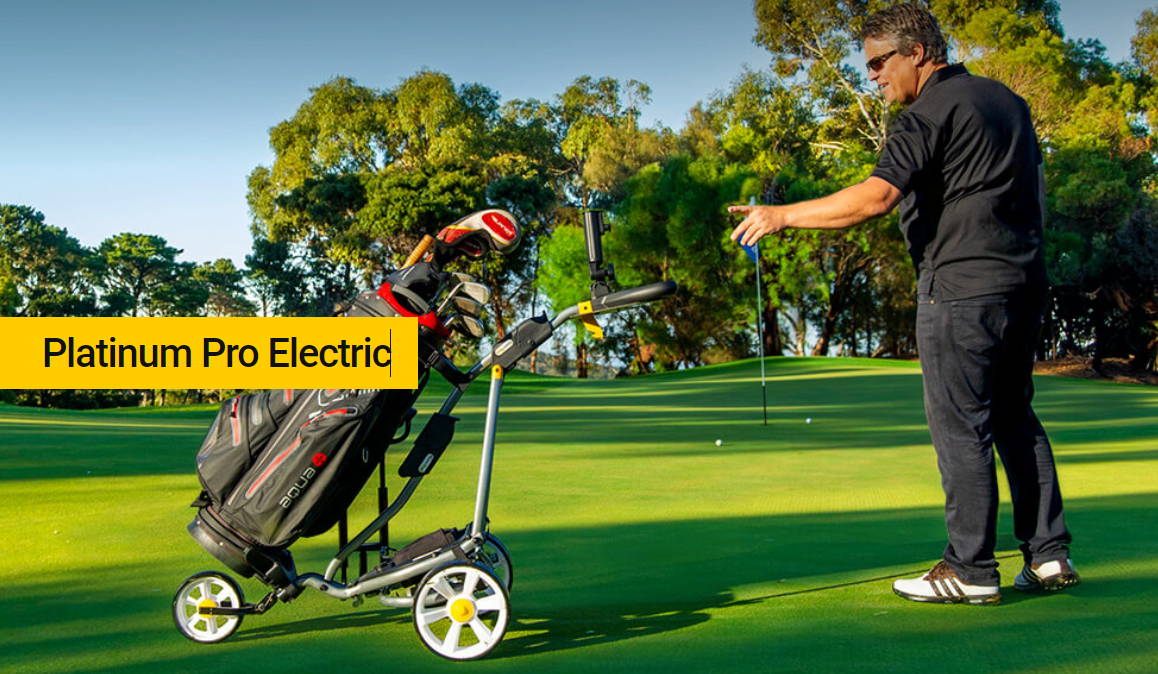 Takes the hard work out of golf with comfort and style !