Alien Pros Customer Review Page
REAL CUSTOMER , REAL RESULTS

WOULD RECOMMEND THESE GRIPS TO ALL GOLFERS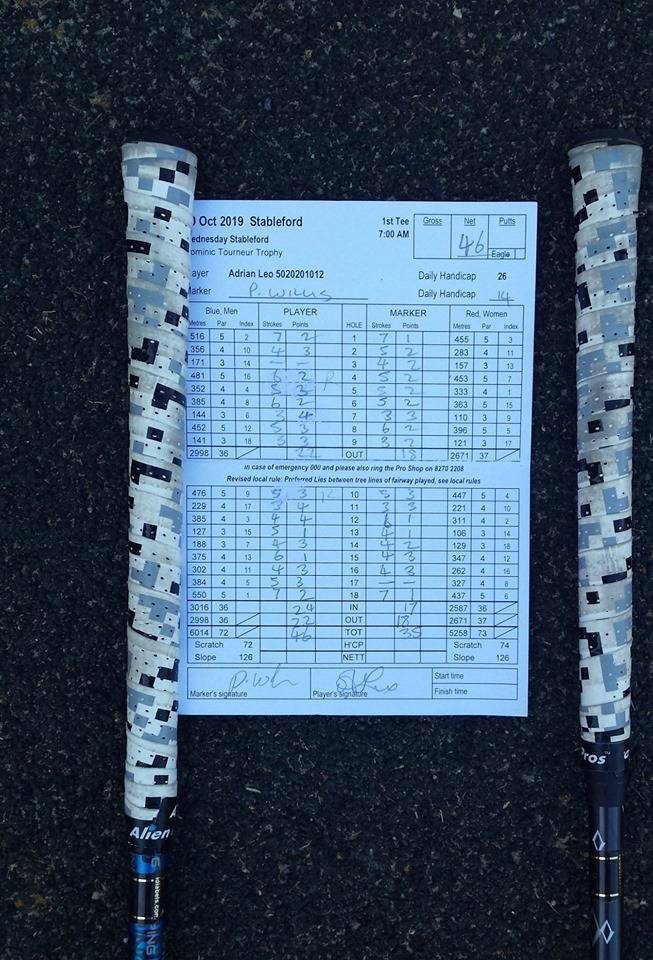 ByAdrian, from Flagstaff Hill, SA 30/10/2019
Have played 5 rounds with the Alien Pro Grips on My golf driver and fairway wood.
What can I say when I have reduced my handicap in 4 of those rounds!
Drives are longer and much more consistently down the centre of the fairway.
I was the envy of my playing partners today with 46 stableford points, playing 10 under my handicap.
The Alien Pro grips are so easy to install and feel so comfortable.
Would recommend these grips to all golfers.