A Guide To The Best Sunglasses For Golf
Any serious golfer should be cautious onthe choice of the sunglasses they make. Not only do you require sunglasses tostand out in terms of style. They are also critical for your eyes and accuracyjudgment under varying lighting condition on the green.
Make no mistake about not having anysunglasses when playing golf. Those you use when driving or on the beach may besuited for golfing. If you golf in the UK you may not experience the struggleof spotting the white golf in the golf greens. However, if you play golf whentraveling, you have to include golfing sunglasses in your golf gear.
I know you haven't made a decision on whichsunglasses to buy. Below is a detailed guide on the best sunglasses for golf.It will help narrow your sunglasses choices to one that will help you makeperfect shots, edge out the competition, and protect your eyes.
Problems Playing Golf on Greens
Sunglasses for golfing have unique designs for that comes with various benefits. Below we've detailed reasons to why you should have golfing sunglasses.


Eye Health- When out in the field playing golf, your eyes may suffer exposure to too much UV rays. Similar to how you wear sunscreen to protect your skin, you should embrace golf sunglasses to protect your eyes.


To Improve Standard Vision– Think about this; you usually cannot drive or read without your glasses. This is an indication of lower vision standards. How do you think you will fare without unique sunglasses when on the green? This is why you require them.


Sunlight Protection – The suitable weather condition for a golfer is when the sun is shining. However, this might affect your ability to see when it shines directly to your eyes.Sunglasses for golf help block the distracting sun rays.


Glimmer On The Green – When the sun is shining, it skews what you can see on the green. Therefore, you need sunglasses to filter what you see to make accurate readings on the golf course.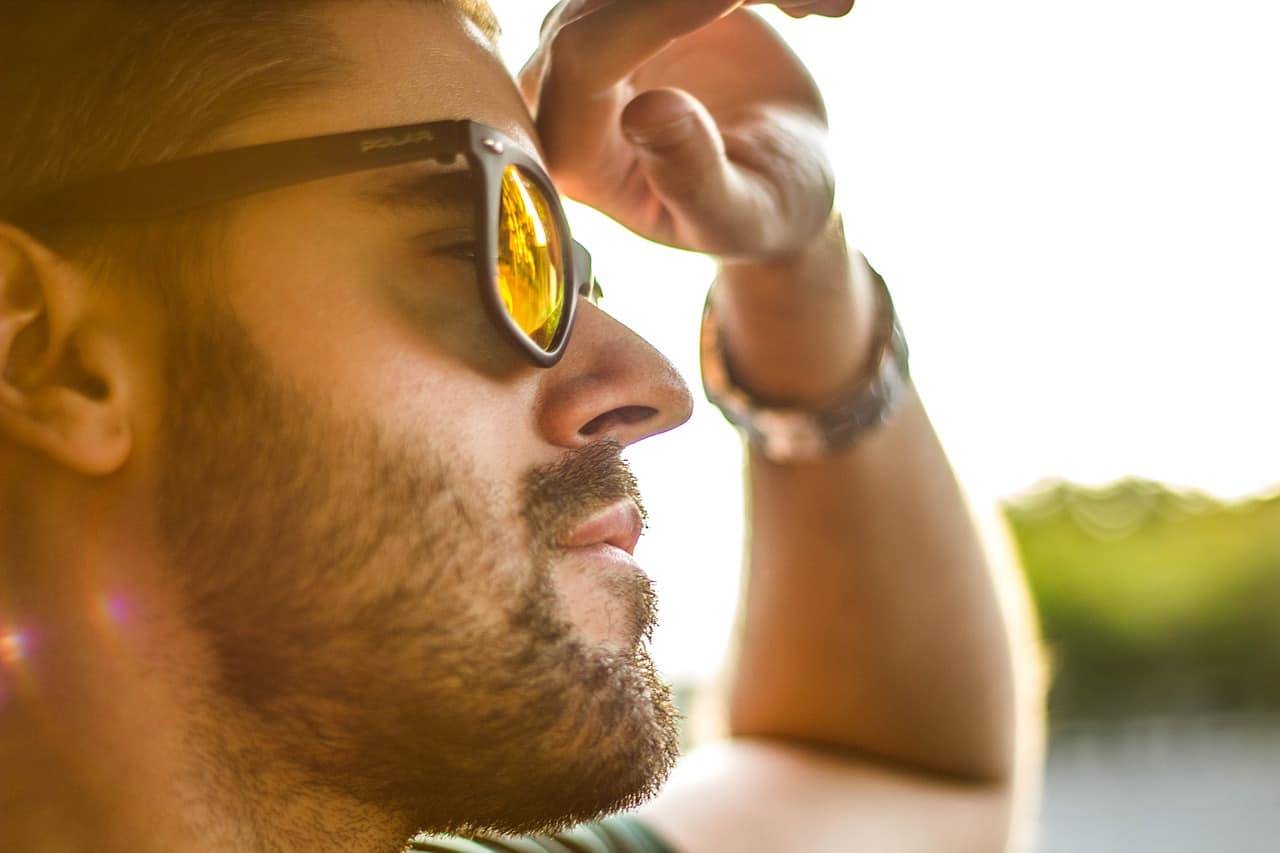 Why Tint is Important When Choosing Sunglasses for Golf?
Generally, sunglasses are sued to block sunlight, but on the green, a high-quality set of shades with a tint can make all the difference. Enthusiast golfers will tell you different hues have different contrasts. So, which are the best tints for golf?

Rose copper–

the rose copper tint can remove red and yellow tones from the greens. This allows glasses with this tint to improve your reading of the green's breaks and grains.
Brown

– sunglasses with a brown(amber) tint help in creating contrast when on the green. The increased contrast help in your distance vision, differentiation of your ball from the sky and the green when it's airborne. Besides, they reduce the skewing of your natural perception.
Gray and Green

- On a very bright golfing day, sunglasses with the gray and green tint come in handy if you have light-sensitive eyes. Furthermore, the gray and green shade has a color distortion effect that increases the contact.
Note: This tint is generally not recommended for playing golf.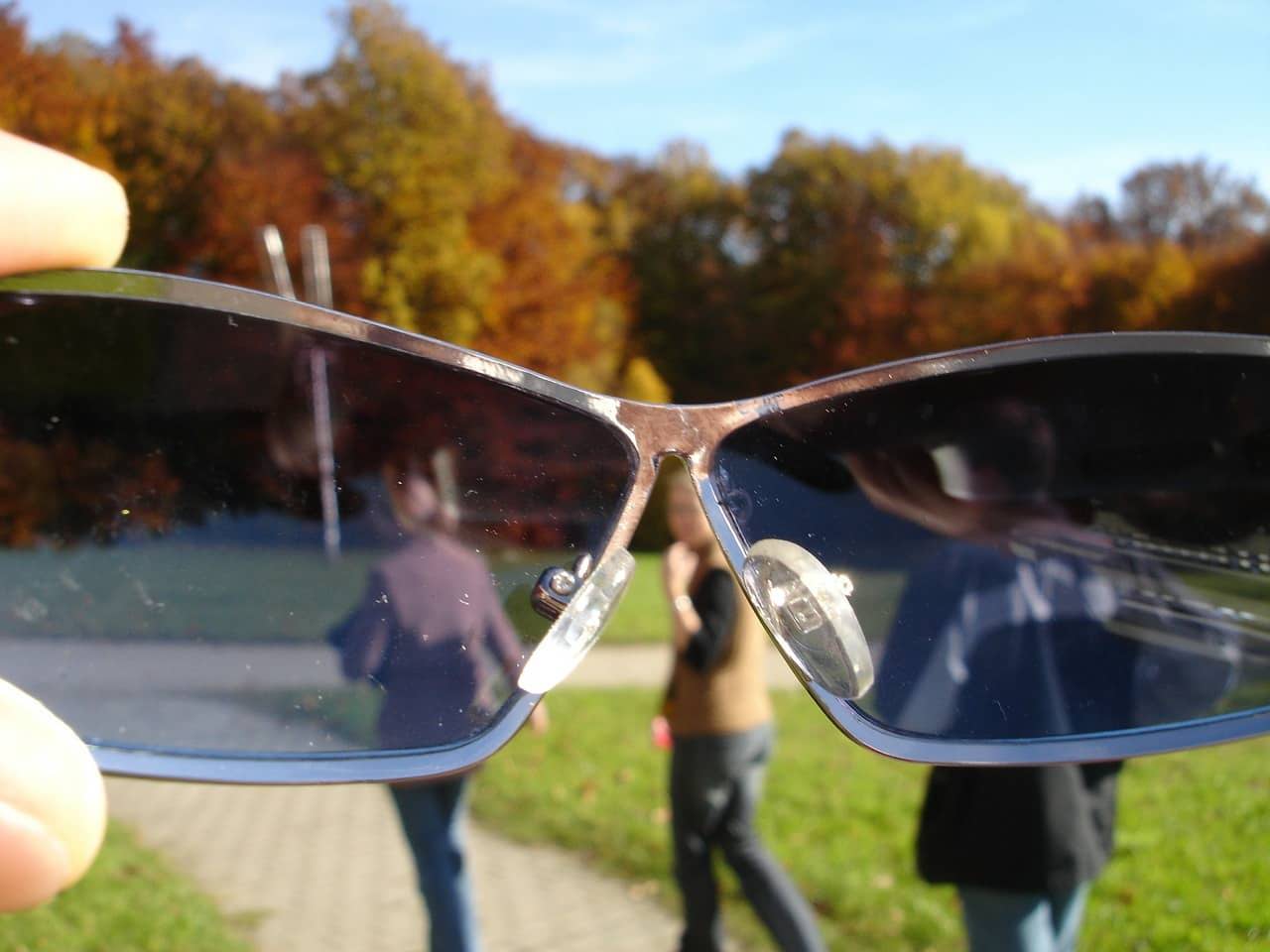 Do you have a Prescription?
The good news for those who use prescription eyeglasses for their daily need is that they have options for the greens. Here's the deal, you can select the right pair of sunglasses for your golf needs and have them altered to your prescription.
How Important is the Cut used for your Sunglasses?
The cut for regular sunglasses is tailored to reduce distortion, to improve your forward vision. This results in the lens having minimal distortion around the center and much more distortion around the edges.
As good as this is for regular use, it doesn't suit golfing sunglasses. When playing golf, one looks down at the ball before hitting it. On the other hand, sunglass edges bring distortion and can create an illusion of a moving ball as you swing. When buying sunglasses for golf, ensure you get ones with the right cut to avoid the distortion effect of regular sunglasses.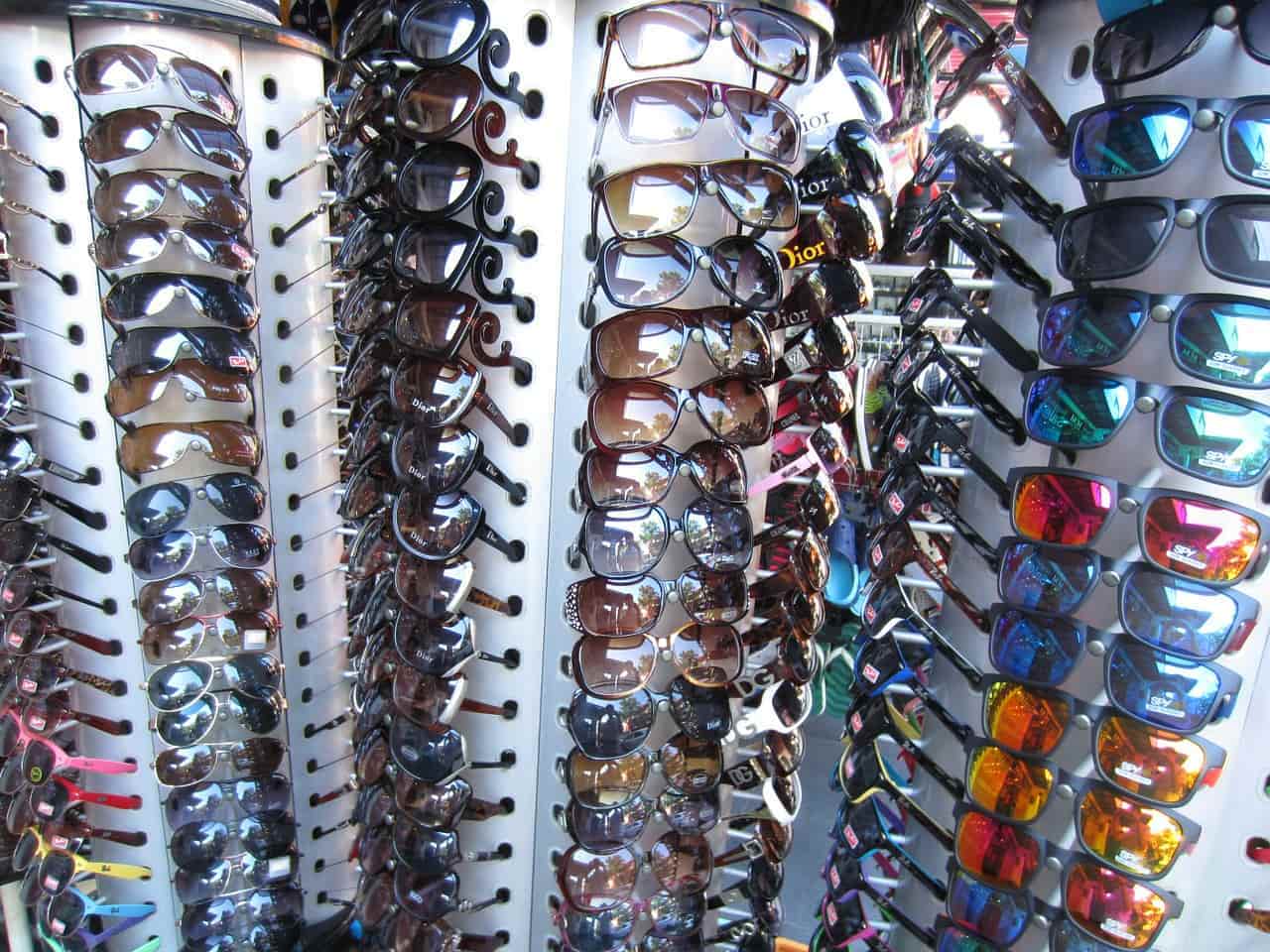 Finding the Best-Fitting Golf Sunglasses
On top of having sunglasses with the right tint and cut, you should also choose sunglasses that properly fit. Sunglasses that don't fit can be a distraction to your swing; it can make you lose focus.You shouldn't sacrifice the fitting for aesthetics and flatness on your face.
To get the best fitting sunglasses;

Ensure their size is not too small or too big for your face

Ensure that they fit on your nose's bridge

Ensure that they don't pinch your nose bridge too tightly or don't easily down it
Features of Top SunGlasses for Golfing
Not all golfing sunglasses are created equal; there are things you should prioritize when buying. Let's dive into the characteristics that distinguish top sunglasses from the rest

Durability

– Your sunglass choice should be durable. This is because they undergo harsh conditions and wear and tear during golfing and when in your golf bag.

Clarity

– Top sunglasses should improve your clarity of the golf course green.

Comfor

t – Your golf sunglasses should be comfortable. They shouldn't be too small or too big.

Ultraviolet (UV) Rays Protection

–Not only can harsh rays block your vision, but they can also damage your eyes. The right sunglasses should be able to protect you from UV rays.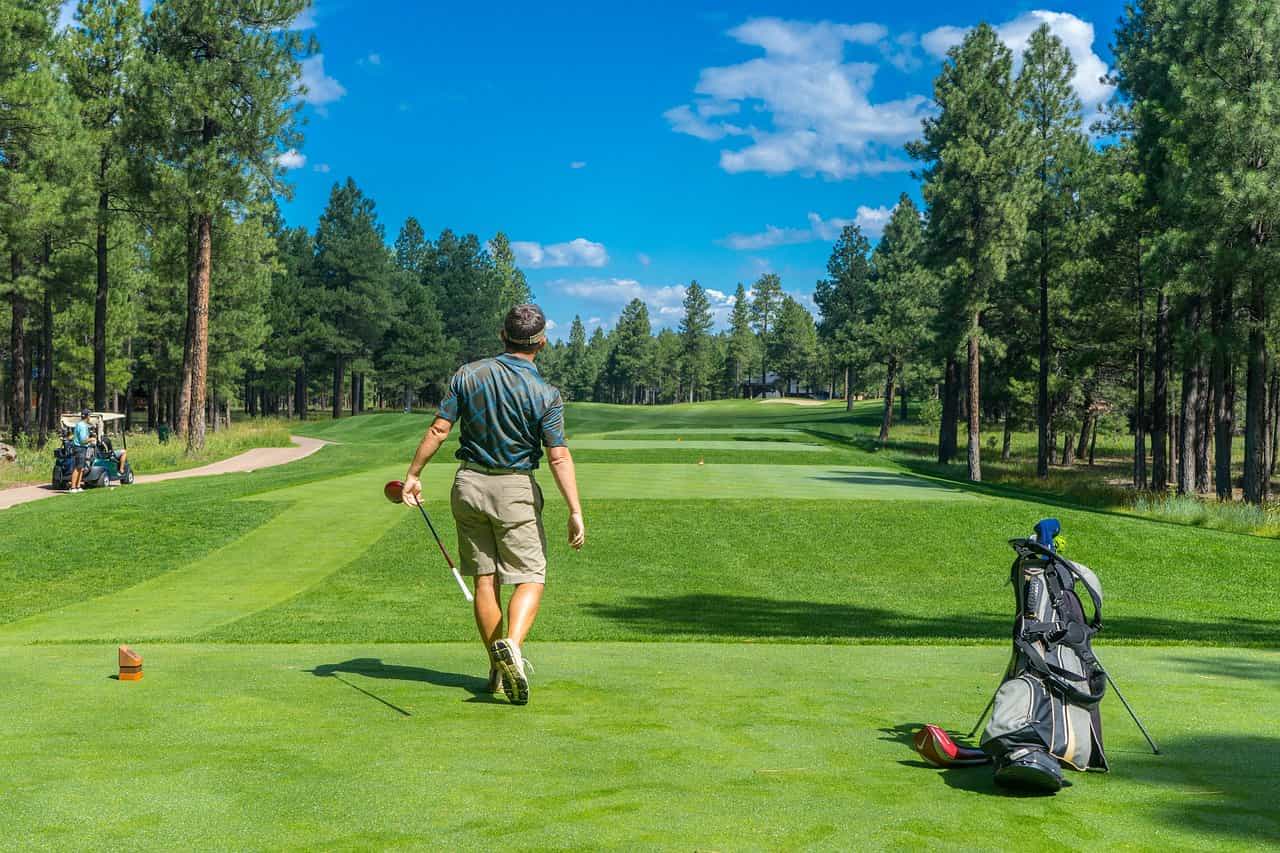 THE BEST SUNGLASSES FOR GOLF SUGGESTIONS
In regards to the points above, on what to look for when acquiring a pair of sunglasses for golf, are suggestions on some of the best sunglasses that improves vision when playing golf.

Liquid error: product form must be given a product
Liquid error: product form must be given a product
Liquid error: product form must be given a product
Liquid error: product form must be given a product
Liquid error: product form must be given a product
Liquid error: product form must be given a product
Liquid error: product form must be given a product
Liquid error: product form must be given a product