Which electric golf buggy in Australia has the best warranty?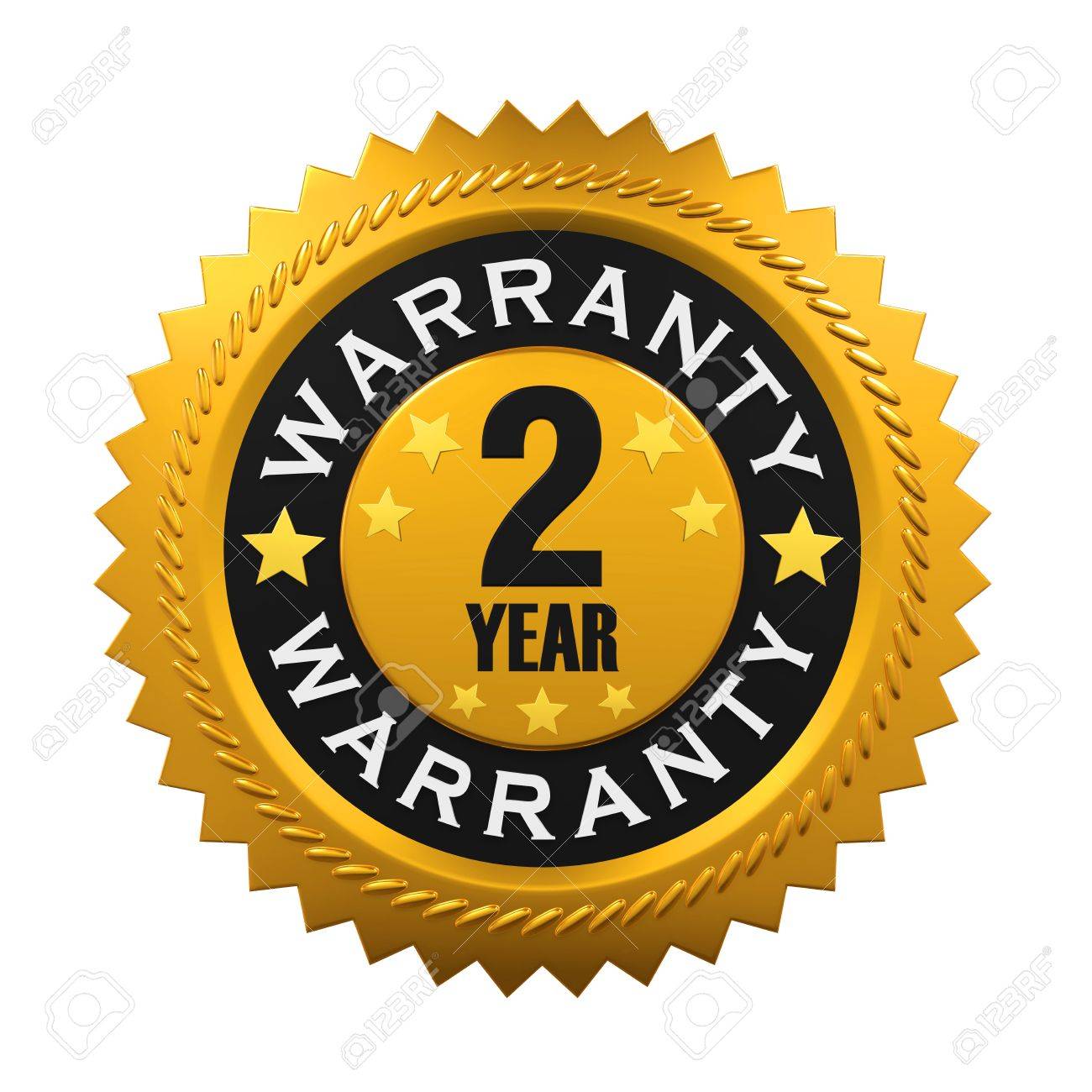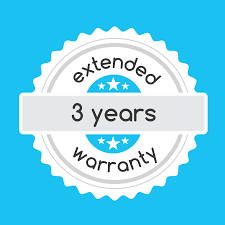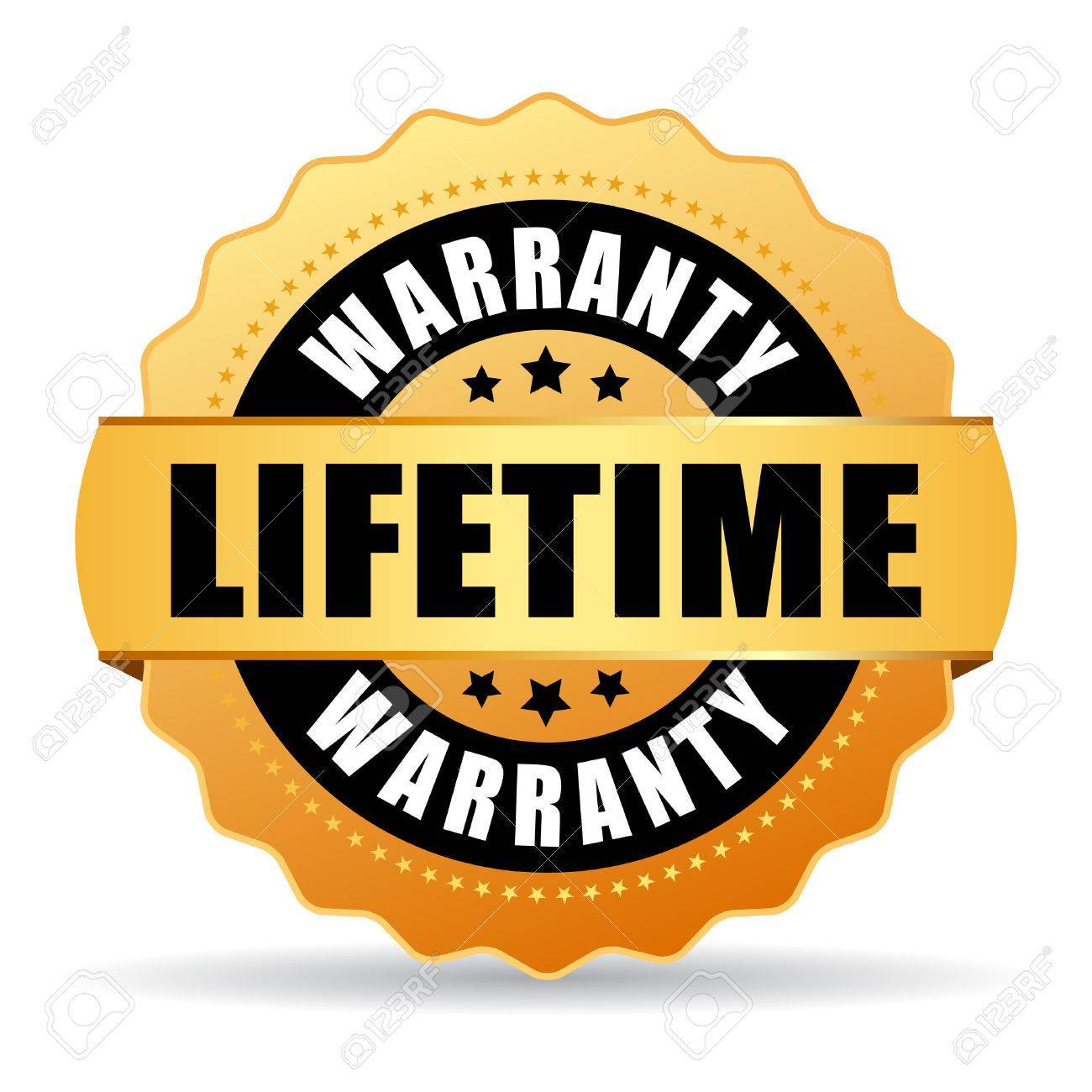 Warranties act as an assurance from themanufacturer of your golf buggy. The manufacturer assures the golf buggy is ingood working condition, works as advertised and meets government regulations. Awritten warranty is legally binding. It includes information such as thecovered period, any limitations or conditions, manufacturer contacts, and listsrepairs covered.
Do you desire to know more about the different electric golfwarranties offered in Australia? Read on to know how well various buggycompanies assure quality for their products.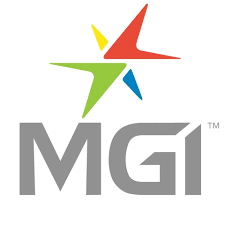 The most extended warranty offered by MGI is for their Zip series. It is a 3-year comprehensive warranty under regular use and only in Australia. For you to qualify for this warranty that covers the parts, batteries, and chargers, you have to register within 30 days after purchase. Late registration only qualifies you for the standard 2-year warranty.Additionally, a 24-month warranty covers the Navigator Quad, Coaster Quad, Hunter Quad, and Ryder Tri trolleys. Moreover, their batteries and charger have a 1-year warranty. On the other hand, MGI is adamant that any modifications or alterations made on their buggies by a non-MGI service provider disqualify them from the guarantee.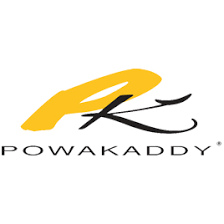 PowaKaddy buggies are covered by a 2-year warranty from the date of purchase. The warranty only covers buggies acquired in Australia. During this period, the manufacturer takes care of any defects on the trolley.From the date of purchase, the buggy parts get a 1-year free warranty. As a requirement for eligibility of the warranty, you must register on the Powakaddy Australian website. More so, their lithium batteries are covered for two years in respect of the 5-year pro-rata warranty. If the batterry mulfunctions in the 3rd year, it gets a replacement at a fraction of the initial price. This continues up to the fifth year.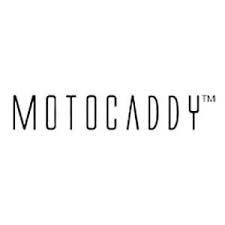 Motocaddy offers a 2-year warranty on their trolleys as well as chargers from the day you buy them. For it to be effective, the products must have been under regular use in Australia when the defects happened.Upon registration on their Battery Warranty registration online form within 45 days, the batteries are eligible for a separate warranty which depends on their type. Lithium batteries and chargers have a 5-year warranty while lead-acid batteries qualify for 1-year coverage. Similarly, the bag and accessories come with a 12-month warranty.From 2018 onwards, the trolley and charger for the M Series have a three years warranty. Their lithium batteries have a separate 2-year warranty that requires a separate registration. For any warranty needs, you can contact Motocaddy directly on 1800 656 968.

Kingcaddy is well known for its quality, affordable trolleys. To further enhance the value of their products, they provide you with warranties for each of their models. Since their products are designed in Australia, the warranty support is excellent with numerous Australian full-service agents available. TheKingcaddy premium model comes with only a 2-year frame warranty which gets activated upon registering on their website.The Kingcaddy Lite model which was voted best value for money electric golf buggy 2012, as well as theKingcaddy glide, has no publicly available warranty information. We have contacted Kingcaddy about it, and shall update the information as soon as we receive it

QOD is the maker of the QOD electric golf buggy and has shown confidence in their products by offering a 3-year comprehensive warranty. That's right, three years of protection after your purchase at no extra cost. QOD covers any defects or malfunction on the trolley only when under regular use.To be eligible for the after purchase warranty, you have to complete a warranty registration form on the QOD Australian website. Alternatively, one would be eligible for returning the warranty card to QOD golf within 30 days of purchase . Furthermore, QOD offers an extended 3-year warranty for their parts, a 10 year warranty on their frame and axles, and a 5 year limited warranty on their battery. However, one has to register online and enable email notifications.