TRocket Golf and Concourse Golf Buggies
🚀 TRocket Golf starts selling Concourse Golf Buggies !

Liquid error: product form must be given a product
TRocket Golf is pleased to announce that they are now the reseller of the extensive range of Concourse Golf Buggies in Australia.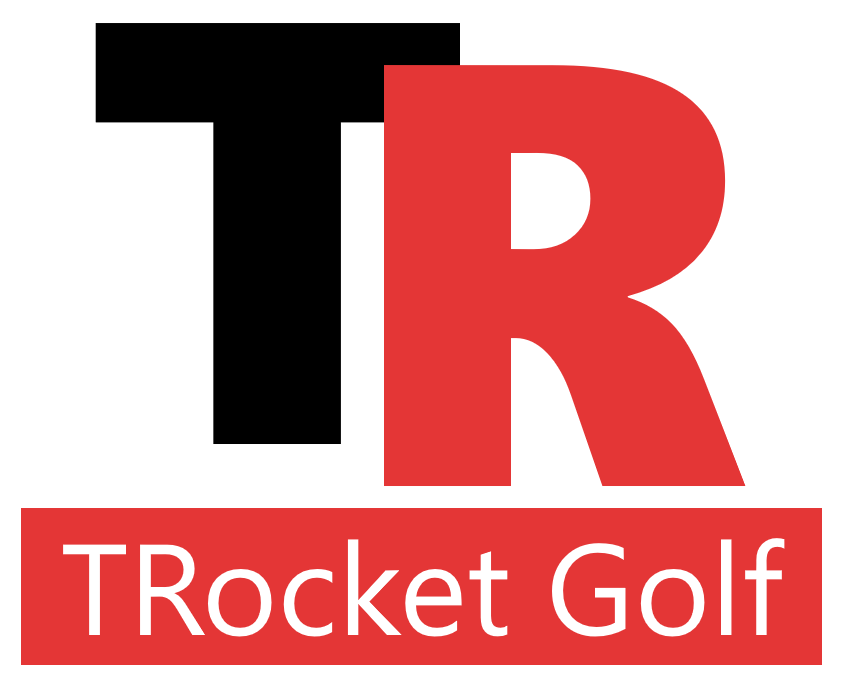 CBM3 Concourse Push Buggy
The CBM3 push buggy from Concourse is the first product released by TRocket Golf.
Selling normally for $399, TRocket Golf has slashed the price of the CBM3 by over 10%.
At TRocket Golf you will pay only $359 for the CBM3 Concouse Push Buggy