The Best Brands Available in Australia
Australian Made Electric Golf Buggies
brands that have left australia
Australian electric golf brands, including MGI Golf and Motocaddy have taken their manufacturing offshore but remain popular among golfers the world over. This is due in part to brand loyalty despite the reduced manufacturing quality controls at their overseas factories.
MGI Golf has by far the largest presence in Australia – being available in most golf stores and pro shops across the country. They have dedicated service agents in most capital cities but unfortunately are never returned to their point of manufacture.
Motocaddy also have a large presence in Australia – with most golf stores stocking their latest M series buggies. They do not have a dedicated service agent in each city, and customers are forced to take their buggies to small repair shops when things go wrong.
best brands still available in australia
Despite the Increasing costs of manufacturing electric golf buggies in Australia, two Australian owned companies continue to manufacture their buggies in Australia.

--> Kingcaddy Platinum Pro Electric Golf Buggy
--> QOD Electric Golf Buggy

The shift in taking Australian electric golf buggy manufacturing offshore is largely due to the need to be globally competitive. Trying to compete with overseas electric golf buggy brands on price and quality has become increasingly important.

Read on .... You make up your own mind
Compare the frames of an Overseas manufactured buggy
versus the Australian Made Kingcaddy Electric Buggy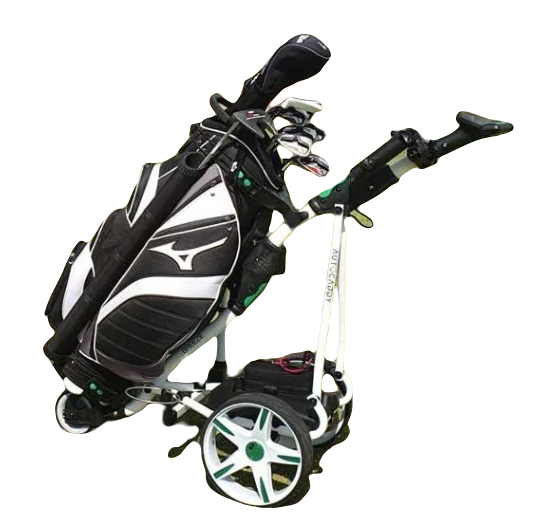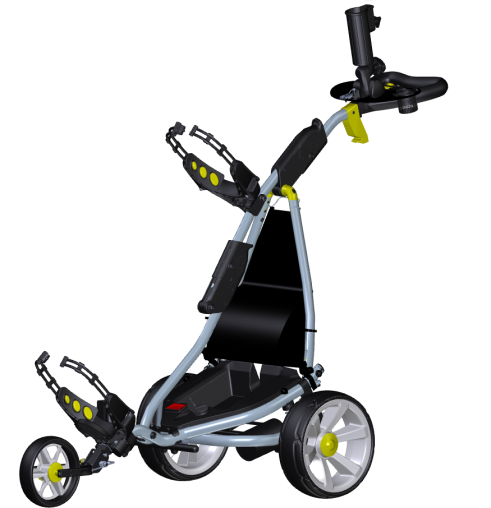 The above two buggies are both priced under $1000.
The overseas buggy carries a two year warranty.
The Kingcaddy Platinum Pro carries a three year warranty.