TRocket Golf : Drives Your Game
TRocket Golf is an Australian Online Golf Store offering a range of unique products which promises to drive your game to the next level of enjoyment.

Please enjoy our shop ....
***KINGCADDY BUGGIES IN STOCK ***

All Kingcaddy Buggies reduced by 10% for the month of January.
Use the discount code AUSGOLF10 at Checkout to get your discount applied.
***Great Golf Accessories - All only $12.50 ***
***QOD Electric Buggies - Small where it matters, Big when it counts! ***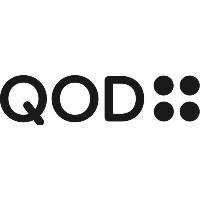 Life's a Ball Tees make a great Gift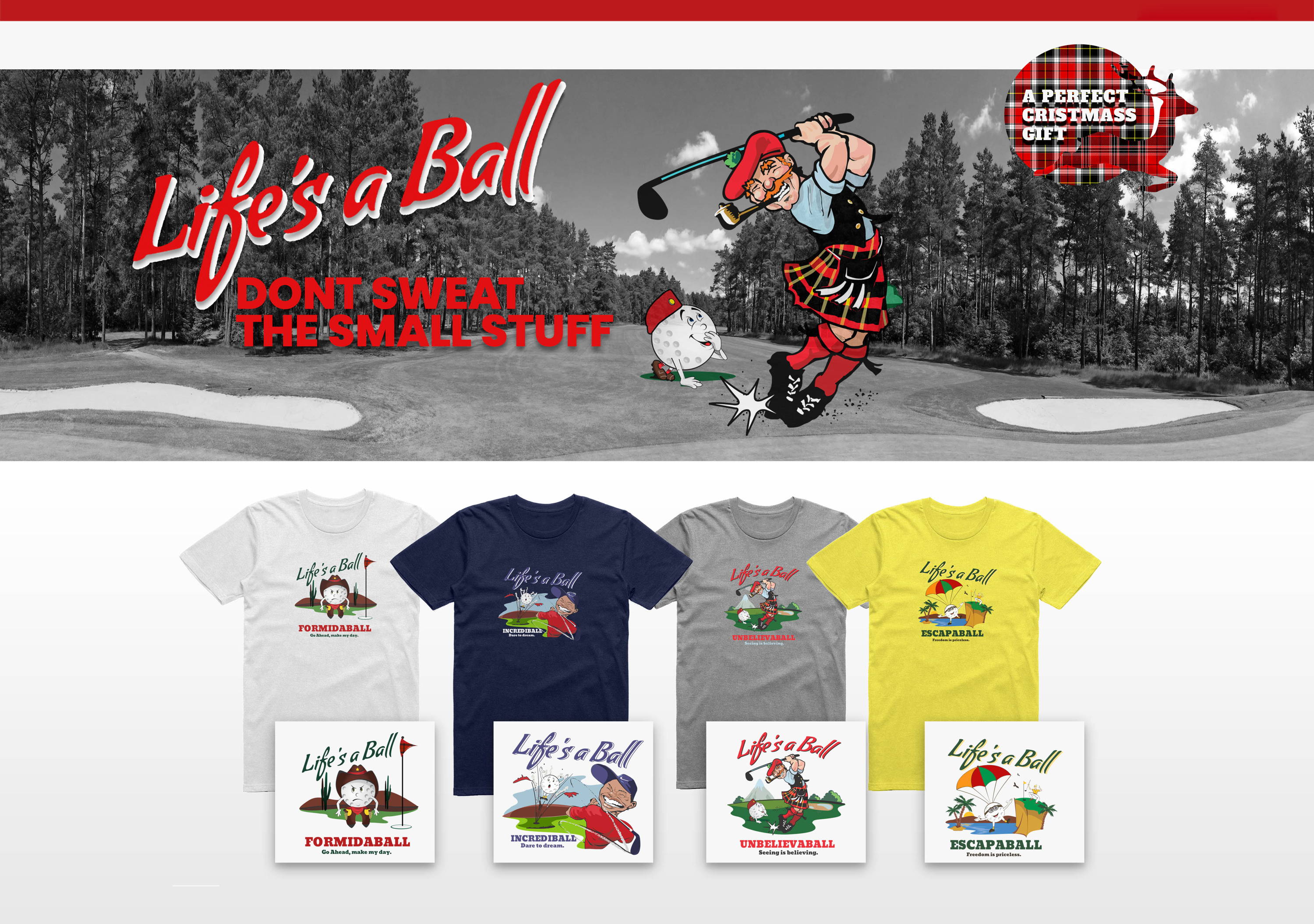 There are 4 Life's a Ball logos to choose from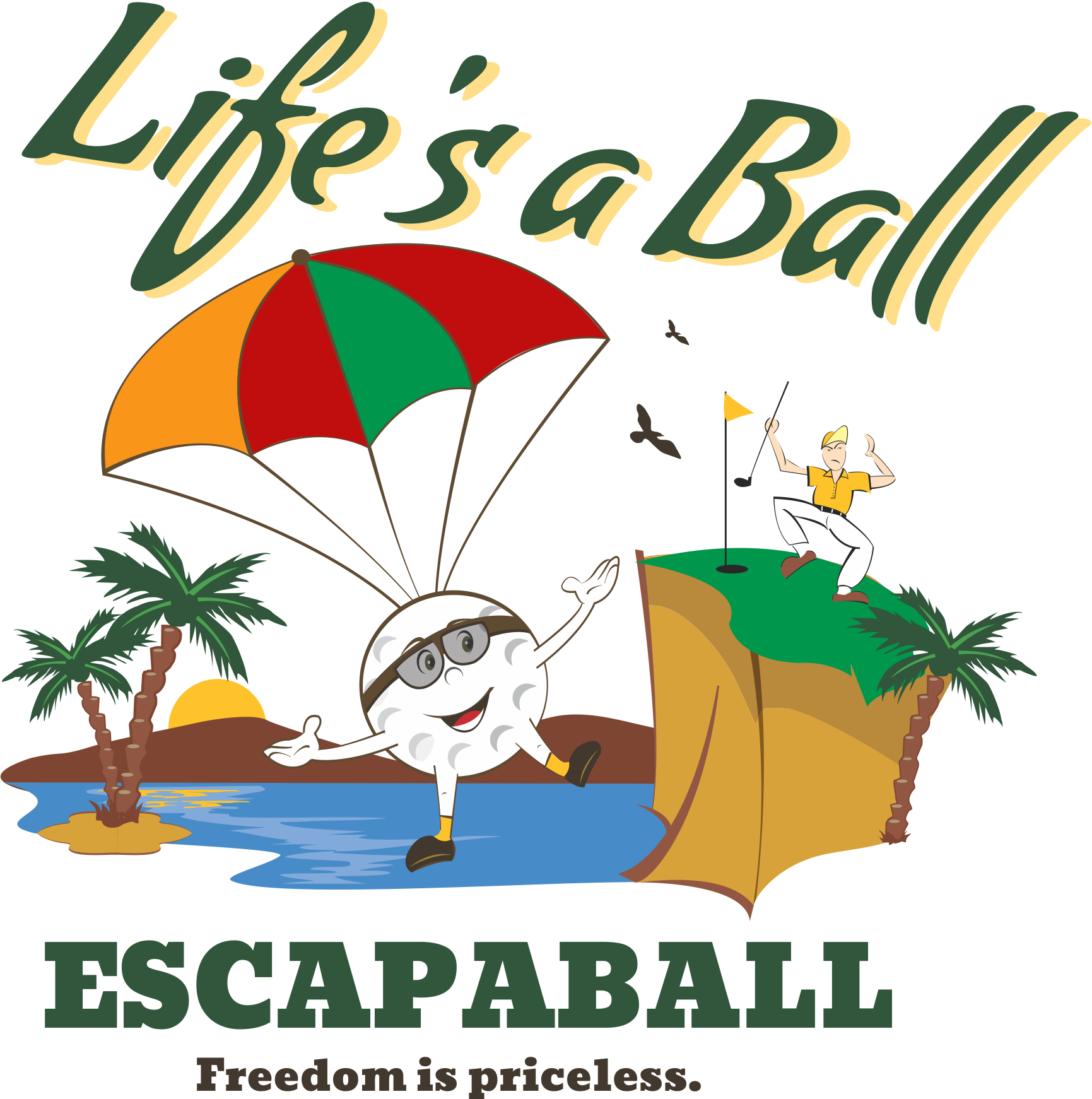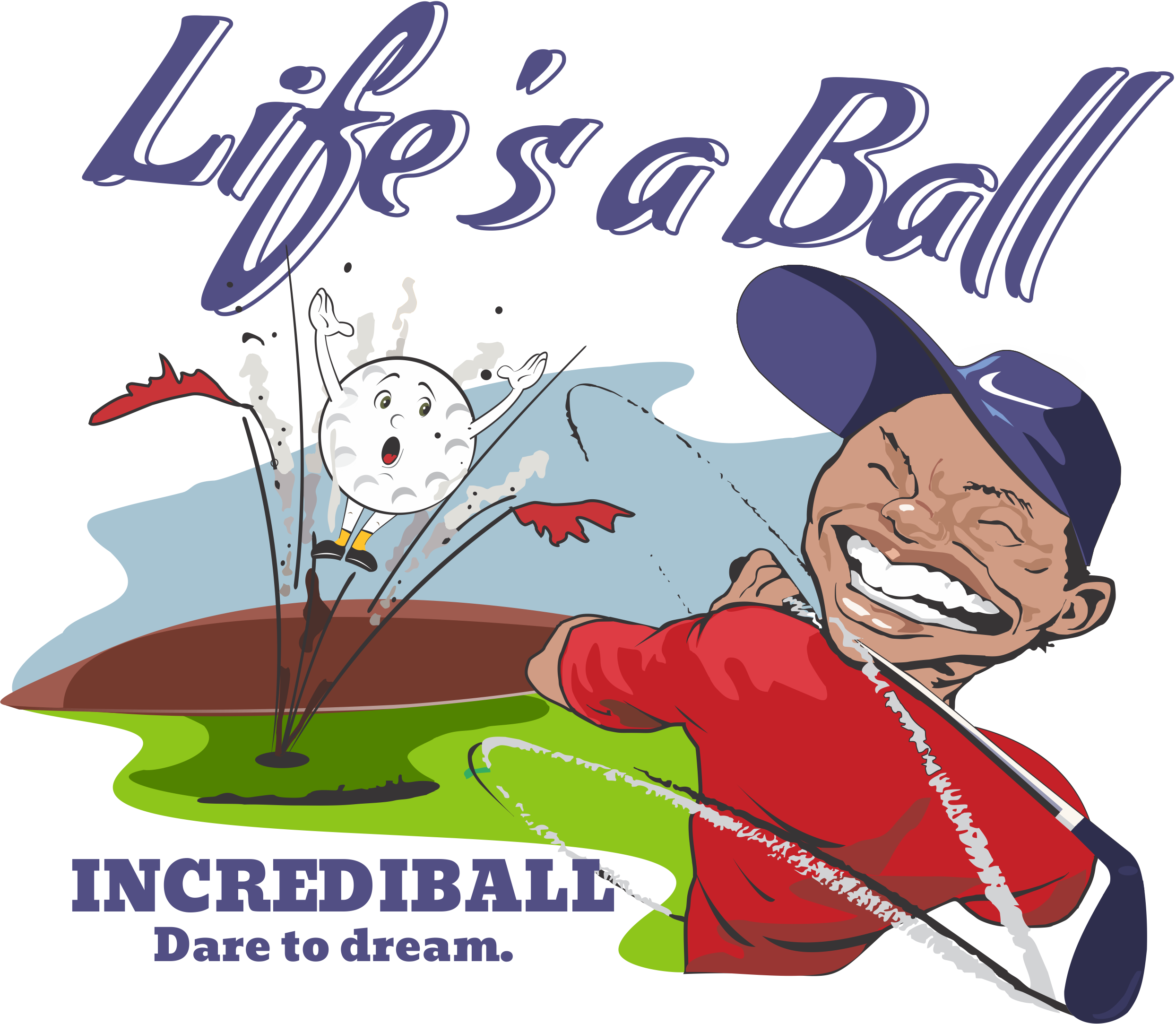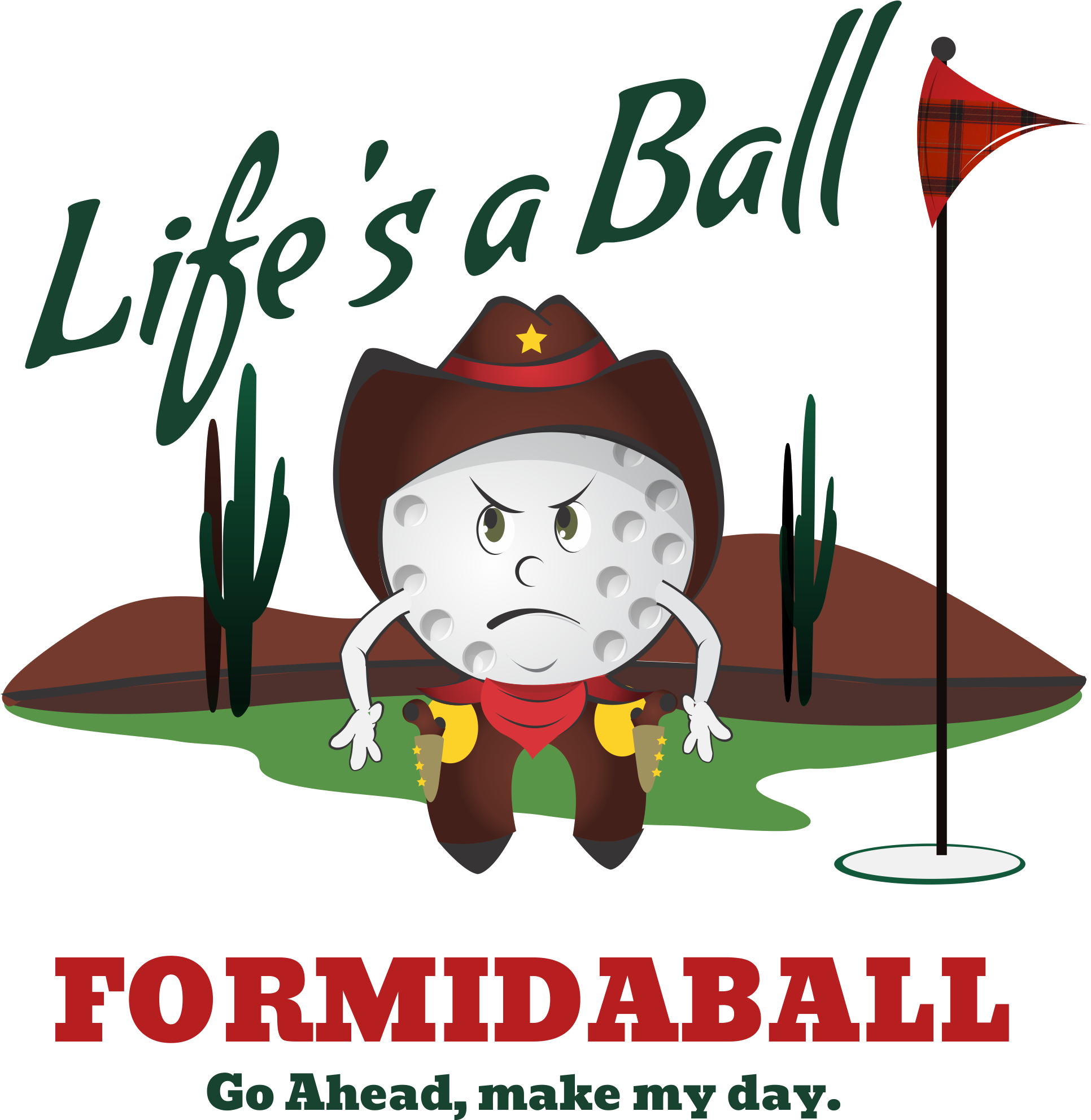 Trident Align - The World's First Adjustable Ball Marker
The Best Prices on Launch Monitors and GPS Watches you will find IN 2021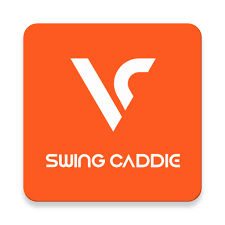 RAPSODO MOBILE launch monitor
Swing Caddie SC300 launch monitor
Voice Caddie G1 Hybrid Golf GPS Watch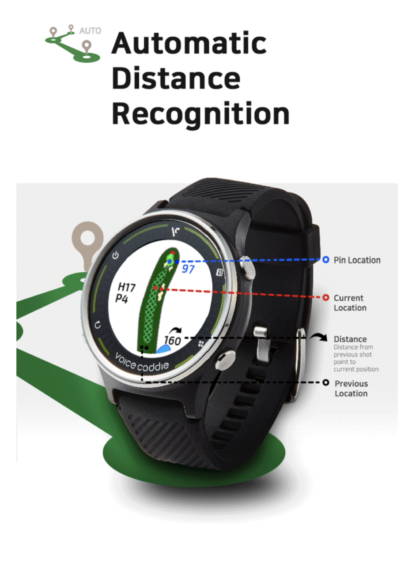 Why not just buy a Gift Pack packed full of TRocket Golf Products
The Perfect Golfing Gift All Year Round
Walking Through Today's Top Stories
I want to read today's paper
Australia's Training Aid and Technology Specialists!

What Customers Have To Say About TRocket Golf