Three Great Reasons to Shop at TRocket Golf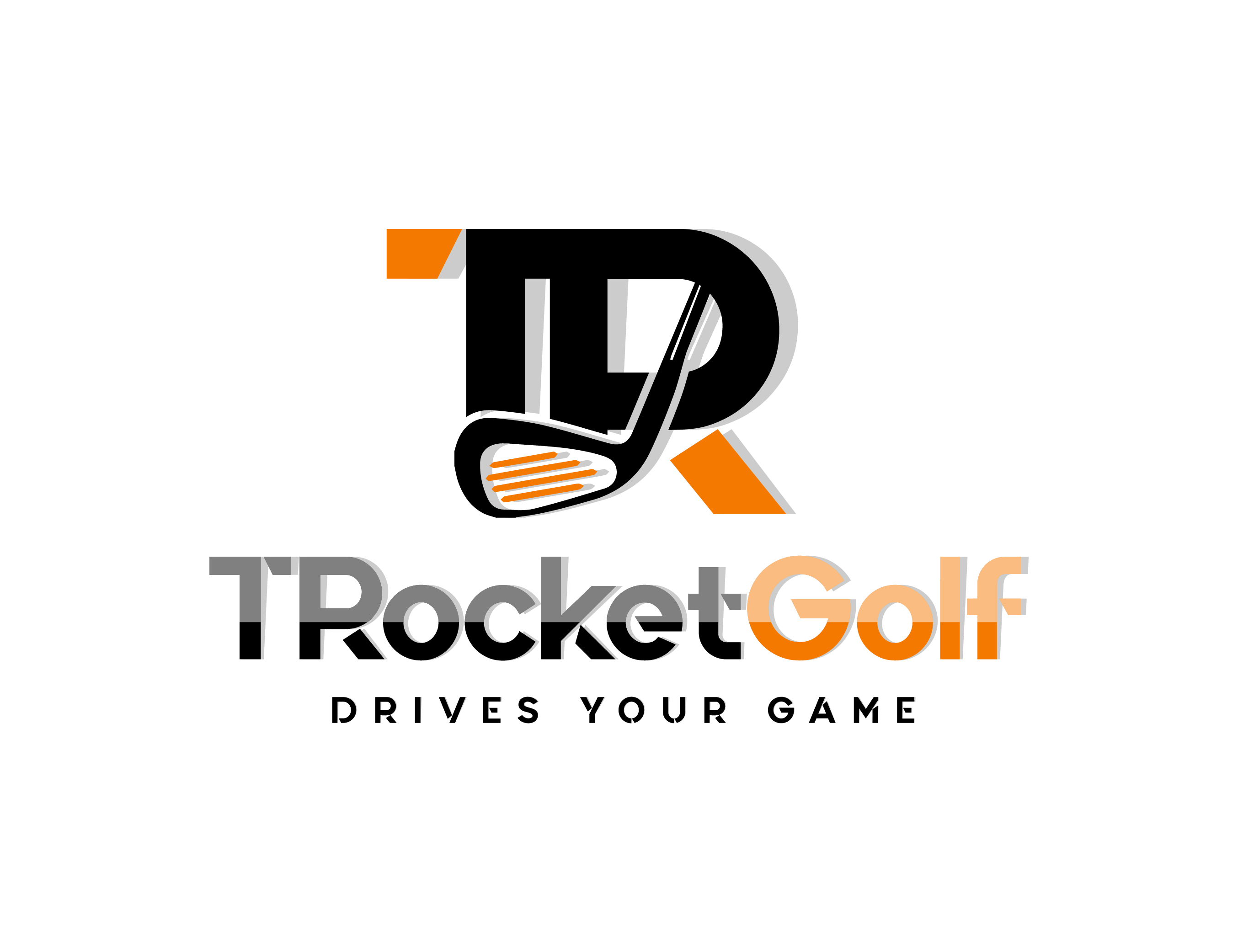 Golf Equipment & Accessories Online
Welcome to TRocket Golf! We improve your golf game in more ways than one, with smart electric golf buggies, golf parts, golf technology and a range of accessories. Shop for the best electric golf buggies on the market including the QOD Electric Golf Buggy, the QOD Deluxe 2021 Electric Golf Buggy, the Kingcaddy Electric Golf Buggy and the Swing Caddy Remote Controlled Electric Golf Buggy.
We pride ourselves in offering top of the range golf equipment at the best prices and provide unrivalled customer service for our valued customers. Our golf buggies are Australian made by experts in the field, so you can be sure you get incredible quality and a long warranty.
TRADE IN YOUR OLD BUGGY FOR $50
WHEN PURCHASING A NEW BUGGY FROM TROCKET GOLF
WHY USE A GOLF BUGGY AT ALL?
Golf buggies get you hole to hole quickly, doing all the heavy lifting for you. Not only can you get round the golf course in good time, you can stay fresh and sharp between each shot. Medical experts actually agree that using a golf buggy is much better for your health, rather than lugging heavy clubs about.
Choose from an electric golf buggy or push buggy. Both offer great benefits for the avid golfer and are made by elite brands. We are proud to be resellers of the best Australian golf buggies on the market. Contact us for help choosing the right golf buggy for you.